Calgary Condo Guide to Current Financials
July 4, 2011
By Cody Battershill
Your Guide to Condo Financials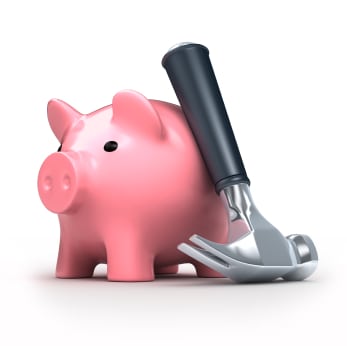 When buying a Calgary condo one important aspect of your due diligence and the condominium document review is the condo corporations financials. These will include the operating budget and the most recent year end financial statement plus a recent month end balance sheet.
These documents are absolutely critical so that as a buyer you can gauge the overall financial picture and financial health of the condominium corporation. Make sure you have the most recent available statements and all available documents.
You would not want to buy into a Calgary condo with a budget shortfall or under funded reserve fund as such ailments could translate into a special assessment in the future or be a symptom of other problems.
When buying a condo in Calgary do your diligence, protect your investment and make an informed and educated decision.
Most importantly, don't buy a condo in Calgary without using a specialist, contact me below and together we will find you the best value while protecting your best interests.
[gravityform id=1 name=HowCan I Help?]