Calgary East Village Hilton Hotel
May 11, 2012
By Cody Battershill
Hilton Hotel Unveiled in East Village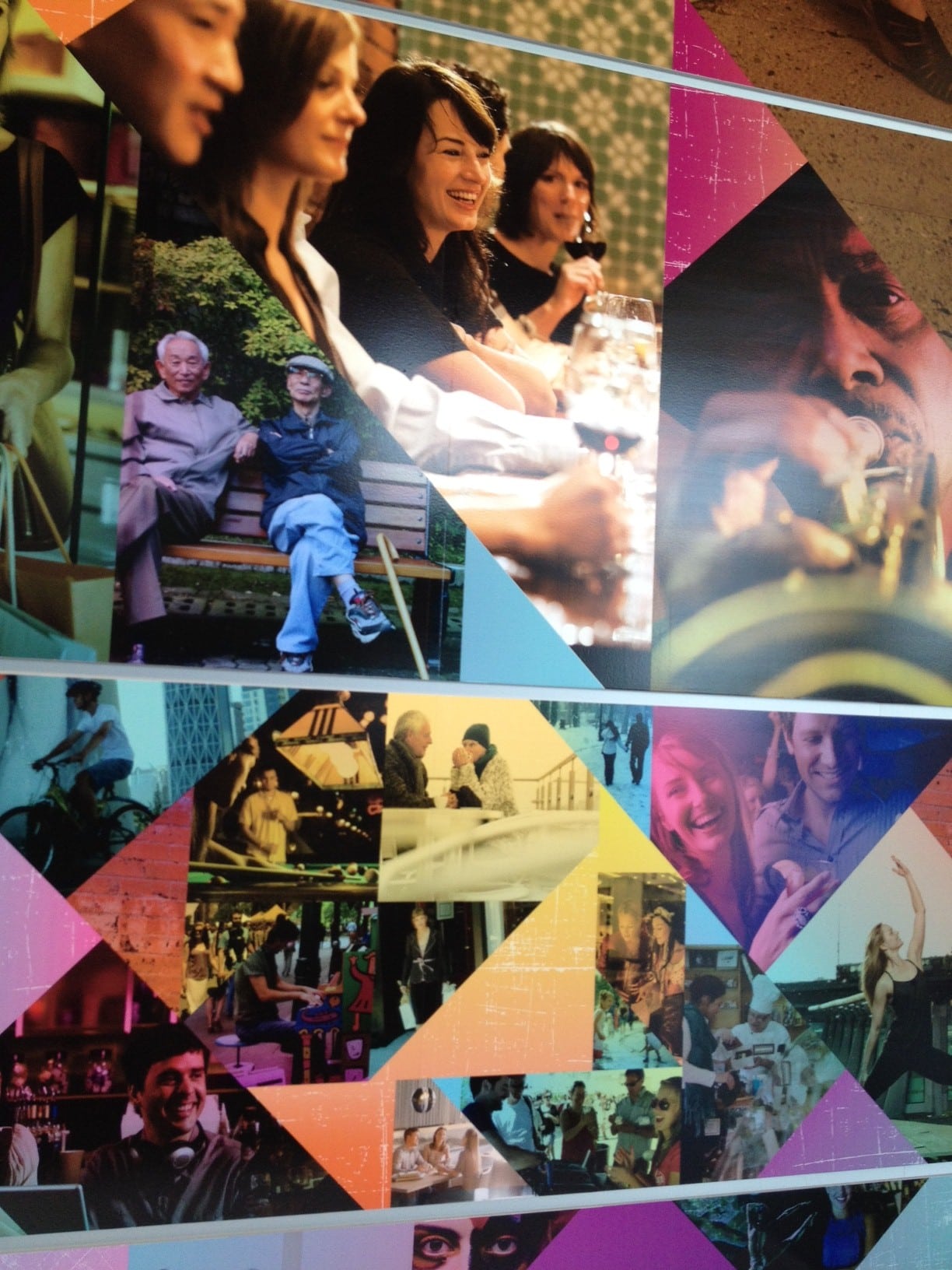 East Village's first commercial development, the Hilton Hotel, has been announced! Set at an approximated price tag of $75 million, the 315 room hotel will be constructed by an American commercial development firm by the name of Widewaters Group on the corner of 7th Ave and 4th St SE.
The Hilton Hotel in East Village will be a 208,000 square foot, 14 floor, full service hotel combining three different features of the renowned Hilton hotels into one inclusive setting. Some features of the project include a fitness centre, pool, rooftop terrace, convention and library services as well as two underground parking levels.
The Calgary Municipal Land Corporation is very excited to the experienced Widewaters Group become a part of the developing partners for Calgary's East Village, alongside FRAM+Slokker and Embassy Bosa. The new Hilton project will be a key part in making East Village the fully equipped inner city community it is promised to be. Not only will the establishment and design of the Hilton add even more character to the area, but also will also add more amenities for residents in East Village.
Widewaters Group commented on the fact that Calgary IS one of the strongest economies in North America and is a place where they could see the potential of East Village as a future commercial core and new tourist destination. Having an opportunity to be a part of the redevelopment of an area adjacent to the downtown core of Calgary was too much of a unique opportunity to pass up.
Widewaters Group is a commercial property development and management group based in the United States with multiple offices across the nation. Hospitality, office and retail projects across the USA and Canada total more than 2500 hotel rooms at a total investment of $1.16 billion dollars. Impressive!
What an exciting time it is for East Village! Who is going to be the next joint development partner with the CMLC to bring the new urban community to life?
10 Reasons Why to Buy in East Village, Calgary
Live on the confluence of the Elbow and Bow rivers
Up and coming Cantos Music Centre
New Central Library
Redevelopment of St. Patrick's Island
Fantastic public transportation that is easily accessible
3 riverfront recreational parks
Urban streetscapes and design
Amenities, everywhere!
Affordable condos starting in the mid 200's
Adjacency to the downtown Calgary core
For more information on this up and coming community, check out 10 Cool Facts for East Village. Not sure about the downtown lifestyle? Check out our Calgary East Village Lifestyle article!
[gravityform id="1" name="How Can I Help?"]