Calgary Named 3rd Most Livable City on Earth in 2022!
July 1, 2022
By Cody Battershill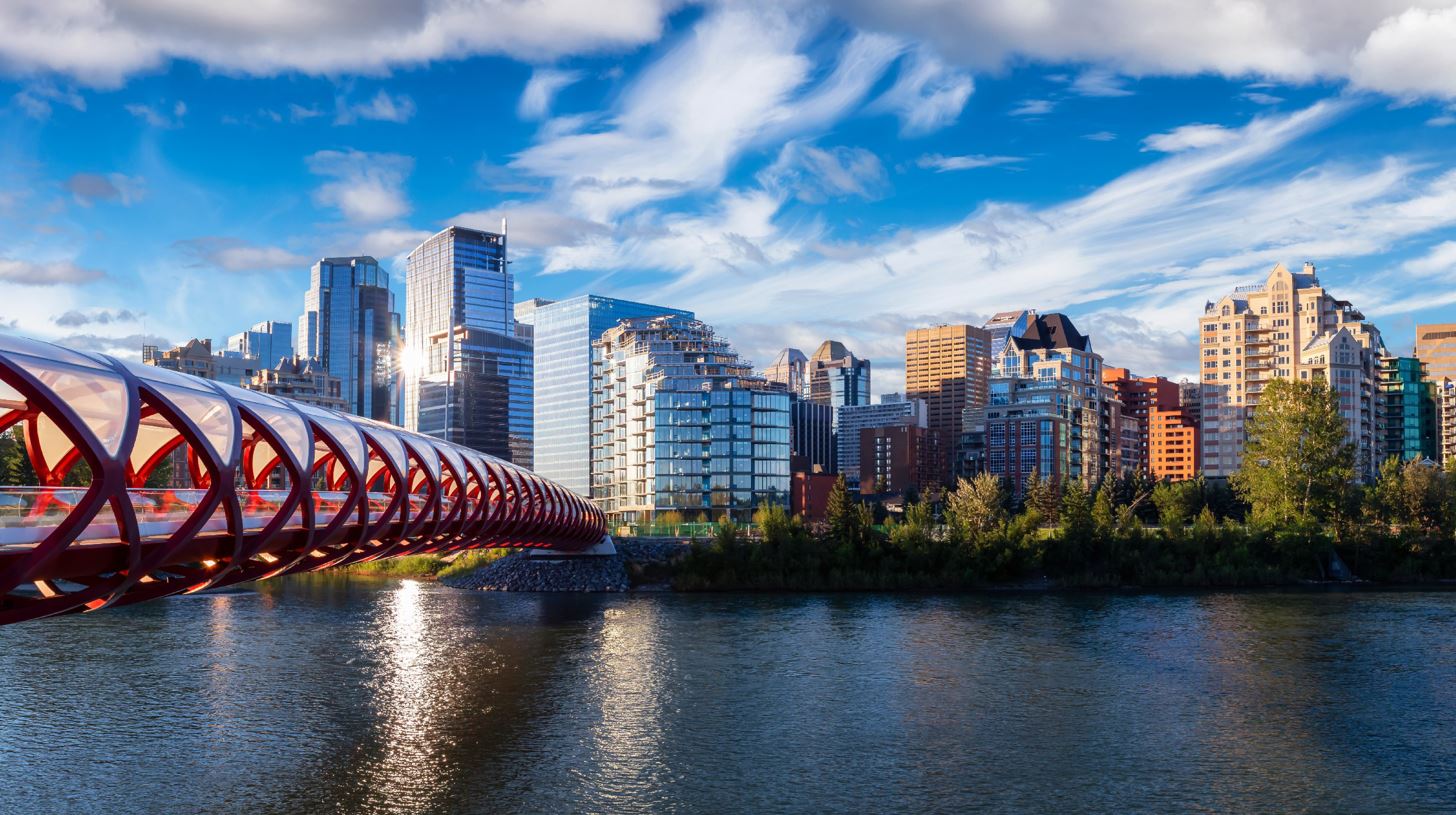 Peace Bridge & Bow River
For the first time ever, Calgary has been named the third most livable city on the planet by the Economist Intelligence Unit's Global Livability Index 2021.
While Calgary is no stranger to the EIU's annual list, we've never ranked above fourth place until now! Way to go Calgary – given the indicators used by the EIU to create these rankings, all Calgarians should be proud!
Vienna, Austria, took first place on the 2022 index, with Copenhagen, Denmark, coming in second. Calgary and Zurich, Switzerland are in a dead tie for third, while Vancouver and Toronto also found their way onto the top 10, placing fifth and eighth, respectively.
Here are the top 10 cities on the EIU's Global Livability Index 2022, along with their corresponding score:
Top 10 Most Livable Cities in the World 2022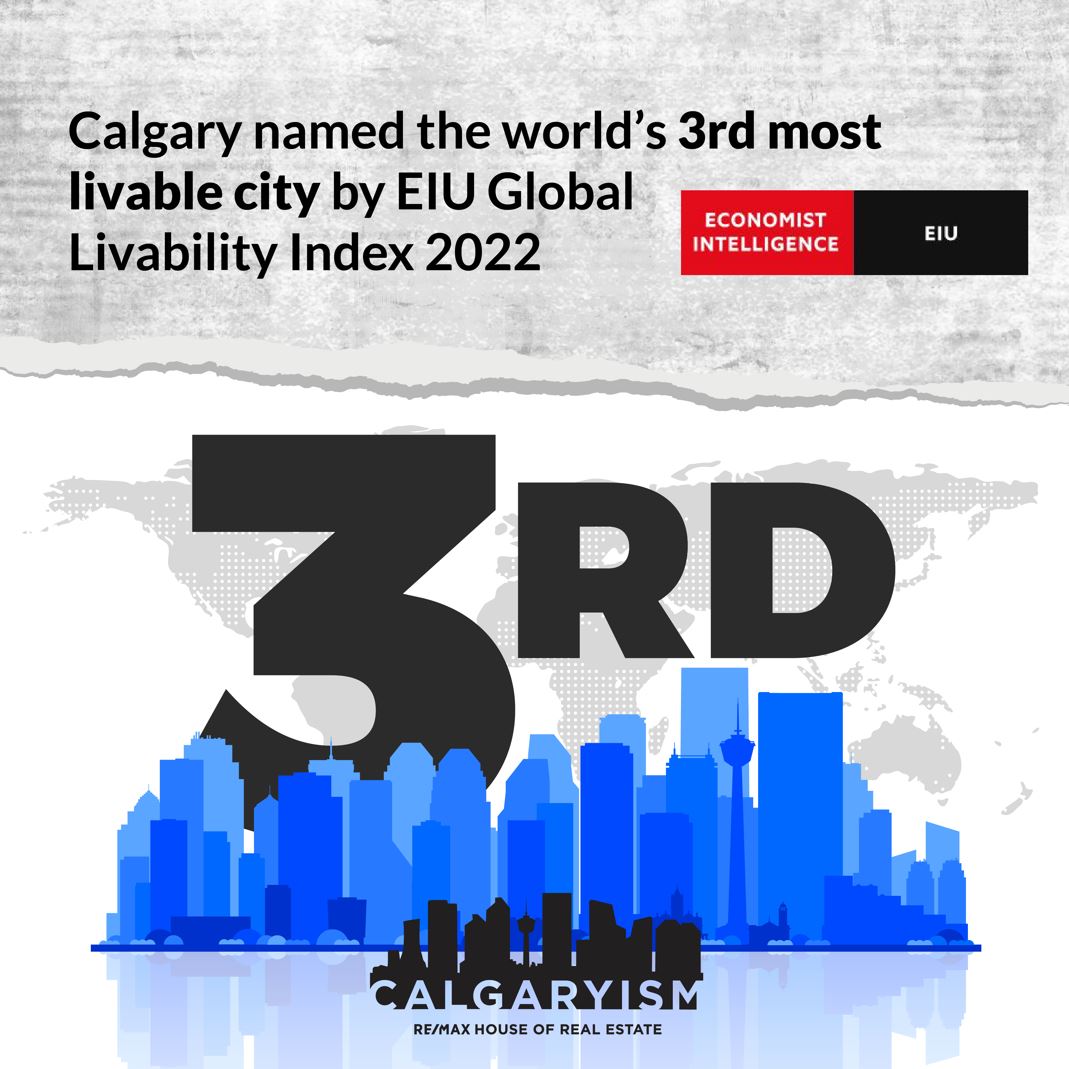 1 – Vienna, Austria – 99.1
2 – Copenhagen, Denmark – 98.0
3 – Zurich, Switzerland – 96.3
3 – Calgary, Canada – 96.3
5 – Vancouver, Canada – 96.1
6 – Geneva, Switzerland – 95.9
7 – Frankfurt, Germany – 95.7
8 – Toronto, Canada – 95.4
9 – Amsterdam, Netherlands – 95.3
10 – Osaka, Japan – 95.1
10 – Melbourne, Australia – 95.1
EIU's Methodology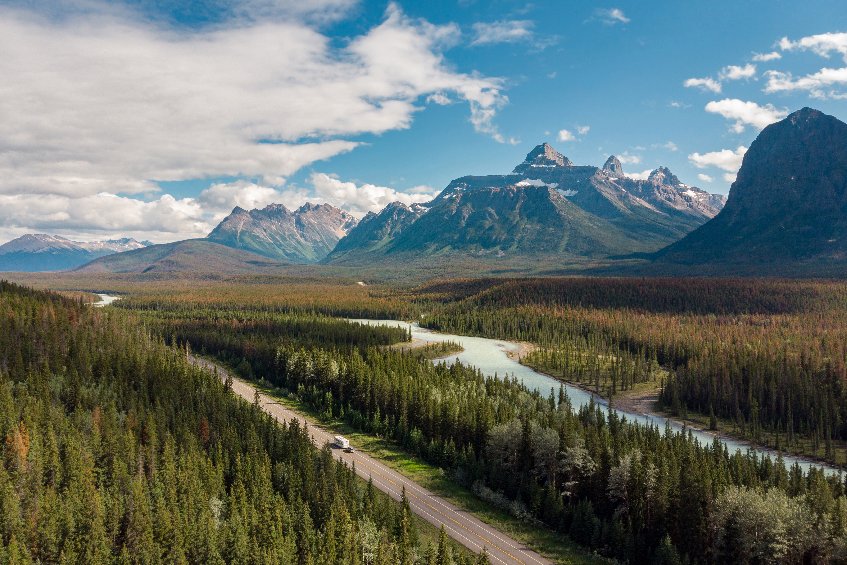 Icefield Parkway
So, just how does the EIU determine how "livable" a city is? While they can't take into account personal opinions (you or I might just really love living somewhere despite its score on this index), what the index does is evaluate different indicators to create a detailed representation of livability.
A total of 173 cities (up 33 year-over-year) were surveyed and given a score between 1 and 100 for the following categories:
Stability
Culture & Environment
Healthcare
Infrastructure
Education
Calgary raked up a total of 96.3 out of 100 points, with perfect scores in healthcare, education and infrastructure.
A score of 90 for culture and environment weighted at 20% leaves some room for improvement – and for jumping up in the rankings even further sometime soon, while a score of 95 for stability was about on par with our city's overall ranking.
EIU's Indicators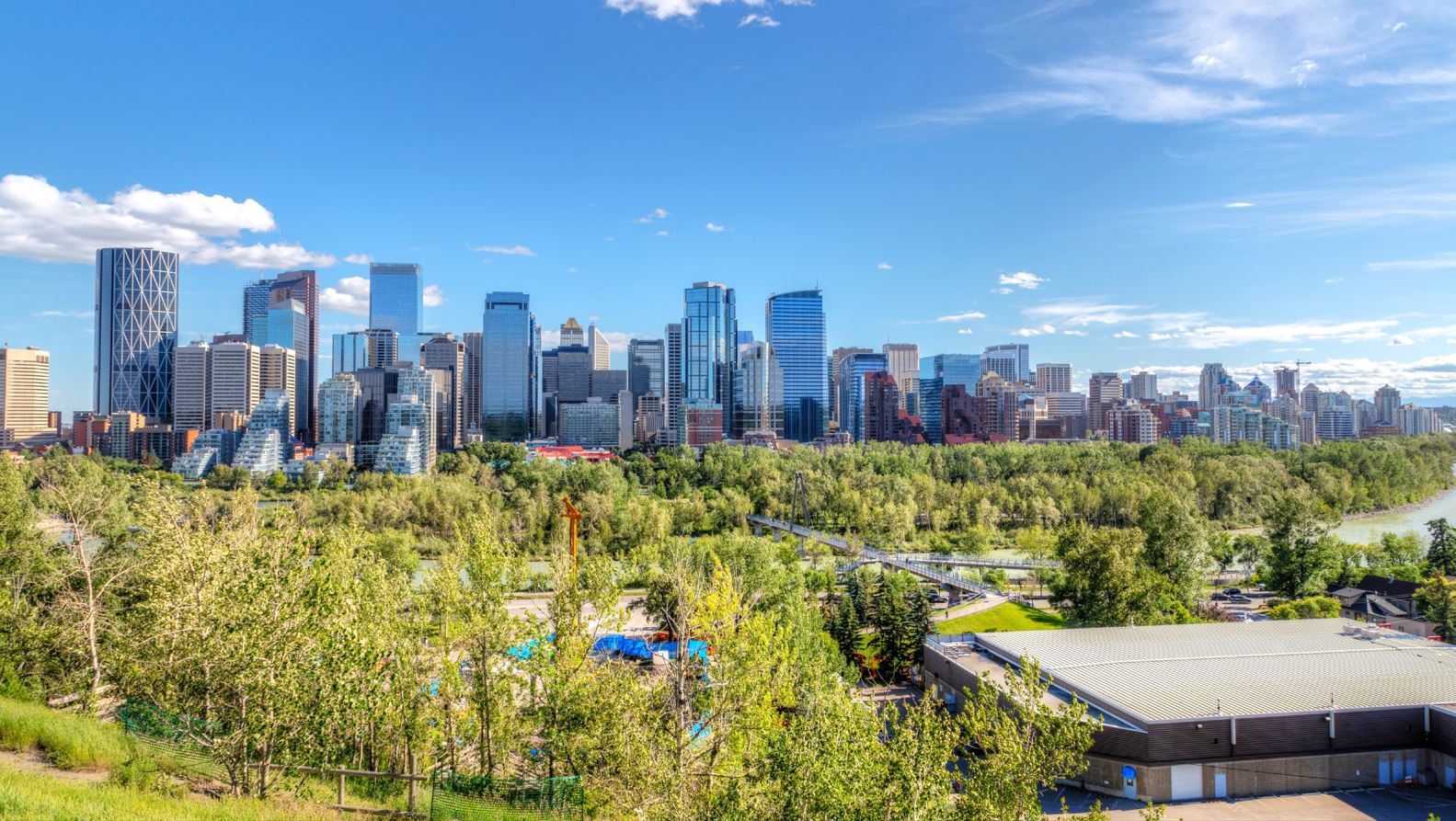 Crescent Heights Plateau
What indicators are used by the EIU to determine the rankings? Here's a deeper dive into some of the ranking factors considered along with the overall weight of the category:
Stability – 25%
Threat of terror
Threat of military conflict
Threat of conflict and civil unrest
Rates of all types of crime
Culture & Environment – 25%
Quality of food and drink
Quality of consumer goods and services
Censorship and corruption levels
Sporting availability
Temperature, humidity and climate ratings
Religious and social restrictions
Cultural availability
Heathcare – 20%
Quality of healthcare
Availability of healthcare
Availability of medicine
Infrastructure – 20%
Telecommunications
Quality of housing
Availability of housing
Quality of roads
Quality of public transportation
Energy and water infrastructure
Education – 10%
Quality and availability of public education
Quality and availability of private education
I Love Calgary!

Calgary really is a great place to live. Whether it be the river parks and pathways, vibrant urban neighbourhoods or easy access to the mountains, there is a lot to love about being a resident of the world's third most livable city!
For more of the best local activities, events and restaurants, give us a like at Calgaryism on Facebook, Instagram and Twitter and stay updated via your live social media feed. We hope to see you there!