Calgary First Time Home Owner Review Testimonial
June 19, 2012
By Cody Battershill
First Time Home Owner In Calgary Tells Her Story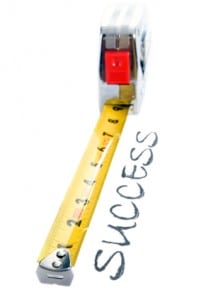 I am writing in great appreciation of Cody Battershill, as I have just purchased my first home from him.
I cannot emphasize enough, the courtesy, professionalism and genuine care with which Cody conducted himself, through each step of the purchase process.
Cody is extremely knowledgeable, and it was this knowledge that led me to contemplate every aspect of my home purchase. He had me think about security, aesthetics and price in great detail. I was coming from a place of limited experience and must say; based on my first home purchase ~ I would absolutely buy from Cody Battershill, in years to come.
He made the anxiety laden process of finding my first home fun, rewarding and actually enjoyable. His finger is clearly on the pulse of what happens in the real estate market, not only in Calgary, but nationally as well. It is my absolute pleasure to recommend Cody Battershill to future buyers. I am more than happy to have a chat with you, should you require additional information.
- Carrie Pepper
For more first time home buyers advice, be sure to check out the following articles:

Calgary First Time Home Buyers Guide
Questions about Buying for the First Time?

Get answers today! Call me at 403-370-4180 or message me below, anytime. I am looking forward to helping you attain your real estate goals!
[gravityform id="17" name="Can I Help?"]