Calgary Home Buyers Testimonial Review
July 10, 2012
By Cody Battershill
Calgary Home Buyers Testimonial Review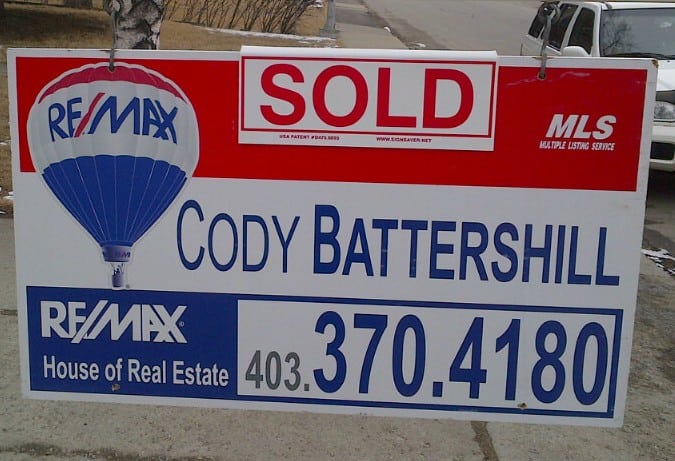 Dear Cody,
I've written this recommendation of your work to share with other Calgary home buyers, and especially those who are new to the city!
"I am absolutely impressed with Cody's professionalism, skills and knowledge of Calgary Real Estate and his negotiating skills. He is a person with high integrity and was extremely patient with us even when we rejected at least a couple of houses after coming close to making offers on them. With his help we could locate a house that met all our requirements and I am thankful to Cody for that. I also find him to be extremely sensitive and understanding to the sensibilities of clients belonging to diverse multicultural backgrounds
I would highly recommend Cody to anyone who is aspiring to buy their homes in Calgary."
Top Qualities of Cody Battershill: Great Results, Expert, High Integrity
-Raju
Raju isn't the only one who has positive feedback about their business with me. If you would like to hear what other satisfied clients have to say, be sure to check out some of their testimonial reviews including:
Mike and Megan Home Buyers Video Testimonial

First Time Home Buyers Testimonial Carrie
Looking for a home in Calgary?

Let me help you accomplish your real estate goals the same way Raju did! Send me a message now and I will get back to you promptly. Thank you for your time and hope to chat with you soon!
[gravityform id="17" name="Can I Help?"]