Calgary Home Selling Tips – Become the Buyer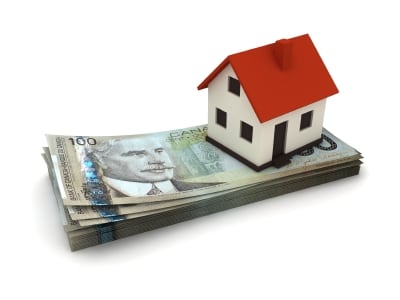 If you have sold a home before then you know how involved of a process it really is. It can be weeks, even months before you are ready to publicly list your home and open your doors for showings.
Preparing your home to sell is an essential task that you must do before you can be successful in moving out and moving on. So become the buyer!
Becoming the Buyer
As soon as you know you are ready to sell, put yourself in the shoes of a prospective buyer and begin evaluating every aspect of your house to see what can be done to improve your homes appeal.
Also do a thorough evaluation of the outside of your house to see if there is any maintenance to be done or damage that needs to be repaired.

You would be surprised at how even a minor item can reduce the perception of your home's value when a buyer first looks at your homes curb appeal.
Check out these 11 Tips to Boost Your Homes Curb Appeal today.
Another Viewpoint
It is also a good idea to consider bringing along a real estate agent or one of your friends or family to help you do a complete and detailed home evaluation with you side by side while making a list of necessary improvements or items to address.
Afterwards, take your list and make a game plan. Ask yourself these 4 questions…
1 – What kind of cost am I looking at to make the necessary improvements?

2 – Will I be able to perform them myself or will I need a professional's help?

3 – Am I legally obligated to make the repair before I attempt to sell my home?

4 – Will it be beneficial for my homes value if I commit to a more expensive and time consuming improvement, or will it cost money and time without the appropriate return?
If you are looking for assistance in evaluating your home, I am more than happy to give you my expert advice on what you should and should not do to increase your homes appeal and overall selling price.
Check out these 15 Ways to Increase Your Homes Value today!
Questions about Selling Your Calgary Home?

Please call me anytime at 403-370-4180 or message me below. I am looking forward to helping you get the most money for your home! You will only sell this home once, make sure you maximize your equity and value.