Calgary Infill Buyers Guide: Area Plans
May 12, 2018
By Cody Battershill
Calgary Infill Buyers Guide to Area Plans
It's important as a home buyer to understand everything possible about an inner city infill before making any decisions including the concept of "area plans" and how it could affect your living experience.
So, what exactly are the area plans? Basically, we can divide this term into three separate categories: the community layout, floor plan of the home itself and potential of future developments in the area.
Community Layout
How does the overall community layout contribute to how you feel about a prospective infill? Driving to and from your home everyday will not be as enjoyable if you don't like the area and the drive.

Is the street as quiet as you would like? Some inner city homes are located on main streets and avenues which congest during rush hour and can cause substantial oise pollution.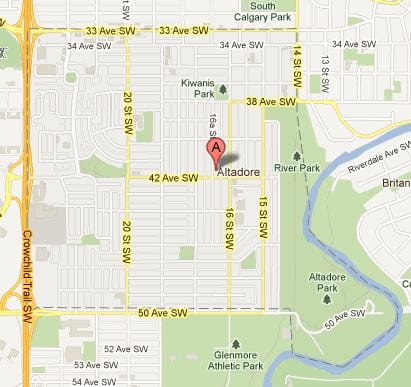 Visiting the home at different times of the day will give a good idea as to how much sound pollution you'll have to put up with in addition to how much natural lighting enters the home at different times of day.

This brings us to our next point about the area plan of the home itself including the lot space and its orientation.
Floor Plan & Lot Orientation

View your specific lot or location over and over again. This includes visiting the location at different hours to have a good understanding of how much light enters the premise at different times and considering how the home would feel during different seasons as well.

Light can play a huge role in how you feel about your home. If the inside of a single-family detached infill is always dark, it could affect your mood. On the other hand, you may prefer the shade because of the summer head and how it can can create a 'greenhouse' warming effect.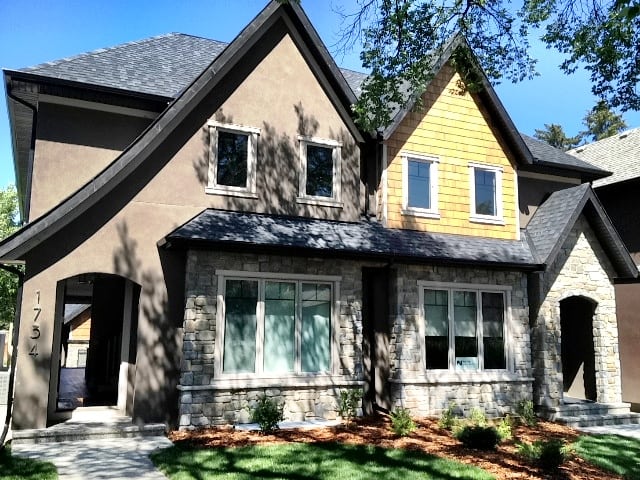 Also consider the 'area plan' of your lot, i.e. which way is your backyard / frontyard facing? Do you plan on using these spaces frequently, and if so, are you prepared to handle a shadowy backyard during the evening with a west facing home?

Evaluating the floor plan and lot for different times of the day / year are essential in being fully satisfied with your inner city home purchase.
Future Developments
It's a good idea to learn about possible plans for redevelopment or construction around your future home as well. Having all the facts is always the best way to make the best decisions!

Most of Calgary's inner city communities have redevelopment plans set by the City. Sometimes these plans include other redevelopments like condominiums, multi-family buildings, commercial spaces and / or utility improvements.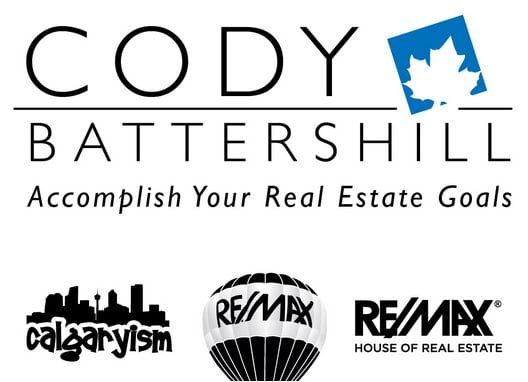 For example, in the inner city community of Sunnyside the condo building Pixel, once built, overshadowed the adjacent infill homes to its south. While old and ripe for redevelopment themselves, the shadow cast onto these properties may have blocked out backyard sun all together.

It's important to ask about any possible development plans. You would for example want to know if a three-story home was going to be built right behind yours and look down into your back yard or master bedroom windows.
Inner City Home Guides
Questions about Calgary Infill Homes?

As a highly experienced inner city real estate specialist and REALTOR® in Calgary, I guarantee only the best service, advice and representation while taking care of all the details for you throughout your transaction.
Call anytime at 403-370-4180 or send a message below for a prompt, if not immediate response. I am looking forward to helping you accomplish your real estate plans!

[gravityform id="35" title="false" description="false"]