Calgary Infill Buyers Guide – Public Transportation
April 1, 2016
By Cody Battershill
Using Public Transportation in Calgary's Inner City Region
One of the benefits of living in an inner city infill in Calgary is the fact that a person will generally spend less time commuting and more time living. An inner city lifestyle might be desirable for such reason even if they don't exactly work in downtown Calgary.
If you live in the inner city, it is important to know the public transportation route you might need to take in order to get to where you need to go.
There are many routes within the inner core of Calgary that can help get you to where they need to go.
Find out more information about these LRT and bus routes from Calgary Transit's web site. This site is easy to use for even the most technologically challenged persons.
Check Times Using Text
A new TeleText service from Calgary Transit is also making it easier than ever to find out future stop times.

If you are unsure what routes go where, or for that matter what the route(s) number is that services your community, then walk to the nearest bust stop in your area of being and check out the route numbers on the stop signs.
Remember to Check Your Routes
Calgary Transit frequently changes the path of newer routes that commute to new suburban communities.
If a person travel's consistently to and from one of these places using public transportation, then it is important to check the Calgary Transit web page every few months for new service or route changes.
LRT stations also have service information stands that provide updates for transit users every wee with service plans and delays due from construction. Not to worry, they usually compensate for the time by supplying alternative bus routes which somewhat follow the trains path.
If a person does plan on using one of these alternatives it is usually good to go a bit early so you can arrive on time to your destination, or arrange something completely different all together like hitching a ride from a friend or co-worker. I have personally experienced trying to get from point A to point B using these delay services and its not fun.
Calgary Infill Buyers Guides
Questions about Inner City Living?

Contact me today if you have any questions direct at 403-370-4180 or message me below for a prompt response. I am looking forward to helping you accomplish your inner city real estate goals!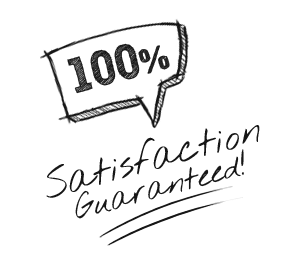 [gravityform id="35" title="false" description="false"]