Calgary Infills Buyers Guide – Neighbourhoods
April 6, 2013
By Cody Battershill
Calgary Infills Buyers Guide - Neighbourhoods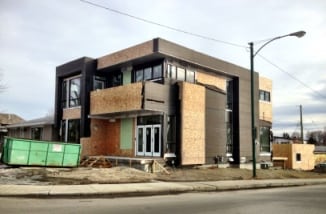 Calgary's inner city neighbourhoods are just as popular a living destination as they are exclusive.
Differences between inner city communities in Calgary are sometimes little. It might be a bit further of a distance to the downtown core, a few less in-community amenities, more redevelopment projects or maybe more recreational spaces that makes one area different from another.
While many inner city buyers know what neighbourhood they want to live in, sometimes these small differences can make choosing which community to buy in more difficult.
If you find yourself in this situation, here are a few variables you should consider when choosing the right inner city community in Calgary for you and your family. Please call me anytime if you have more questions!
Neighbourhood Location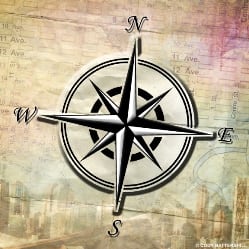 You might be thinking that an inner city location is an inner city location, no matter which way you put it. While this is true, there are some things to consider such as walk ability.
Many people desire an inner city home so they can live a walk able lifestyle, where it takes only minutes to walk to work downtown in the morning, or a few more minutes to reach the park in the afternoon that they love.
If you were to buy in a north Calgary inner city community a bit further out from the city core and you worked in downtown, the option of walking to and from work throughout the year might no longer be around.
There are always alternative solutions to getting to downtown if you did live a bit further out, like riding your bike or rollerblading, but they aren't always the safest means of transportation when there's nasty weather!
For some, walking to work could be an absolute must have when looking for an inner city home in Calgary (this is just one example of many scenarios). Therefore it's crucial to consider your lifestyle and how your community location will affect you during different seasons.
If you aren't sure how your infill homes location will affect your lifestyle, I can always help put things into perspective for you and help guide you to make the best decisions. Call me today!
Future Developments
Most inner city neighbourhoods in Calgary are experiencing major redevelopment. New infills, new condos, commercial buildings in some instances, are all part of City of Calgary's plan to increase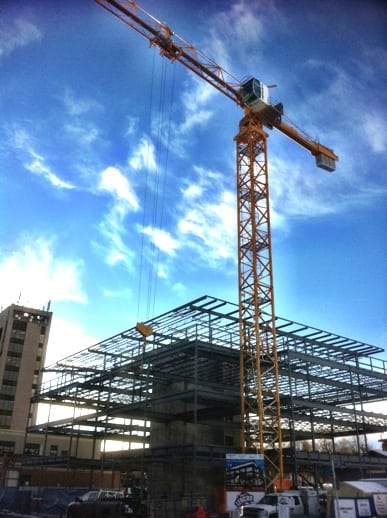 population density and infrastructure in the inner city and downtown areas.
Future developments can change a neighbourhood drastically. It could be that you have just bought a new infill home and find out 6 months down the road about a new condo development planned behind your property that will cast a shadow on your home. No one wants this to happen!! Read more at our Calgary Infill Buyers Guide to Lot Exposure.
Before buying, ask your realtor about any future developments that could have an impact on your area / home and consider if that outlook is suitable for you and your family's needs 5 to 10 years down the road.
I would be more than happy to share with you everything I know about future developments as well as all the information about any inner city community in Calgary!
Find more inner city tips at our Calgary Inner City Buyers Guide today!
Questions about Calgary Inner City Homes?

…from an experienced inner city realtor today! Reach me directly at 403-370-4180 or message me below.
[gravityform id="35" name="Here to Help" title="false" description="false"]