Calgary Infills Buyers Guide – Noise
July 6, 2013
By Cody Battershill
Calgary Infills Buyers Guide to Noise
Buying an inner city home is a considerable investment. It could just be one of the largest purchases you ever make in your lifetime, so having all the information to help find the best Calgary inner city infill that fits your wants and needs is absolutely essential.
One factor you want to consider when buying an inner city home in Calgary is how much exposure the property has to main avenues and streets.
The last thing you want is to make the purchase, get all your things moved, and then discover while reading your favourite book on the backyard porch that there is too much white noise in the background from a nearby highway or main street for your comfort.
Here are 4 simple tips to consider the next time you are on the hunt for that next best home in Calgary's inner city… Also be sure to check out our Calgary Infills Buyers Guide for more than 10 other useful tips!
Visit the property at different times
A good way to evaluate how much noise there is around the property is to visit at different times of the day such as…

Lunch time or early afternoon

In the evenings on a weekend

Take a few moments, step back and just listen… then ask yourself is the noise level at these different times quiet enough for you, or is it too loud for your liking?

While all Calgary infills have some level of exposure to main highways and streets, there are properties that have a quieter ambiance than others. It's up to you to decide what is comfortable!
Ask about materials used in construction
New infill homes are typically built with the latest and greatest construction materials and technologies. This includes sound proofing in windows, insulation and other features of the home.

When viewing a home, ask your realtor for information on if there were any sound-proofing materials used in its construction. Sound proofing can go a long way in reducing noise and creating a comfortable living experience.
Talk to the neighbours
Consider asking some of the neighbours what they think about noise levels in the area.

After all, they would know best and it never hurts to begin that relationship with them sooner than later!
Learn of future developments
Construction for developments such as condominiums or office towers can be a huge source of unwanted noise. Projects of this scale usually take at least a year or two, even three sometimes to complete.

This is another thing you want to avoid. Ask your real estate agent about any future developments in the area and how it could affect noise levels.
Looking for an Inner City Home?
Have any questions about Calgary infills? Call me anytime at 403-370-4180 or message me below and get the best advice when buying an inner city home. I am looking forward to helping you accomplish your real estate plans!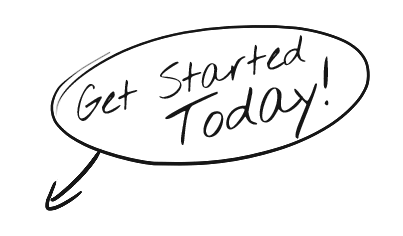 [gravityform id="35" name="Here to Help" title="false" description="false"]