Calgary Inner City Buyers Guide – Schools
August 13, 2013
By Cody Battershill
Calgary Inner City Buyers Guide – Schools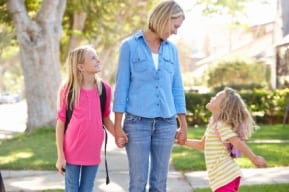 Grocery stores, professional health services, repair shops, retail stores, food and drink establishments, public and private schools, downtown offices; these are some of the amenities that are easily accessible when living in Calgary's inner city neighbourhoods.
They are huge part of the appealing nature an inner city lifestyle has as residents can live, work and play all very close to home.
When it comes to finding the right Calgary inner city home for you and your family, one important aspect you'll want to think about is proximity to schools.
Calgary inner city communities typically have a designated public school within or very close by. Considering how close schools are to the infill home you're thinking of buying is crucial in getting the most out of your home purchase and having satisfaction down the road!
In the Neighbourhood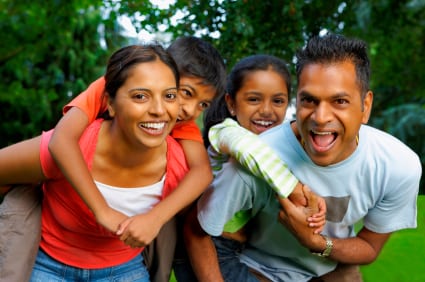 Let's face it, most, if not all buyers who choose an inner city community as their home desire the convenience the location brings.
This could include being able to walk to and from work in downtown every morning or perhaps getting the family together in minutes for a bike ride along the river, no car necessary. It could also include having the opportunity to walk the kids to and from school every day.
One thing to keep in mind is that schools typically begin and end during Calgary's rush hour and because these schools are in the inner city areas, commuters could experience high traffic volumes if they had to use main routes to get there and back.
While almost all inner city neighbourhoods have their own elementary schools within, there are a few exceptions.
Another thing to keep in mind is proximity to private schools. Inner city buyers who plan on having their kids attend a private school should consider where those schools are.
After all, you can never have too much attention to detail when it comes to purchasing the right home for you and your family. Getting the most out of your home and choosing a location that's as convenient as possible is a must!
More Inner City Tips
To get the most out of your inner city home purchase, be sure to check out our Calgary Inner City Buyers Guide for several complete tips.

Also check out these 10 Benefits to Living in Calgary's Inner City, great food for thought.
Questions about Calgary Inner City Homes?

Get the best advice from an experienced inner city realtor today! Call me anytime at 403-370-4180 or message me below for a prompt response. I am looking forward to helping you accomplish your real estate plans!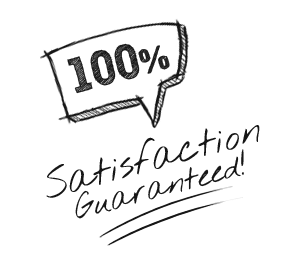 [gravityform id="35" name="Here to Help" title="false" description="false"]