Calgary Landmarks – Bankers Hall
July 27, 2012
By Cody Battershill
Calgary Landmarks – Bankers Hall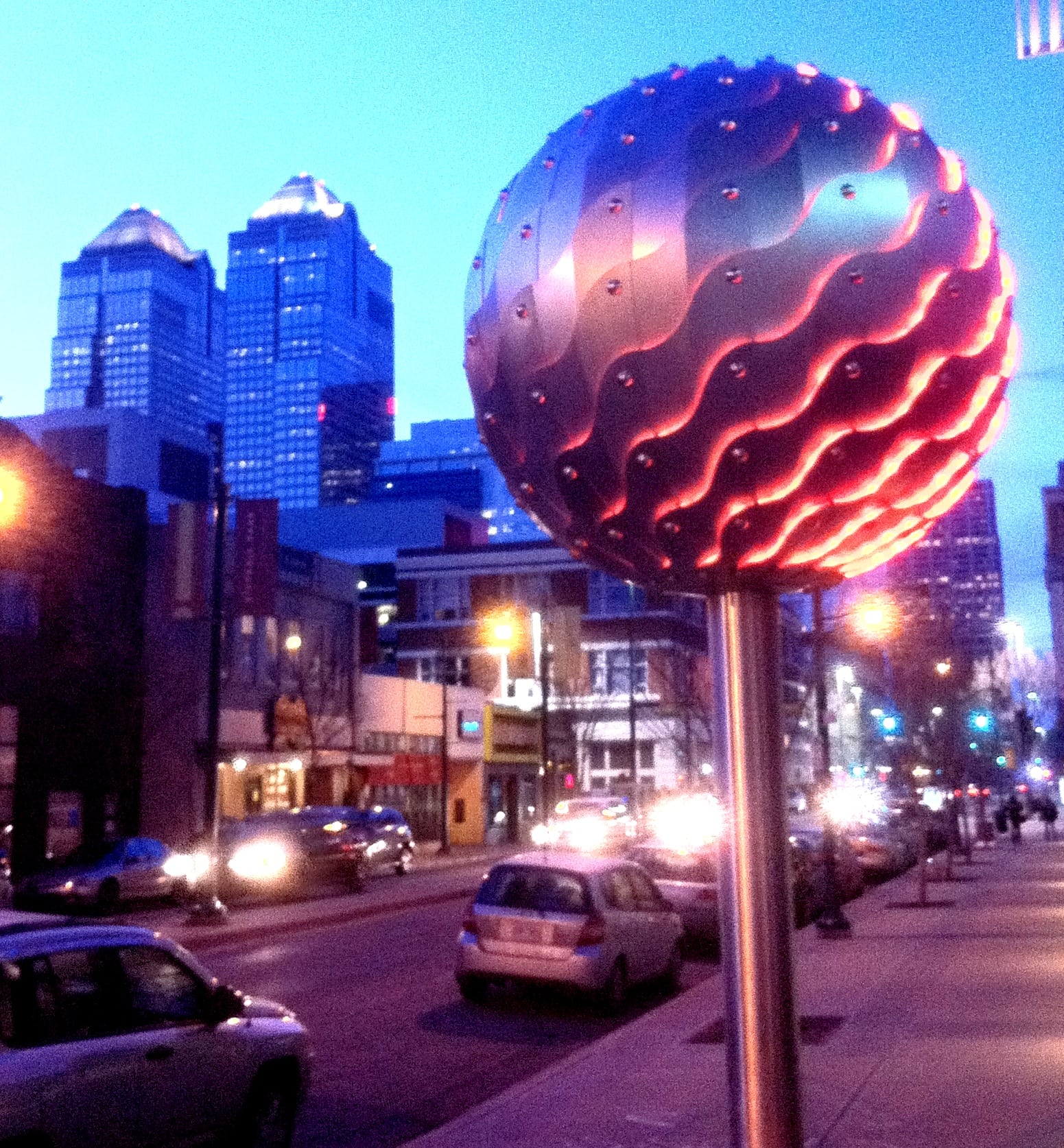 Calgary's skyline is becoming more and more impressive as the years pass by. Recent additions like the Bow Tower and Eighth Avenue Place are definitely the most imposing but close behind are the twin towers of Bankers Hall. These skyscrapers are an apparent Calgary landmark as they can be seen from almost anywhere in the city and are amongst the tallest structures in the downtown core.
Bankers Hall twin towers have 52 floors stretching 197 metres into the sky. They were designed by the Canadian architectural group Cohos Evamy and were completed in 1989 and 2000. One of the most impressive feats of the towers design is the fact that they were built 11 years apart with the latter being completed over a decade ago and still are an architecturally sound skyscraper. No one would ever guess their completion dates if you didn't know YYC or like in my case, witnessed their construction yourself.
What's Inside?
The majority of the twin towers is office space. At the bottom of the towers you will find a four-tier podium style shopping centre with some of the trendiest upscale stores in in the city. Plus 15's connect the ground levels to The Core Shopping Centre which just happens to be another podium style, upscale shopping centre in downtown. Shopping in Calgary doesn't get any better than at the indoor malls in Bankers Hall and TD Square.
The east tower is marked by the silver top and was completed in 1989
The west tower is marked by the gold top and was completed in 2000
I never knew the roofs of Bankers Hall were supposed to look like cowboy hats from afar (symbolic of the white cowboy hat on Calgary's flag). Who would have guessed?
More articles on local landmarks coming your way. In the mean time, check out the recently completed Peace Bridge! Thanks for stopping in!