Calgary REMAX Real Estate Agent Review by Callum & Lynda
January 29, 2016
By Cody Battershill
Calgary REMAX Real Estate Agent Review by Callum & Lynda
Here are two happy Calgary home sellers who I have helped with their latest real estate transaction.
"Hi Cody,

Callum and I just want to thank you for doing such an incredible job in selling our property. We've had many real estate transactions in the past with other realtors but you are, by far, the best realtor we've ever worked with.

From our first meeting with you until the close of our sale, you were knowledgeable, responsive and most importantly, you came with a PLAN. You valued our property appropriately and put forth a strategy to get us the best price possible and within the timeline that we needed the property to be sold.

You don't just list a property and forget about it, you work hard at making sure the property gets the exposure it needs through your extensive network, open houses and advertising.

Your communication was top notch with us and we really appreciate, that we always felt through the entire process, that you were on top of everything and we were never left wondering about what to do next.

We would not hesitate to recommend you to anyone looking to buy or sell in Calgary. Great job Cody!

- Lynda"
More Reviews
Callum and Lynda aren't alone when it comes to being satisfied with my professional REALTOR® services. See more of my past clients reviews here:
Buyers & Sellers Tips
Over the past several years, I have been fortunate to be able to share my real estate expertise and experiences with Calgary home buyers and sellers through my website blog.
Today, all of those articles I have posted have grown into a vast knowledge bank, of which I would love to share with you! See them here:
Thinking about making a move in the Calgary real estate market? Get the best possible expertise, service and representation today!
Questions About Calgary Real Estate?

Call me anytime at 403-370-4180 or message me below for a prompt response. I am looking forward to helping you accomplish your real estate goals!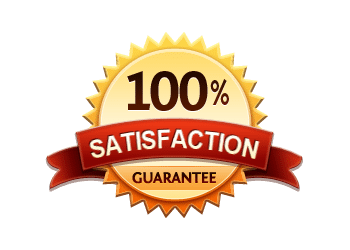 [gravityform id="35" title="false" description="false"]