Calgary REMAX Real Estate Agent Review by David
March 6, 2016
By Cody Battershill
Calgary REMAX Real Estate Agent Review by David W.
Are you thinking about making a move in Calgary's residential market sometime soon? If so, you will definitely want to work with an experienced real estate agent, one who knows the market inside and out and will look out for your best interests at all times.
See what one of my past clients David had to say about his experience working with me as his real estate agent and REALTOR®:
" Cody is an absolutely wonderful person to work with, and a highly skilled realtor.

When my wife and I were searching for our first home here in Calgary, we relied on Cody for his expertise of the city and guidance on what would be a good home to raise a family.

It took us a long time to find the right home, but through the entire process we never felt pushed or rushed by Cody to make a decision.

He always gave us honest answers to the questions we asked, and because of that we were able to get a fantastic house at a great price.

I would highly recommend Cody as a realtor and a trusted advisor for anyone looking to purchase a home."

- David W.
More Client Reviews
David is just one of many past clients I have had the opportunity to help buy and / or sell real estate with who recommend my skills and expertise to anyone looking for an agent.
Below you will find more client reviews and testimonials from people who agree with David!
Buyers & Sellers Tips
Over the years I have had the opportunity to share important tips and guides to buying and / or selling real estate in Calgary through my website's online blog.
See all of the buyer and home seller articles below:
If you are thinking of making a move in today's market, its imperative that you get the absolute best advice and level of service from a highly qualified real estate professional.
Don't sell yourself short - this could be one of the largest financial transactions you will ever make!
Questions about Calgary Real Estate?

Call me anytime direct at 403-370-4180 or message me below for a prompt response. I am looking forward to helping you accomplish your real estate goals!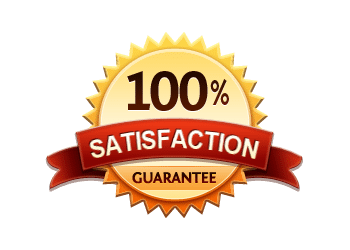 [gravityform id="35" title="false" description="false"]