Calgary Earns Spot on Rockafeller's Global Resiliency List
June 6, 2016
By Cody Battershill
Calgary Named as One of the Top in the World for Resiliency!
Calgary has recently been named as one of the world's most resilient cities according to the Rockafeller Foundation's Global Resiliency List!

The list, an initiative to unify and prepare cities for the worst, comes with a grant of up to $1 million to fund a Chief Resilience Officer for a term of up to two years along with access to both public and private sector tools.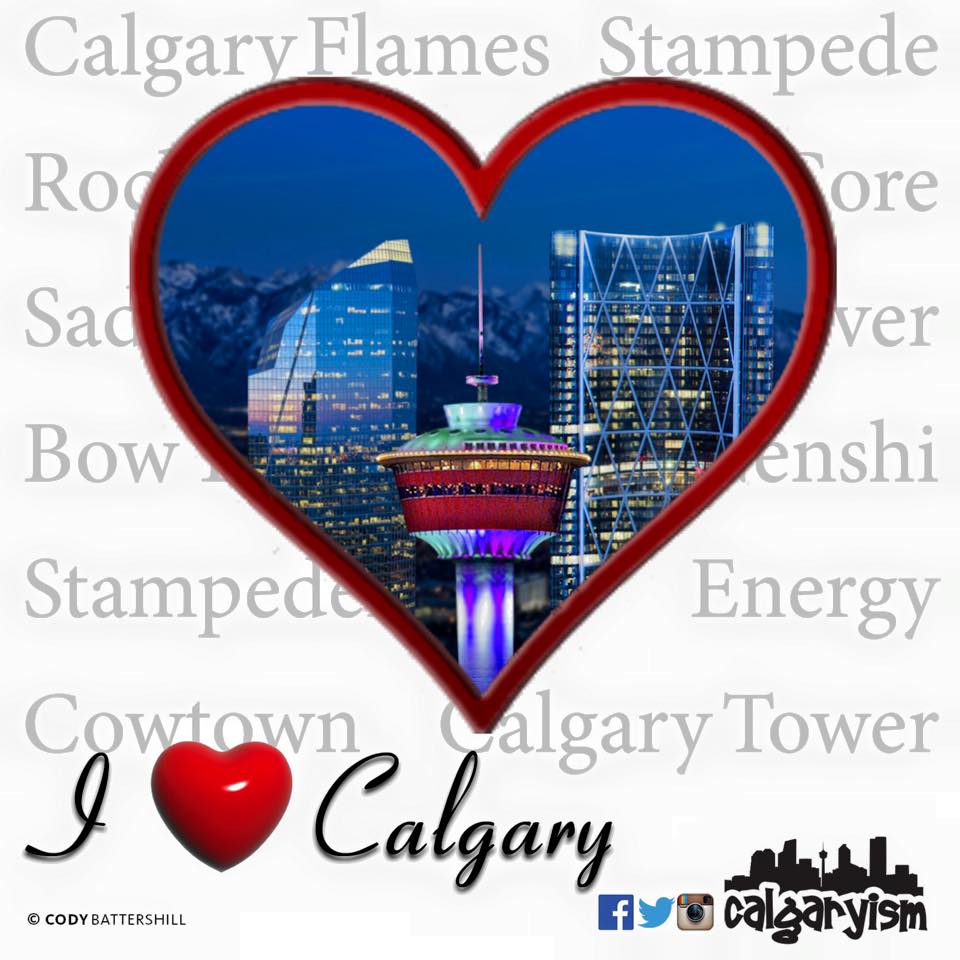 In addition there will also be several other opportunities for people to assume work under the grant and help bolster the cities overall resiliency. The whole idea is then to upkeep these changes after the two year term and have the city realize the efficiency of doing so.
This achievement is deemed to significantly affect the current work and programs in place by the City of Calgary to help prepare for, and recover from the strain of different cultural, economic and social challenges such as:
Chronic stresses – weaken a city on a day-to-day or cyclical basis

chronic food & water shortages

inefficient public and private transportation systems

Acute stresses – sudden, sharp events that threaten a city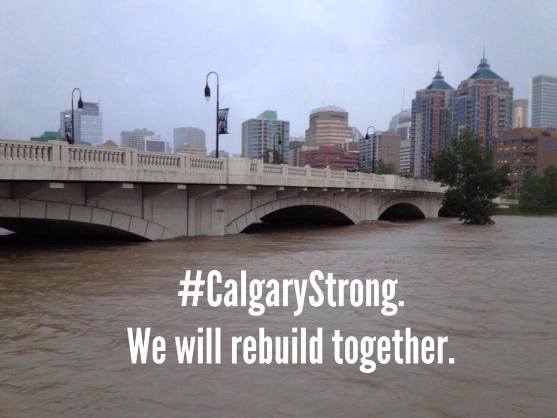 Government at the municipal level would be working closely with private businesses and other partners in the community to determine what Calgary needs in order to become even more of a resilient place to live.
According to the foundation, Calgary was listed as one of the most resilient places in the world because of its standard-setting approach to natural disasters, as exemplified by the floods that occurred back in June of 2013.
Our city did well in ranking for the seven attributes that demonstrate a cities resiliency, including:
Flexible – willingness and ability to adopt alternative strategies in response to changing circumstances

Inclusive – prioritize broad consultation to create a sense of shared ownership in decision making

Integrated – bring together a range of distinct systems and institutions

Robust – well-conceived, constructed and managed systems

Reflective – using past experience to inform future decisions

Resourceful – recognizing alternative ways to use resources

Redundant – spare capacity purposively created to accommodate disruption
YYC IS RESILIENT
I would be the first person to tell you that Calgary and its people are of a strong and resilient nature.
Just take a look back to June of 2013 when the floods hit downtown and several inner city communities so severely that tens of thousands were displaced from their homes.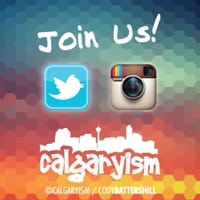 I had never seen such generosity and kindness given from stranger to stranger on such a massive scale before that time, which for me was a strong indication of just how resilient our city was when times get rough.
Way to go Calgary… you've made it onto another prestigious list of top cities in the world – but this time for resiliency! See the rest of Calgary's Awards & Rankings today.
I Love Calgary
Looking for more of everything to do with Calgary, Alberta? If so, be sure to check us out at Calgaryism on Twitter, Facebook and Instagram today – we hope to see you there!