Calgary's Best Laughs
January 26, 2012
By Cody Battershill
Best Calgary Comedy Clubs and the Best Laughs!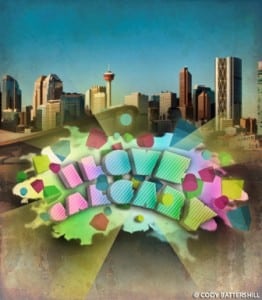 Are you looking for a good laugh? Check out any one of these best Calgary comedy clubs if you feel like giggling the night away!
Comedy Monday Night
Comedy Monday Night has been going on for 5 years now and is host to some of the funniest local and national talent around! Be sure to get your tickets for this exciting comedy venue in Calgary soon!

Broken City Social Club - 613 11th Avenue SW, Calgary, AB
Phone Number - 403-561-8975
Going to Hell Sundays
Going to Hell Sundays is where comedians can unleash their funniest thoughts without feeling pressure from corporate Calgary, ideas that might go outside of the box... you have to check this show out!

Juliet's Castle - 440 16th Avenue NE, Calgary, AB
Phone Number - 403-276-2844
Yuk Yuks
Yuk Yuks puts on shows without censoring and there is no dress code to boot. Open Thursday, Friday and Saturdays with shows at an 8pm or 10:30pm start. Ticket prices vary. Capacity is 250 seats so advanced tickets are suggested.

Why not Do What the Locals Do at Yuk Yuks Comedy Club this weekend?!

Elbow River Casino - 218 18th Avenue SE, Calgary, AB
Phone Number - 403-258-2028
Comedy Cave
Shows are performed Monday to Saturday from 8pm to 10pm. Tickets are 10$ every night. Its venue is a bit smaller than YukYuks, but its still a great place for a good chuckle!

Travel Lodge Hotel - 9206 Macleod Trail South, Calgary, AB
Phone Number - 403-287-1120
The Laugh Shop
Shows are performed on Thursday, Friday and Saturday. Thursday ticket price is $11.95. Friday and Saturday are both $17.95.

5940 Blackfoot Trail SE, Calgary, AB
Phone Number - 403-255-6900
Improv Guild
Shows are performed on Friday and Saturday nights. A ticket for the 8pm show will cost you 10$. Tickets for Saturday are 8$ and starts at 8pm.

2405 Macleod Trail South, Calgary, AB
Phone Number - 403-703-4705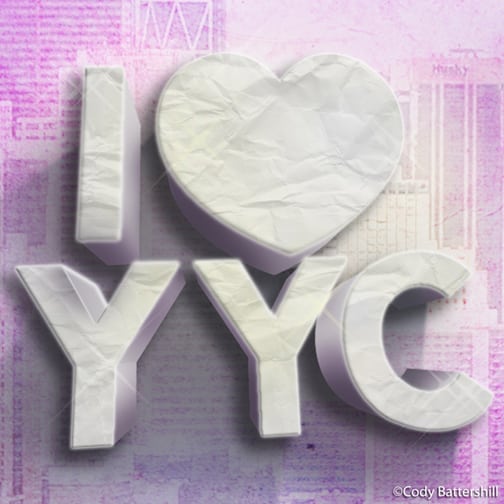 The Best Calgary Comedy Clubs...
If you are looking for some quality entertainment come check out one of these comedy clubs for a great night out. These are Calgary's best laughs!
Whats your favourite comedy club in Calgary? Leave a comment and let us know! Until next time, check out more of the Best in Calgary!