Canada's Third Busiest Airport: Calgary International Airport
Did you know that the Calgary Airport (YYC) is the 3rd busiest airport in Canada?
YYC Facts
Here are some more interesting facts on YYC that you may or may not know:
1 – Established a century ago in 1914 in the Bowness area
2 – Originally consisted of a grass airstrip and worn down hut that served both as the terminal building and aircraft hanger
3 – Calgary International Airport was originally named McCall Field in honour of World War I Veteran Captain Fred McCall
4 – Fred was a WWI flying ace and laid some of the groundwork for aviation in the area
5 – Around 1966 was when YYC officially became known as the Calgary International Airport
6 – Today, located approximately 17 kilometres or 10.6 miles northeast of the city centre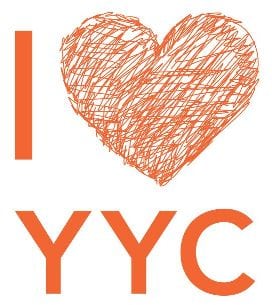 7 – One of eight airports in Canada that have US Customs pre-clearance facilities
8 – In 2012, about 240,700 aircraft movements were recorded
9 – In 2012, approximately 13,641,250 passengers used the airport
10 – That number increased five percent to around 14.3 million passengers in 2013
11 – These numbers suggest that YYC is the fastest growing airport in our nation
12 – YYC has the tallest airport control tower and longest airport runway in all of Canada
13 – 1.6 million litres or 0.4 million gallons of aircraft fuel is pumped daily at YYC
14 – Over 135 shops, services and restaurants in the terminal buildings, a number set to increase with new terminals underway
15 – Home to the four-star Delta Hotel with 296 suites
16 – Around $6 billion is contributed to the Calgary regions GDP annually by the 24,000 people who are part of the Calgary Airport Authority
17 – YYC experiences an average temperature of 14.1 degrees Celsius in summer and in winter, -1.0 degrees Celsius
New Terminal, Runways at Calgary International Airport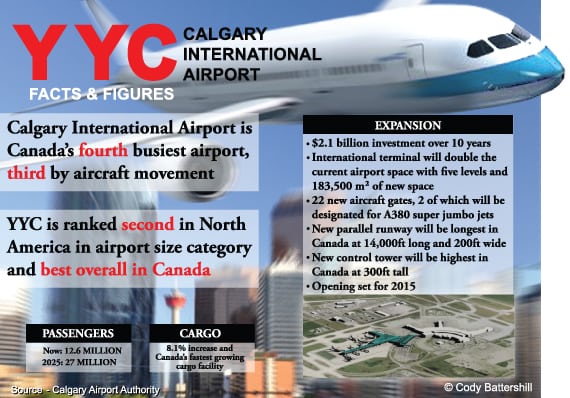 If you live in Calgary, you have probably already heard about the massive terminal and runway expansion happening at YYC.
8 Future YYC Facts
Here are some interesting facts on the new airport terminal and runway:
1 – Close to 2 million square feet development
2 – 60,000 square feet of services, shops and restaurants in passenger areas
3 – Terminal will introduce 22 new aircraft gates
4 – Will also have its own Canada and US customs facilities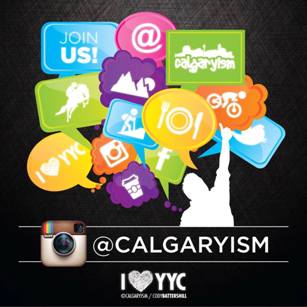 5 – A new "call to gate" system, the first of its kind in North America that is more efficient in getting passengers to their gate
6 – Terminal estimated to open in fall of 2015
7 – 14,000 foot long, 200 foot wide runway to open on June 28th, 2014
8 – Capable of landing the largest aircraft in the world – the B747-800 and A380
*All information sourced from Calgary Airport Authority, YYC.com
The new terminal and 14,000 foot runway, among several other new initiatives at the Calgary International Airport, will ensure that YYC can keep up with the demands for thicker, tougher runways capable of landing the heaviest and most sophisticated aircraft of our time.
For more cool infographics loaded with information, be sure to check out our Calgary Facts and Infographics today.
Join Us
We invite you to join us at Calgaryism on Facebook, Instagram and Twitter today – engage with thousands of locals about local activities, events, photos and more. We hope to see you there!