Calgary Landmarks – The Fairmont Palliser Hotel
November 4, 2012
By Cody Battershill
Calgary Landmarks – Fairmont Palliser Hotel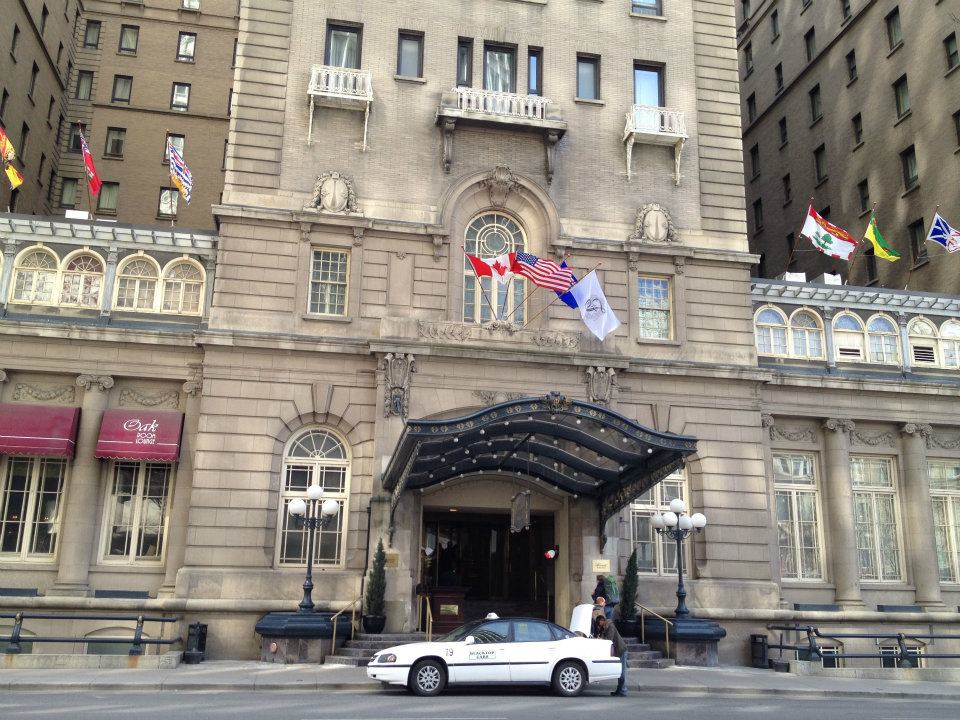 The Fairmont Palliser Hotel is easily distinguished as a Calgary Landmark by its classical design and majestic look. Established almost 100 years ago in 1914, the hotel was built by P. Lyall and Sons Construction Company, took around three years to build with materials such as brick, steel and concrete and cost about $1.5 million. Today it stands as one of the oldest, most luxurious and renowned hotels in Calgary.
The Fairmont Palliser Hotel is truly the luxury pinnacle of the hospitality industry in the city. For almost a full century, it has been the Calgary hotel of choice for many important figureheads and athletes traveling to Calgary as well as a premier location to celebrate those very special occasions.
Brief History
In the 1880's, the Canadian Pacific Railway was expanding westward. At the time Calgary was for the most part a police and trading post and became overwhelmed with many tourists looking to make their way towards the Banff area. Hence, a hotel in Calgary was essential to provide overnight accommodations, therefore the Canadian Pacific Railway built one. Today the hotel is owned by Fairmont Hotels and Resorts, a company derived from the original CPR Hotels and Resorts Company.
The Fairmont Palliser derived its name from Captain John Palliser, an early western frontier explorer

The building was originally only 12 stories, with another 3 stories added later in 1929

At 15 stories, the hotel was Calgary's tallest structure up until 1958!

Over the years, the hotel has been renovated and expanded many times; the most recent of which costing around $28 million back in year 2000

Located at 133 9th Avenue SW in downtown Calgary, Alberta, The Fairmont Palliser Hotel is situated well within walking distance from the business and financial core as well as some of the city's best local attractions, restaurants, venues, retail shops and entertainment.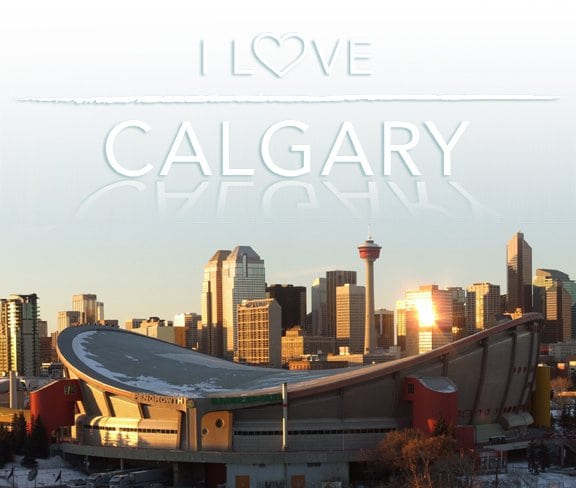 I personally have stayed in the hotel myself. Rooms and service are magnificent, a definite must try if you can afford to.
For those looking to stay in distinct, luxurious accommodations while staying over in Calgary, this Calgary landmark should not disappoint.
Are you looking to visit more local Calgary landmarks? Be sure to check out the ones below, as all of them are well within walking distance from the Palliser Hotel!