Fun Family Activities in Calgary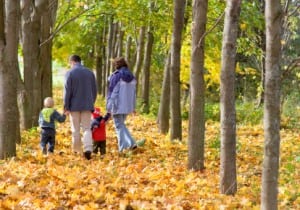 With the weather starting to turn, I'm sure parents out there are starting to get a bit of anxiety when it comes to entertaining their children during the colder months. I have compiled a list for all the families out there that need some new and old idea's for their families.
The top few are outdoor as we have a little bit of  warm weather left and for us lucky Calgarians we get chinooks and have many days in the winter when we can take out kids to venture outdoors!
Calgary Outdoor Activities:
Calgary Indoor Activities
Hope this helps out next time you need something fun to do with the family! Leave a comment and let us know what your favourite indoor and outdoor activities are with the family and we will add them to the list!