Getting Your House Ready to Sell Checklist: 70+ Tasks
February 5, 2023
By Cody Battershill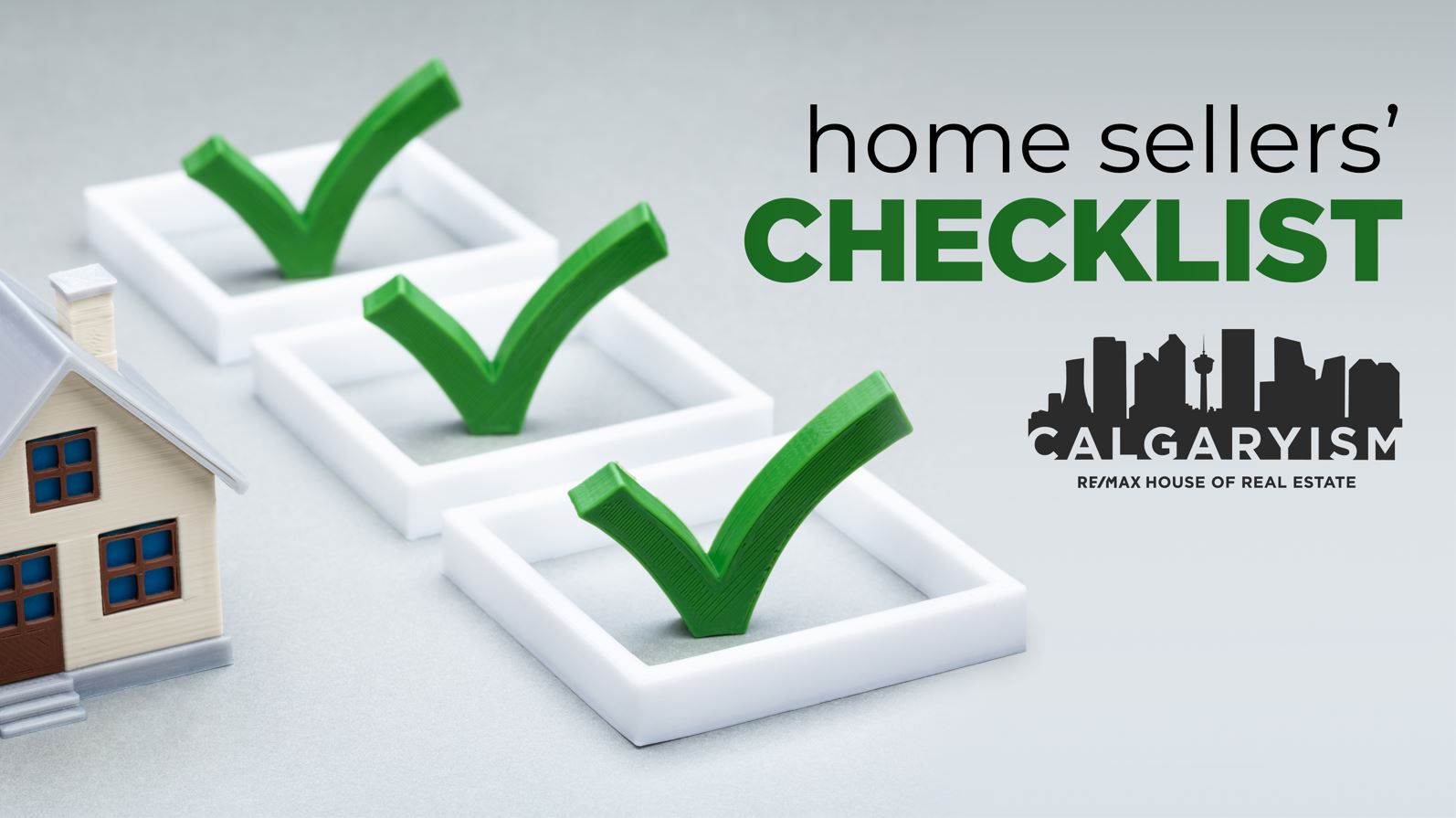 So you've decided to sell your home, which is great news! But where do you start?
Checklists can be convenient when getting your house ready to sell on the residential market. Not only do lists delineate the tasks you must perform to prepare for your home sale, but they also help you stay organized.
Because let's face it – selling your home is no small task! It will take a lot of work on your end, and hopefully you'll have a Realtor® on your side that can help ease the burden.
So, as highly experienced Realtors®, we've made the ultimate "getting your house ready to sell checklist" to help you along with your house sale. Also see:
Preparing House for Sale Checklist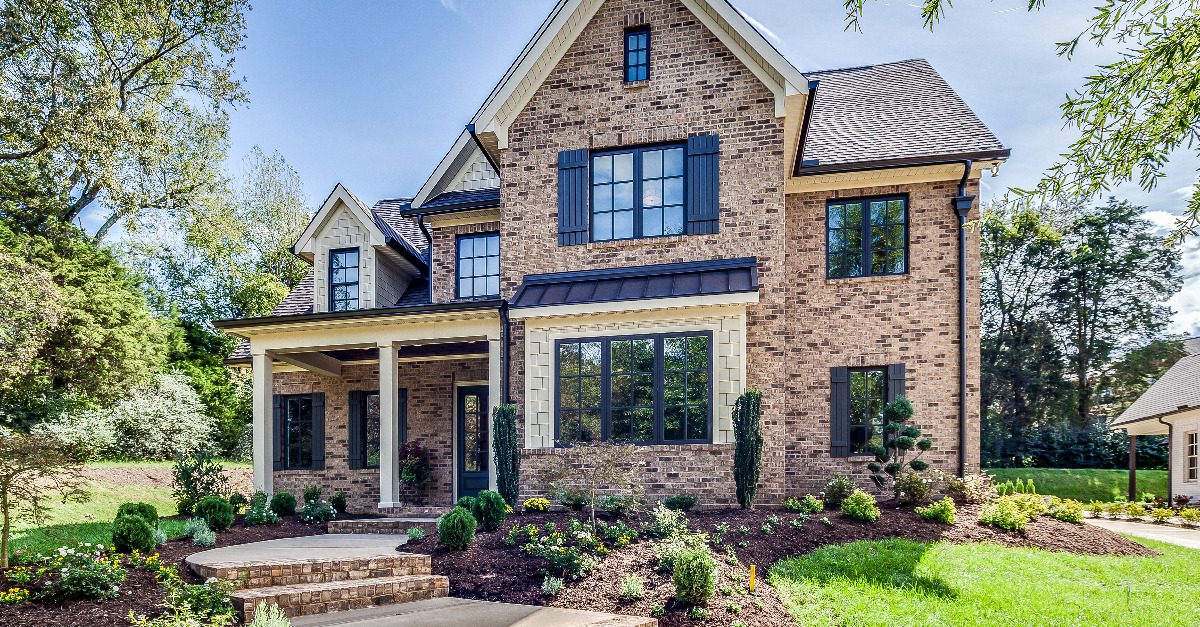 Curb Appeal
Tend to your lawn and yard in general; mow it, weed it, and even fertilize it if the grass looks shabby. If you have dead patches, re-sodding is ideal.
Prune and trim trees and bushes; make sure they are looking in tip-top shape.
Declutter the exterior areas of your home; stow personal belongings out of sight.
Tidy and arrange outdoor furniture.
Add colourful accents through flower pots and other décor to brighten up the exterior.
Pressure wash your home exterior as well as dirty/stained concrete.
Re-stain wooden decks and patios as required.
Repaint exterior cladding if needed.
Make sure your outside lights work; replace any bulbs if need be and clean fixtures of dirt.
Shovel and salt any outdoor concrete pads including walkways and driveways during the winter.
Ensure all exterior doors are in good condition with no squeaking door hinges.
Consider refinishing wooden doors if they appear weathered or damaged in any way.
Fix any cracked concrete or asphalt on walkways and sidewalks around your home.
Remove accumulating debris from gutters and roofs which can be hazardous for visitors.
Entire house
Lubricate squeaky doors, cabinets and windows with some WD40.
Clean mirrors, light switches, handles, accessory lights and baseboards.
Wipe down walls with paint-friendly cleaner.
Dust draperies and blinds.
Organize closets and stack belongings neatly.
Place colourful plants around the house to brighten up the ambiance.
Remove smelly odours; put pet litters outside or in the garage.
Garage
Perform a complete clean.
Repaint garage door if required.
Ensure the garage door mechanism is in good working order.
Pack anything you can live without and store it out of sight.
Remove junk, old tools and other clutter which isn't needed.
Organize your belongings in a neat fashion.
Bathrooms
Clean toilets, sinks and bathtubs/shower thoroughly.
Remove all stains from all surfaces.
Clean shower curtains.
Replace old looking mats.
Leave fresh soap and toilet paper.
Put all toiletries away.
Clean the ceiling fan.
Hide garbage cans and cleaning supplies.
Fold towels on the rack neatly.
Replace caulking to make sink/shower look new.
Purchase new towels if necessary.
Clean/organize drawers and storage cabinets.
Coordinate linens by colours.
Kitchens
Store any unnecessary appliances out of sight.
Thoroughly clean every nook and cranny of the kitchen.
Clean visible appliances inside and out.
Clean kitchen backsplash if required.
Clean hood fan vent.
Remove all items from countertops.
Hide personal items such as family photos and bills.
Leave a fresh soap jar for the sink.
Remove fridge clutter such as magnets.
Replace burner pans on the stove if worn.
Throw out the garbage if full.
Organize the pantry to look neat and tidy.
Keep all mops, brooms, vacuums, etc. out of sight.
Dining Room
Keep the dining table clear, except for one centre piece art or flower pot
Remove extra chairs from the table and dining area
Remove extra sections of the table to reduce table size and make the room larger
The table should have four to six chairs max
Keep any glass cabinetry and storage shelves clean and tidy
Clean the floor thoroughly and remove any stains with stain remover
Bedrooms
Make beds on a daily basis
Organize clothes in closet; colour code if possible
Clear off bedside tables, dressers and shelves
Vacuum floor and window sills
Remove all personal belongings
Keep closet doors closed for showings
Remove all wall décor except for tasteful pieces
Repair any holes and damage to baseboards, drywall and ceiling
Laundry & Mud Rooms
Put away soap and other cleaning supplies, hidden from sight if possible
Keep all surfaces clean and empty
Clean floors, countertops and sink thoroughly
Remove dirty clothing; store in washer/dryer if required
Clean out storage cabinets, shelves and closets
Getting Ready to Show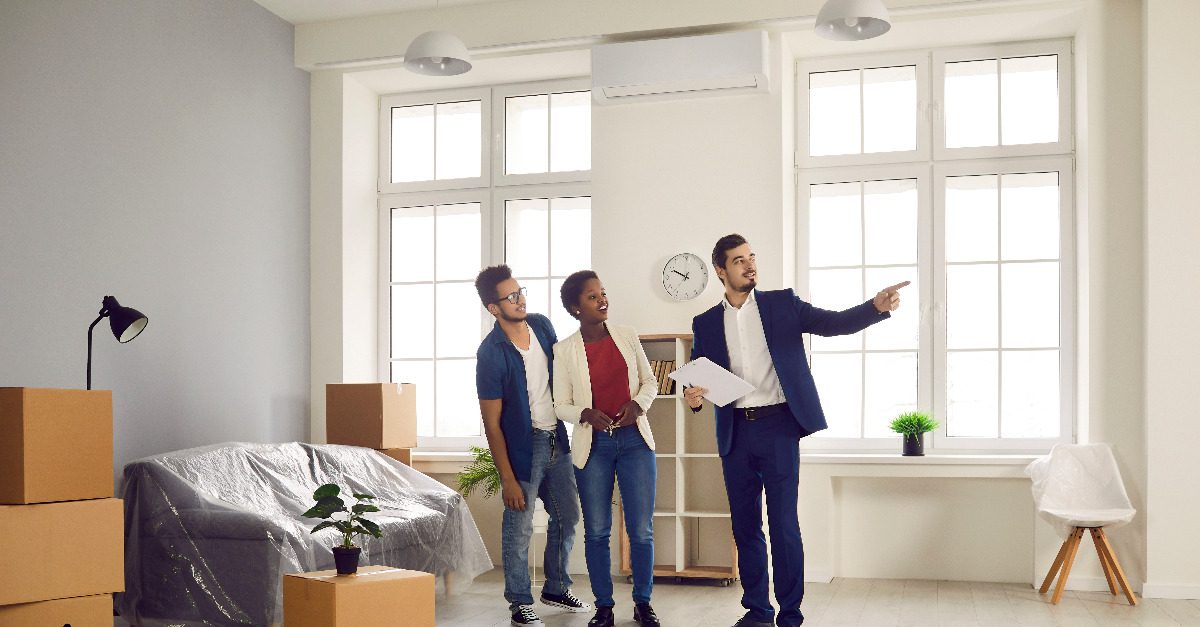 What else is on our checklist for getting your house ready to sell? Showings, of course! Here are a few straightforward tips that can help you enhance your showing experience for potential buyers viewing your home.
Bake! The smell of cookies, muffins or brownies can make people feel at home
Open all blinds/drapes and turn all lights on to maximize interior brightness
Air house out of any odours; check intermittently when showings are on
Ensure all garbages are empty
Remove pets from the house
Have your thermostat at a comfortable temperature
Put all valuables in a safe place
For winter showings, have a photobook of what the summer yards look like
For winter showings, provide a mat for mucky boots
Turn the TV's off and turn on some light music such as classical or jazz on low volume
Using this guide as a checklist for selling your home will help enhance your home's appeal maximum appeal and contribute to receiving the best offers. Remember that a successful sale of your home depends on your willingness to make it presentable!
Questions about Selling Your Calgary Home?

Contact us anytime to discuss your home selling goals! As top-producing RE/MAX real estate agents and professional Realtors® in Calgary, we would love the opportunity to help make your home sale a success!