How to Find the Right Real Estate Lawyer
April 11, 2016
By Cody Battershill
Tips for Finding the Right Real Estate Lawyer in Calgary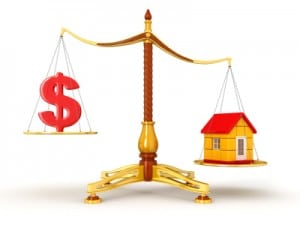 Part of the commitment I provide to my clients is helping them select the right service providers to help complete their transaction.
Whether it is a mortgage specialist, lawyer, home inspector, condominium document review company, contractor or mover, I always provide my clients with several recommendations from which they can then choose the person they are the most comfortable with.
Helpful Criteria
Today I am going to discuss some criteria I believe you should use when selecting the right real estate lawyer to complete the purchase or sale of a property in Calgary.
There is no "one size fits all" answer, but I believe there is some basic criteria you should use as a starting point.
The main item most people focus on is price but I do not believe this should be an overweight factor in your decision making process.
Price is only one factor and unless the fees of one lawyer are exorbitantly higher than another then it should be more of a minor factor.
The reason is that by focusing only on price you may sometimes neglect to really consider other more important variables of the lawyers qualifications such as expertise, experience and service.
Experience plays a key role when selecting a Calgary real estate lawyer. It's not when everything is perfect that you will have to worry but when that 1 in a 100 or 1 in 1000 chance event happens and you find yourself in need of good, accurate, experience legal advice is when your lawyer and their experience becomes most critical.
- Questions to Ask Your Real Estate Lawyer -
How many transactions do you handle a month?

Who will I meet with for my appointment and who will stay in touch with me?

Who is on your team? How many assistants do you have? How much experience do they have ?

What are the next steps I need to take in my transaction?

Do you have a check list or guide to help me understand the process?

What are your fees and what does that include?
With these questions answered it will help you get a better understanding of your lawyers experience, qualifications and how you get a long with them. Service is a key part of any business relationship and you need to make sure you are 100% comfortable with your lawyer.
Once you have chosen a lawyer take the initiative to call them and ask to schedule the appointment for you to come in and sign the closing papers.
Questions to Ask Your Real Estate Lawyer About Possession -
If you have sold a single family home make sure you discuss the status of your real property report

Inquire about how the taxes, utilities and any other fees will be adjusted for

Ask what they recommend as best proactive for obtaining or keeping home owners insurance in place

When buying ask how much money you will need to bring in for the remainder of your down payment

If you are selling, ask your lawyer when they expect to have your equity balance to you from the sale

Discuss any other concerns or questions you have with them! Every question is a good question
This is intended as a guide only and does not constitute legal advice or recommendations. I hope this helps you on the right path to finding the best real estate lawyer in Calgary for your home purchase or sale!
See more at Home Buyers and Sellers: Use a Good Real Estate Lawyer today!
Questions about Calgary Real Estate?

Call me today at 403-370-4180 or message me below for a prompt response. I am looking forward to helping you accomplish your real estate plans!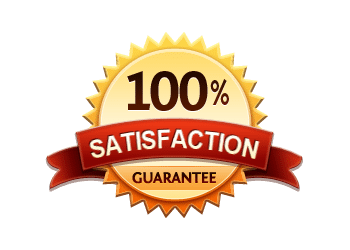 [gravityform id="35" name="Here to Help" title="false" description="false"]