How to Find the Right Real Estate Lawyer
May 1, 2022
By Cody Battershill
Guide to Choosing the Right Real Estate Lawyer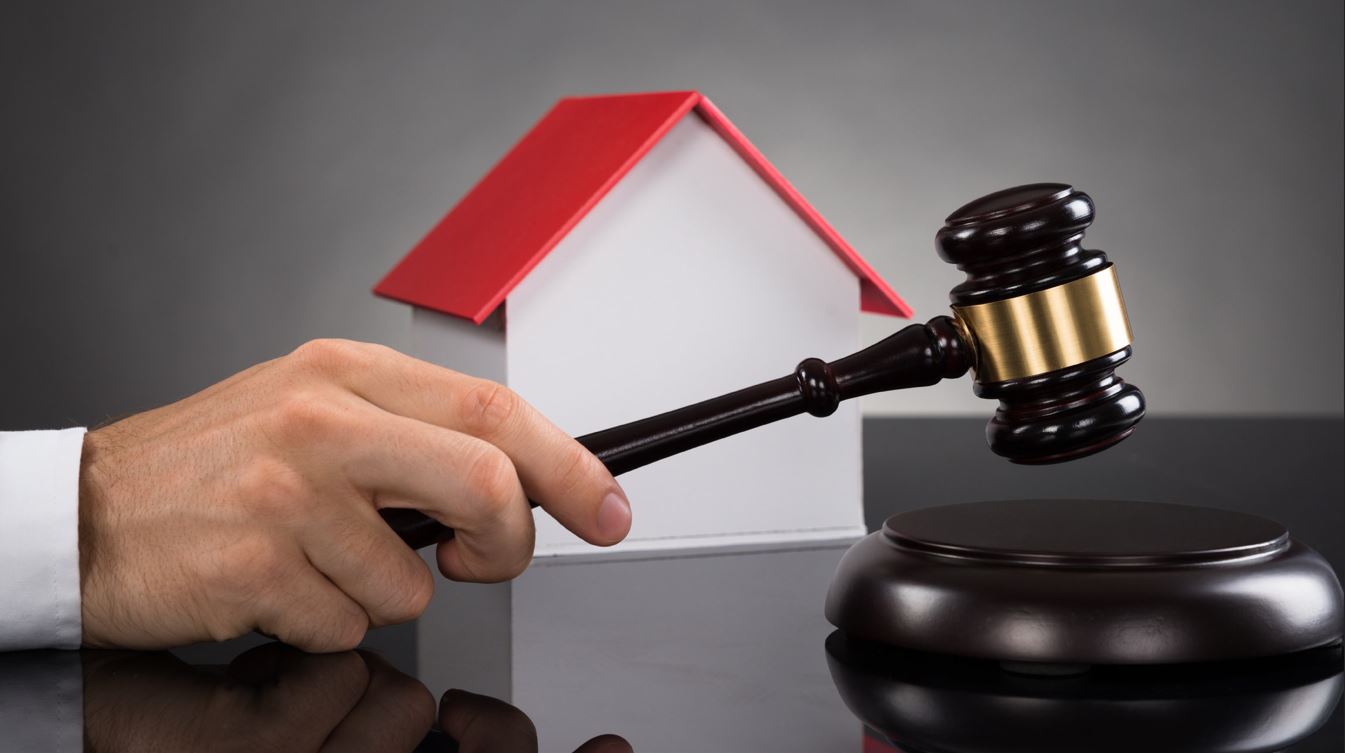 Buying or selling real estate requires you to make a lot of important decisions. Apart from choosing the type of property, community and other features during your home search, you'll also want to ensure you have the right real estate lawyer lined up for the job.
A real estate lawyer is an essential third party in any real estate transaction. They will help you navigate through all the legal requirements of the home buying/selling process accordingly and will provide you with the keys once your transaction is complete.
So, how are you supposed to find the best real estate lawyer for the job? Here are a few simple questions for you to ask when interviewing a real estate lawyer – if you don't have one already, that is! Also see:
15 Interview Questions to Ask a Real Estate Lawyer
How long have you been practicing law for?
How long have you been involved in real estate law?
What would you consider your specialty within the law?
What institution did you graduate from?
Are you familiar with real estate law within Alberta specifically?
Have you dealt with similar real estate transactions in the past?
How many transactions do you handle every month?
Who is on your team, how many assistants do you have, and what is their experience?
How long will it take for you to proceed with my case?
Will anyone else at your firm be working on my case?
Who will I meet with for my appointment and who will stay in touch with me?
Do you have a checklist or guide to help me understand the process better?
How much are your services, and how will I be billed?
What are the next steps I need to take in my current real estate transaction?
When and where will the signing take place?
With these questions answered it will help you get a better understanding of your lawyers' experience, qualifications and how you get along with them. Service is a key part of any business relationship and you need to make sure you are 100% comfortable with your lawyer.
Once you have chosen a lawyer take the initiative to call them and ask to schedule an appointment for you to come in and sign the closing papers.
5 Questions to Ask Your Real Estate Lawyer About Possession
If you have sold a single-family home make sure you discuss the status of your real property report
Inquire about how the taxes, utilities and any other fees will be adjusted for
Ask what they recommend as the best proactive options for obtaining or keeping homeowners insurance in place
When buying ask how much money you will need to bring in for the remainder of your down payment
If you are selling, ask your lawyer when they expect to have your equity balance to you from the sale
Read Google Reviews
Almost everyone knows how to use a smartphone to leave a Google review in our digital age – save maybe our grandparents. So trust those reviews because they are real experiences, by real people just like you.
One of the best ways to find a good real estate lawyer in Calgary is to look at such reviews. First-hand experiences of others can go a long way in determining if a firm is right for you – or not.
Your Realtor® in Calgary may already have a real estate lawyer they refer to their clients. It's always your choice to use this lawyer or not, and you always have the liberty of using someone you know instead.
Looking for the right REALTOR® for the job? Check out this Guide for Interviewing a Real Estate Agent in Calgary.
Asking for Help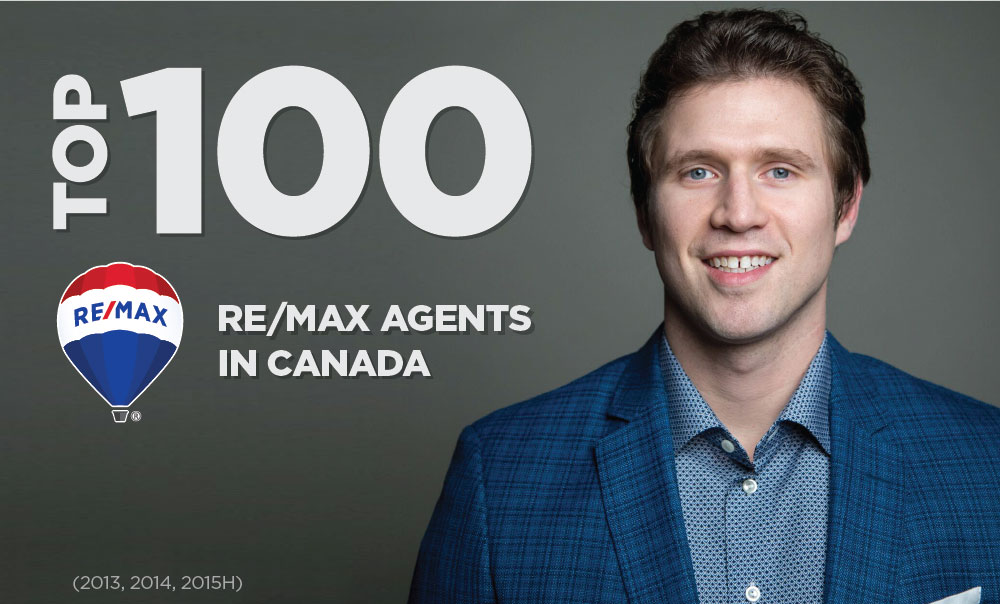 Calgaryism's team of REALTORS® is committed to helping clients choose the best third-party service providers for the job.
Whether it is a real estate lawyer, mortgage specialist, home inspector, condo doc review company, contractor or mover, I always provide my clients with several recommendations from which they can then choose the person they are the most comfortable with.
In summary, choose your Calgary real estate lawyer with care and ask the right questions. By doing so, you will be prepared for a smoother real estate transaction and reduce any surprises along the way – not to mention you'll likely be moving into your home faster!
Please Note: This is intended as a guide only and does not constitute legal advice or recommendations. I hope this helps you on the right path to finding the best real estate lawyer in Calgary for your home purchase or sale!
Questions about Calgary Real Estate?

If you have questions about your real estate transaction in Calgary, Alberta, we'd love to connect with you and discuss your real estate goals. Contact us anytime at 403-519-0495 or get in touch via our live chat today and we will be happy to assist you!