Home Sellers, Professional Photography is a Must!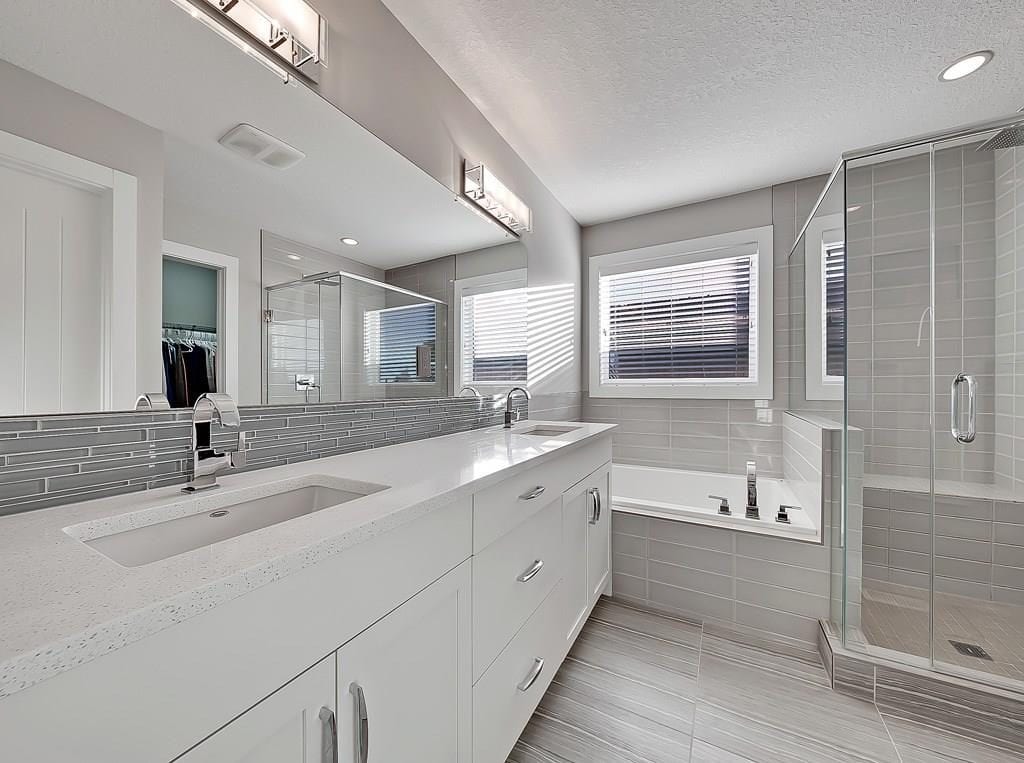 When selling your home, it's crucial to get professional high-dynamic range (HDR) photographs of your house to give yourself the best opportunity to sell. First impressions are everything, and you only got one chance to make that impression a good one!

Put yourself in the shoes of a person who's thinking about buying in the near future.

The first step that person will likely take is to go online and begin browsing homes for sale. While browsing they find a few homes that fit their specifications like price and location, then dig a little deeper, reviewing the photos and other details that matter to them. If the photos aren't done professionally, the chance of them exiting out to look up another property is more than high.

Think about how many potential buyers could skip over your home all together.

One of the requirements you should have of the listing agent you hire to help sell your home is a complimentary HDR photography package. Most REALTORS® hire a third-party to come in and do these photos on your behalf anyways when it comes time to list, but you'll want to ask to make sure.
Common Problems With Real Estate Photos
The importance of real estate photography when selling your home is exemplified by the lack of interest typically shown for listings with the following:
#1 – Cell phone pictures
Real estate agents looking to save a few bucks by taking photos with their cell phones instead of hiring a photographer aren't acting in the best interest of their client. In most instances, it's quite obvious for potential buyers browsing online that the photos weren't done professionally.

Let's leave professional HDR photographs to the photographers as you would leave selling a home to a professional real estate agent.
#2 – Too few pictures
Even if you have HDR photographs of your home, if there's too few you probably won't make the impression you need to spark a showing request.

Most, if not all rooms in your home should be photographed including the front and backyards. Professional real estate photographs will also draw attention to unique features that make your home stand out from others. You should have at around 15 photos or more for a small one bedroom condo while a larger single-family home could easily have 50.
#3 – Poor quality photos
Your house might be stunning and beautiful, but if someone browsing your listing online can't see that then you're losing out big time.

Also, just because HDR photos have been taken doesn't mean that they're high quality. The appropriate lighting, angles and staging are all key components of well done real estate photographs. Once again, this is why leaving the job to a professional real estate photographer is best.

These three problems with real estate photos do nothing to grab the attention of a prospective buyer who is browsing online. Remember that this future buyer is probably scanning through dozens of different listings within a matter of minutes, so attention-catching HDR photos is a must.
Poor Photos Sometimes Equals Judgement
Poorly done real estate photographs can result in judgement from potential buyers, just like leaving your pets around during a home showing can.

For example, a home with too few photos may have some wondering what you're trying to hide from view. Also, a home with poorly done photos may cause someone to think you're cheap and haven't taken care of your home in the past.

These are just a few of many possibilities. I'm sure you could think of several more.
Use a Professional REALTOR®
Would you ever buy a product online without having some sort of visual to see what you're buying? Probably not. Actually, I don't think anyone in their right mind would. This demonstrates just important good photos and videos are to have to attract potential buyers.

Professional REALTORS® know this, which is why most of the time they will provide professionally done HDR photography as your listing agent. Most real estate even advertise on their websites and in brochures that they offer HDR photography services. It's just that important!
Don't Sell Yourself Short
It doesn't matter how rugged or dirty you think your home looks, it should always have HDR photographs done to give yourself the best chance when selling.

Keep in mind that your real estate agent might make some special requests to help the photographer and promote your home according to his marketing expertise to the fullest.

Expect to clean, reorganize and maybe even be present to help your agent move furniture and stage accordingly while photographs are being taken. This is not an unusual request.

It will take more than just great pictures to sell your property, that's for sure. But don't handicap your chances to sell right off the bat.

Use a professional REALTOR® who includes HDR photography as part of their services to clients. You'll be much better off and will have better chances of showings and maybe even an offer at some point if you do.

See our Complete REALTOR® Interview Guide to help you choose the right agent for the job.