Calgary Hidden Gems – Leavitt's Ice Cream Shop (LICS)
February 4, 2017
By Cody Battershill
Calgary Hidden Gems – LICS - Leavitt's Ice Cream Shop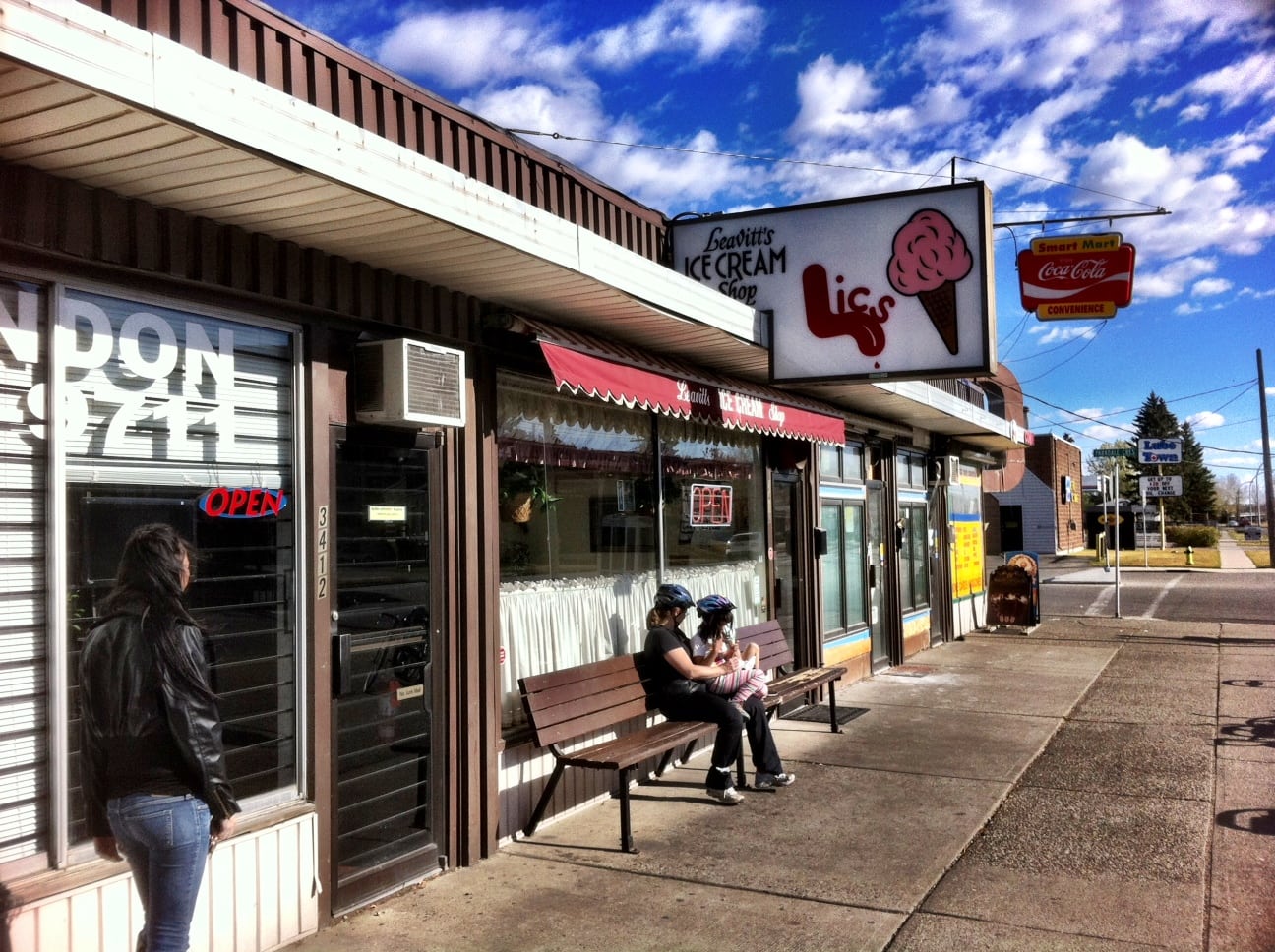 Nestled away in an unsuspecting building on 3rd Avenue NW, Leavitt's Ice Cream Shop, also known to many locals as LICS, is one Calgary hidden gem you don't want to miss.
Known for its humongous selection of hardscoop ice cream and frozen yogurt, LICS is a popular stop-in destination for a refreshing treat any time of the year.
Chances are that you already know about this hidden gem if you happen to frequent the Bow River pathways in the northwest. This is especially true during the spring and summer months when the sweltering heat and low humidity make ice cream the perfect thirst quencher.
Established in 1982, LICS has become known as one of the best ice cream shops in Calgary because of the quality ice cream it serves and reasonable prices that are as reasonable as it gets.
Location
[mappress mapid="294"]
My Fav LICS Flavours
Coconut
Tiger
Bubble Gum
Rocky Road
Caramel Pecan
When I Was Young...
I have many memories when I was younger where my family would take weekly trips down to the Bow River pathways and parks for an afternoon picnic and bike ride. One thing my two siblings and I always had on our mind was LICS ice cream.

We would always nag our parents to take us there until they finally would give in. It became one of our family traditions to stop in for a delicious ice cream every time and was a fond memory of my younger days in YYC!
Whether you have been living in Calgary for a while, are new to the city or are visiting for a few days, LICS is a Calgary hidden gem definitely worth visiting. Check it out!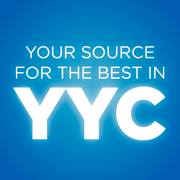 LICS - Leavitt's Ice Cream Shop
Address – 3410 3rd Avenue NW, Calgary, AB
Phone Number - 403-283-3578
I Love Calgary
Looking for more of the best local restaurants, activities and everything else to do with YYC? If so, we invite you to join us at Calgaryism on Facebook, Instagram and Twitter for live updates via your social media feed. We are looking forward to seeing you there!