Meet Cody Battershill, Calgary REALTOR®
December 7, 2015
By Cody Battershill
Helping You Accomplish Your Calgary Real Estate Goals
It is extremely important to find the right REALTOR® in Calgary for the job, one who will go above and beyond to take care of all your real estate needs.
[pb_vidembed title="Meet Cody Battershill, Calgary REALTOR® and REMAX Agent" caption="" url="http://www.youtube.com/watch?v=HiiMf_wpU64" type="yt" w="560" h="385"]
Find the Right REALTOR®
I would like to earn the privilege of representing you not only in your next Calgary real estate transaction, but also during your future transactions. See my professional LinkedIn profile today:

My Promise
As an experienced REMAX Real Estate Professional, I am confident that my dedication to providing you with superior service and expertise while always putting your best interest first will gain your trust. Why Use a REMAX Real Estate Agent in the first place?

My business is based on providing the best possible service and because I care about you and our long term relationship. I promise you will never feel pressured or rushed in any way by me to do anything but follow your heart and make the best decision for you, on your timeline.
Client Testimonials
I invite you to check out some of my my past client testimonials and see what they had to say about the professional services I have passionately provided to them. Also see some here:
Commitment and Experience

I also invite you to check out VIDEO: Cody Battershill, Calgary REMAX Real Estate Agent for a look into my dedication to the Calgary real estate industry and the local community at large.

Since the last time this article was updated, I have now over a decade of experiencing in helping a wide range of people buy and sell in the Calgary real estate market.
Questions About Buying or Selling Real Estate?

Questions about real Estate? Call me anytime at 403-370-4180 or message me below. I am looking forward to helping you accomplish your real estate goals!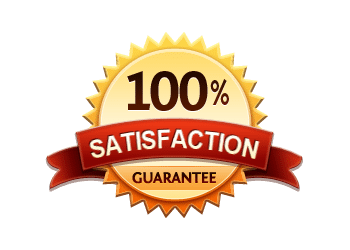 [gravityform id="24" name="Contact Cody" title="false" description="false"]