Do What the Locals Do – Episode 12 – The Military Museums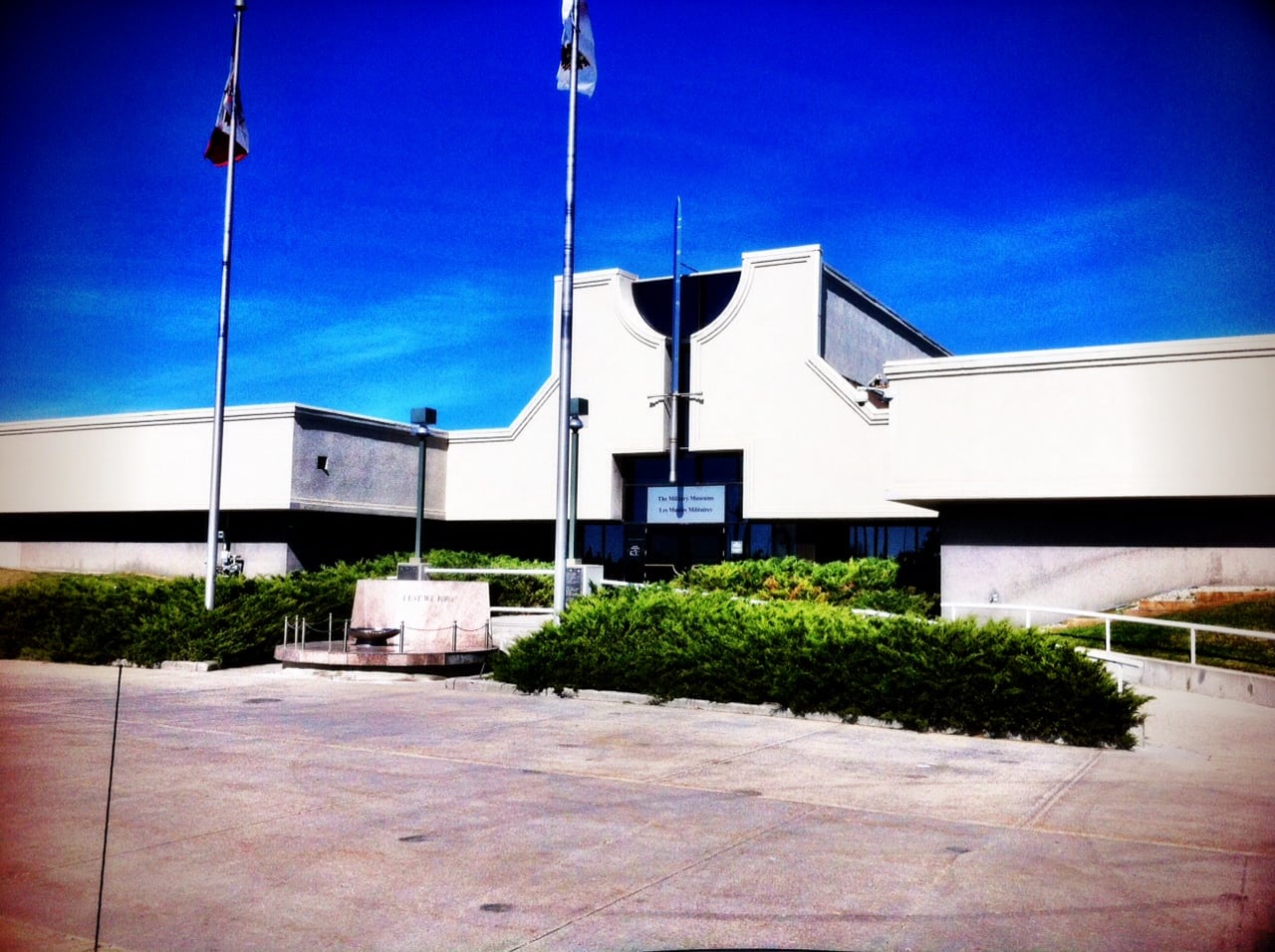 Welcome everyone to our 12th installment of do what the locals do in Calgary. This time around, we will travel back into time, exploring honorable deeds, valorous acts and courage like that of Canada's war veterans at the Military Museums in Calgary.
It is hard for us who haven't experienced war to fathom what it was like. We have a very comfortable lifestyle in Canada, one without exposure to most of the terrible tragedies seen in other parts of our world. The Military Museums in Calgary are important in helping us remember what it was really like for the war veterans of Canada, what they fought for and what they had accomplished. Without them, our nation would not be what it is today and we should thank them for it.
The Military Museums is an interactive learning experience and is great for the whole family. Activities include:
Permanent displays depicting scenes of war
Temporary displays that are switched out once every while
Comprehensive picture and art galleries
Lectures from military personnel and officials
Guided tours for schools and public
Summer youth programs
Facility rentals to the public
Vending machines for food and drink
Gift shop
Whether you are visiting for the first time, or have been living in Calgary for years, the Military Museums are a fun attraction where you will find something for the whole family. Located in Garrison Woods, just south of Marda Loop, accessing the Military Museums is easy to do using 33rd Avenue SW and 20th Street SW or by using Flanders Avenue SW.
The Military Museums of Calgary
4520 Crowchild Trail SW, Calgary, AB
Phone Number – 403.974.2850
Monday to Friday – 9:00am to 5:00pm
Weekends – 9:30am to 4:00pm
Closed only on Christmas, Boxing Day and New Years Day
Free parking
Children under 7 are free
For more things to do in Calgary, check out many other local attractions at our Do What the Locals Do Summary. Thanks for stopping in!