Moving to Calgary? Use a Relocation Specialist Agent!
May 26, 2016
By Cody Battershill
Let a Calgary Relocation Specialist & REALTOR® Help You!
Moving to a new city can be extremely stressful AND complicated with a lot of different things to micromanage all at once.
My goal as your Calgary Real Estate Agent Relocation Specialist and REALTOR® is to assist you in finding the perfect place to call home in your new city and make the relocation as smooth as possible.
Over the years I have helped many clients buy a property in Calgary who relocated from all over different parts of Canada and even from some international locations.
I guarantee you the same level of efficient, serviced-focused professionalism as a real estate agent as I gave to them. After all, I am a born and raised Calgarian and absolutely love my city! See our 20 Reasons to Love Calgary today.
Why Move to Calgary?
Calgary is a city where the sky is the limit. Many people from all over Canada and the world have chosen Calgary because of its general prosperity and economic opportunities it offers. See more reasons why to move to "the heart of the new west" below:
If you choose me as your Calgary Relocation guide I will:
Accommodate your schedule

Take you on a detailed tour of Calgary

Send you full and comprehensive information on Calgary

Pick you up from your hotel or from the airport as required

Preview homes for you to make the most of our time together

Go above and beyond to do whatever it takes to help you with the move

Send you research, housing statistics and other community based statistics

Do whatever I can do to make the move easier and stress free for you and your family
Aren't too sure if a real estate agent is the right one for you? See our detailed Interview Guide for a REALTOR® for a step-by-step interview process to find the right agent today!

Learn More About Calgary Here:
Questions About Relocating to Calgary, Alberta?

It would be my honor to show you around my home city! If you thinking about moving, looking for more information or if you already have the movers booked, contact me today and put my expertise to work for you!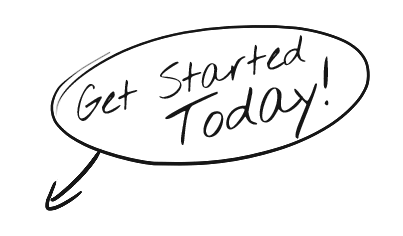 [gravityform id="35" title="false" description="false"]