Moving to Calgary – 23 Quick Tips for a Successful Move
June 19, 2013
By Cody Battershill
Moving to Calgary - 23 Quick Moving Tips!
Are you planning on moving to Calgary anytime soon? Here are some quick tips to help make your relocation as smooth as possible!
If you have any ideas we missed, please leave us a comment and we'll add them to the list!
Good Moving Practices
1 – Keep a schedule and progressively add to it as you get closer to moving day. This way you won't be rushed to do everything at once. Here are 6 Things to Add to Your Moving to Do List.
2 – Determine if you want to rent or purchase a home in Calgary.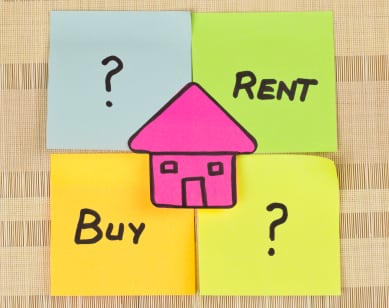 3 – If you want to buy, contact a relocation specialist realtor beforehand who will help smooth the relocation process and answer any questions you might have about moving to Calgary.
4 – If you want to rent, ask a relocation specialist realtor what neighbourhood would be a best fit for your wants and needs, or perhaps you can ask someone you know who is already living there.
5 – Moving can be expensive! Make a budget and try to set aside some extra funds for costs that might pop up along the way.
6 – Do thorough research on potential communities. Is it close enough to your possible job location? What about nearby amenities?
7 – Don't let yourself be victim to a moving company scam. Protect yourself and read these 11 Ways to Avoid Moving Scams before moving to Calgary!
8 – Try and visit Calgary before hand to familiarize yourself with some of its areas.
9 – Let your kids know about the move long before the day comes. Here's more at Moving to Calgary - Preparing Your Children.
10 – Make sure to label boxes when packing your things, it will go miles in quickening the unpacking process on the other end.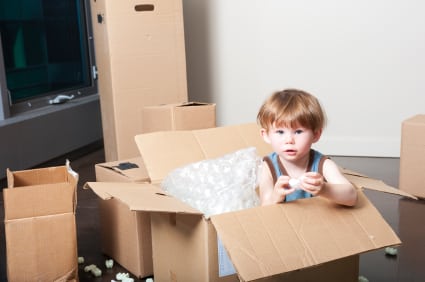 11 – Consider these tips when Moving to Calgary with Toddlers or Preschoolers.
12 – If you are moving some of your own belongings, consider packing them in a way so they won't get damaged. Keep towels, pillows and blankets aside and maybe some bubble wrap if you have any.
13 - Also make sure to label where the box is supposed to go in your new home. This is especially useful if you are using movers.
14 – Do you love your plants? Instead of moving to Calgary with the whole planter, take a few seeds instead.
15 - Do a dump run before you move to get rid of any unsellable junk.
16 - Purge yourself of things you don't use anymore that have some value. Craigslist and Kijiji are good places to start, you'll want to post advertisements long before you plan on moving to Calgary because your stuff could take a very long time to sell.
17 – Fill a duffel bag with toiletries, blankets, prescriptions, a flash light, pillows, snacks, first aid kit and other things you might need at a moment's notice.
18 – Answer all of these Common Moving Questions when Moving to Calgary.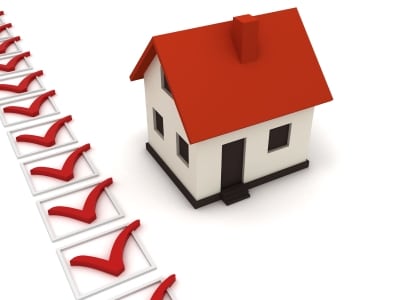 19 – Keep a list of the names and numbers of your contacts, in this day and age most of us would put a list on the notepad or contacts in our smart phone (keep a charger handy!).
20 - Store all important documentation in a safe and secure place.
21 - Book appointments with service providers well before you move into your new home. This way you know you'll have the essentials as soon as you move in.
22 - Consider providing some snacks and drinks throughout the day for those who are helping you, whether it is movers, friends or loved ones. Everyone appreciates a cold drink on a hot summer's day!
23 - Use proper moving equipment and technique when lifting heavy objects, bend at the knees and keep your back straight upward. You don't want to throw out your back. Gripped gloves are also very useful.
Questions about Moving to Calgary?

Call me anytime at 403-370-4180 or message me below. I am a born and raised Calgarian / Calgary REMAX Realtor and would love to answer any questions you have about the relocation process.

[gravityform id="35" name="Here to Help" title="false" description="false"]