New Calgary Condo Guide – Pets
March 9, 2013
By Cody Battershill
New Calgary Condo Guide to Pets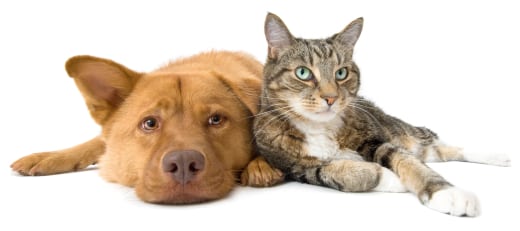 We love our pets! Where they go, we go, and that's that!
If the sentence above describes you at all and you're in the market for a new Calgary condo, finding out what the condo policies are on pets before you buy at any development is crucial.
A majority of condominiums in Calgary have specific restrictions when it comes to pets such as a limitation on how much your pet weighs, what type of breed and how many you have in total. Sometimes there will be a condo wide restriction on pets all together, this can obviously make or break a deal for any pet lover.
This is no different for when you buy a new condo. The proposed bylaws will be available for your review and you must review them!
Verify the Pet Policies
If you would like to know what the pet policies are for any new Calgary condo, simply refer to the disclosure documents and proposed condominium bylaws to find out. If you don't know where to find this information, call me today and I will be happy to provide you with it and help you review it.
In some instances it will stipulate you will have to fill out a pet registration form so the new condominium board is familiar with the who, what, when, where and why when it comes to your pet. If you are determined to buy at a new condo building in particular, include in your offer that your pet is coming with you so there are no surprises after your purchase when you move into the building in 1-3 years.
Written confirmation is a must! Get it in writing so there are no surprises when it's time to move in and if in doubt, research, read and understand the exact terms of pet ownership in the new condo.
Begin Your Pet Friendly New Condo Search
There are a number of options when searching for a new condominium in Calgary that will allow your pet.
Contacting a new Calgary condo expert is the best and easiest way to verify new condominiums proposed pet policies. This will prevent you from writing an offer on a new condo that won't allow your pet in the first place.
As a new Calgary condo expert I can also provide you answers to any questions you might have for any new condo development and provide you with all the information.
More New Calgary Condo Guides
Get Started Today

If you have questions about new condo pet policies, contact a new condo REALTOR® expert today! Call me direct at 403-370-4180 or message me below. Together we can find the best new condo for you and your cute lovable pet.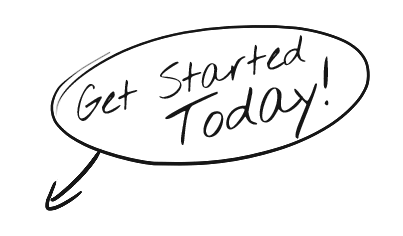 [gravityform id="10" name="Contact a Calgary Condo Expert" title="false" description="false"]