New Calgary Condo Guide – Maximizing Storage
January 7, 2014
By Cody Battershill
New Calgary Condo Guide – Maximizing Storage
Are you thinking of buying a new condo in Calgary anytime soon? If so, have you thought about how much stuff you will be bringing with you and where it will all go on the other end of the move?
On the upside, most new condo developers are including intuitive features in their floor plans to maximize living space and storage; however, if you have lived in a condo before, you know that this area can sometimes be limited to a small nook or laundry closet.
Here are some easy-to-follow tips on how to maximize storage space in your new condo. If you have any questions about new Calgary condos, please call me anytime or message me below and I will be happy to assist you!
#1 - Shelves Are Your Friend
Most condominiums have some great places to install extra shelves; one good example would be the laundry room.

A full washer and dryer set are standard in new condominiums today and are typically placed in a small room that has extra space inside and could easily fit shelves (if there aren't some already).
#2 - Use Your Storage Unit!
Just like the laundry sets, storage units are also standard in new condominiums in Calgary. It's best to plan out what you will be putting in your storage locker – fit it as tight as possible with heavy objects at the bottom and things you may be taking in and out frequently at the front.

Also, if your storage unit is in the underground parkade and is made of wire fence, you will definitely want to buy a tarp or plastic poly of some sort and wrap your storage unit entirely. Seal off the edges with tape, zip ties, or something that will do the job, this will protect your belongings from air born dirt and possibly vandalism.
#3 - Buy Storage Friendly Furniture

A great way to maximize your new condos storage space is to look for furniture that is storage friendly. An example would be a living room table with sliding drawers underneath, a TV stand with several deep drawers, and side tables also with their own storage-able compartments.

If you have lots of clothes and plan on having more in the near future, you should also consider a bed frame with bottom drawers along its sides. These compartments are usually quite deep and are a great way to keep your condo bedroom clutter free.
More New Condo Tips
Questions about New Condos in Calgary?

…from an experienced Calgary condo expert today! If I can help you accomplish your real estate goals in an expert, service focused manner send me a text, fill out this quick message form or call anytime.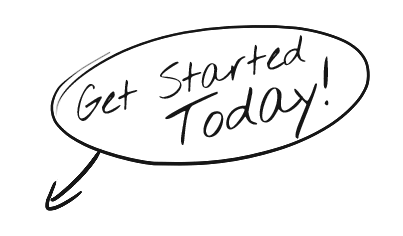 [gravityform id="35" name="Here to Help" title="false" description="false"]