What is an Agent in Real Estate?
March 16, 2022
By Cody Battershill
What is an "Agent" in Real Estate?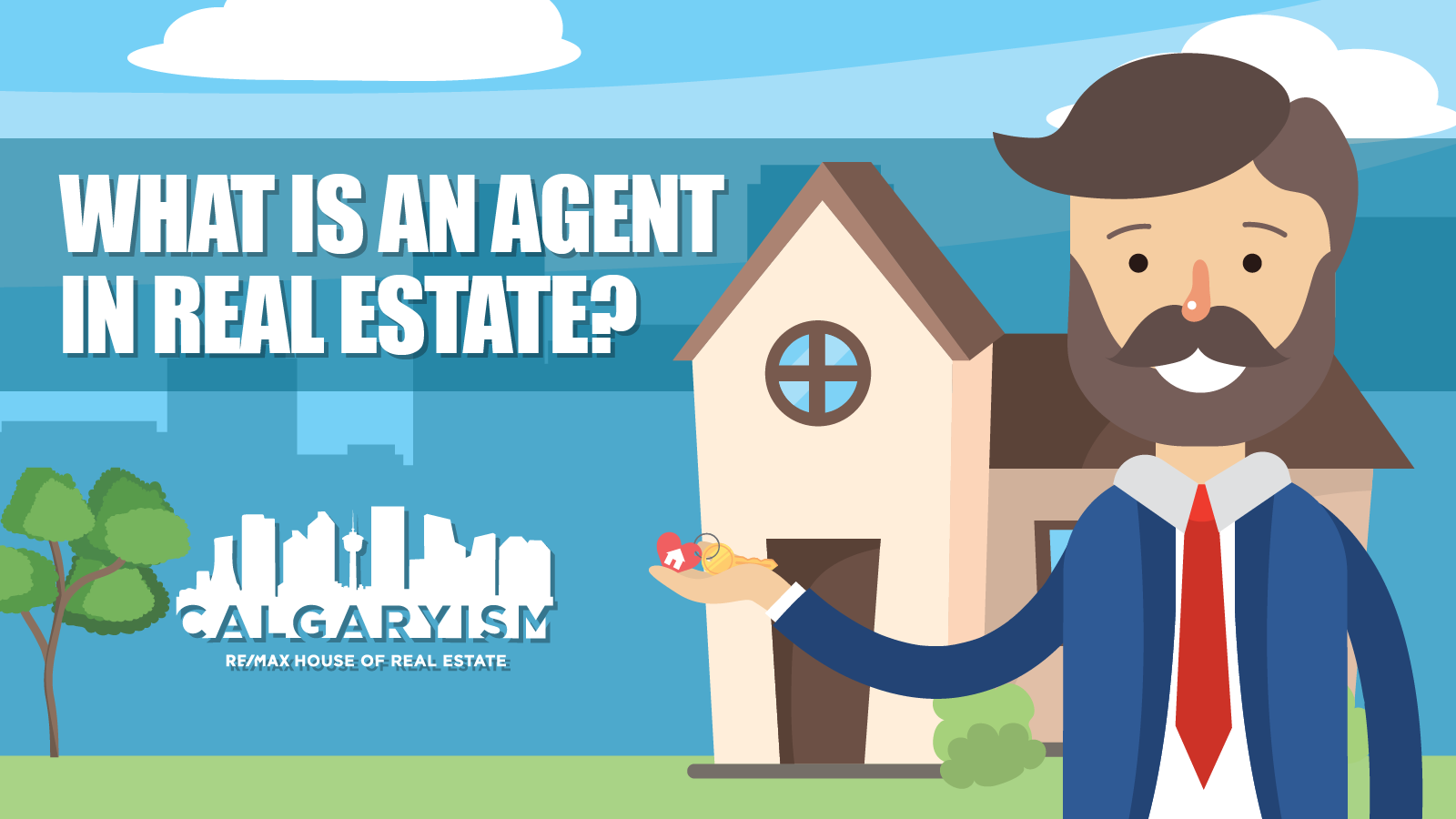 The term "Agent" in the real estate sector, in its simplest form, is a person who has been given authorization by another person to act on their behalf. This "agent" definition may be used a few different ways, including:
Buyers' Agent: An agent who has been chosen to represent the best interests of a home buyer.
Dual Agent: An agent who will represent both the buyer and seller throughout a real estate transaction.
Listing Agent: An agent who represents the home seller in a real estate transaction.
Real Estate Agent: A person who has obtained their real estate license and is legally allowed to assist people in negotiating the sale, leasing and purchasing of property.
Sellers' Agent: Another name for "listing agent" - someone who has been chosen by a person to assist them in selling their property.
Transaction Agent: An agent who doesn't represent either the buyer or seller, but assists in completing the transaction between parties involved.
In Canada, homebuyers and sellers often refer to their real estate broker or REALTOR® as their "agent."
If you're thinking about making a move in the local real estate market, it's important to know just what an "agent" designation is for any professional you encounter.
Ask if you're unsure. It's better to know if you're dealing with a real estate agent or REALTOR to help you with your next transaction, as they are not the same.
REALTORS® vs Real Estate Agents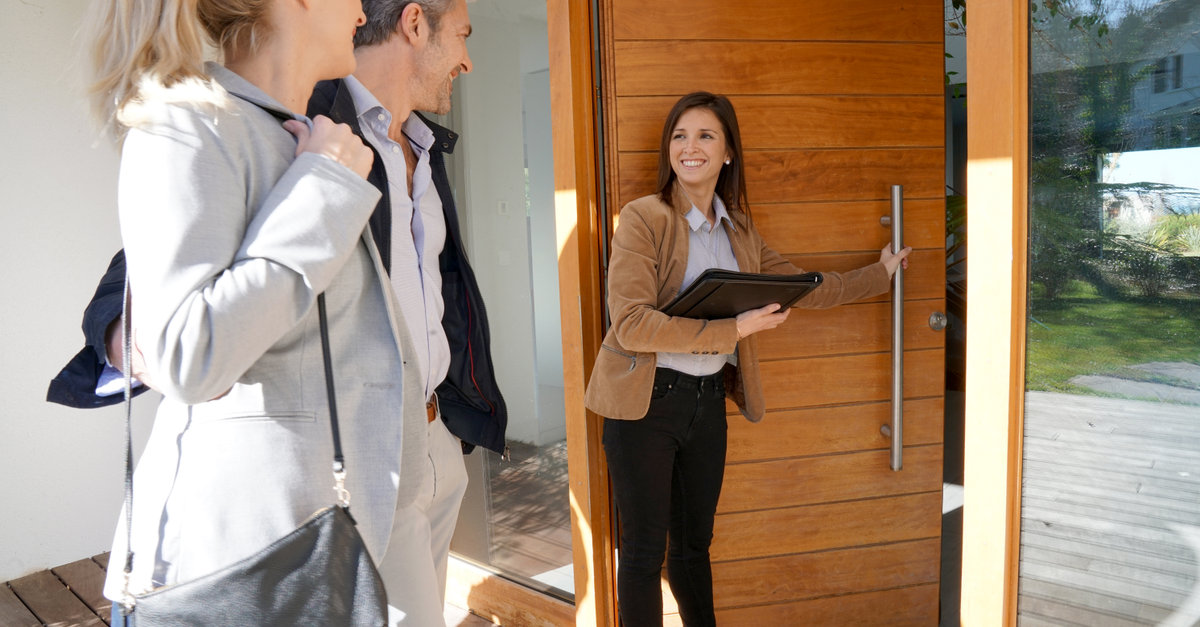 In Alberta, completing the requirements for your municipality's real estate license gives you the title of Real Estate Agent. However, it's important to keep in mind that this does not make you a REALTOR®.
To become a REALTOR®, real estate agents must undergo additional licensing requirements. Upon completing the program, they are inducted into the Canadian Real Estate Association (CREA) as a member and are expected to follow a strict code of ethics like those seen in other professions such as law and healthcare.
When compared to real estate agents, REALTORS® typically are full-time professionals with much more experience in the local housing sector. As a result, they can serve you better through their advanced set of skills and with more tools available at their disposal.
What is the REALTOR® advantage? Find out more below:
> 6 Reasons to Use a REALTOR® When Building a New Home
> 6 Reasons to Use a REALTOR® When Selling Your Home
Interviewing Agents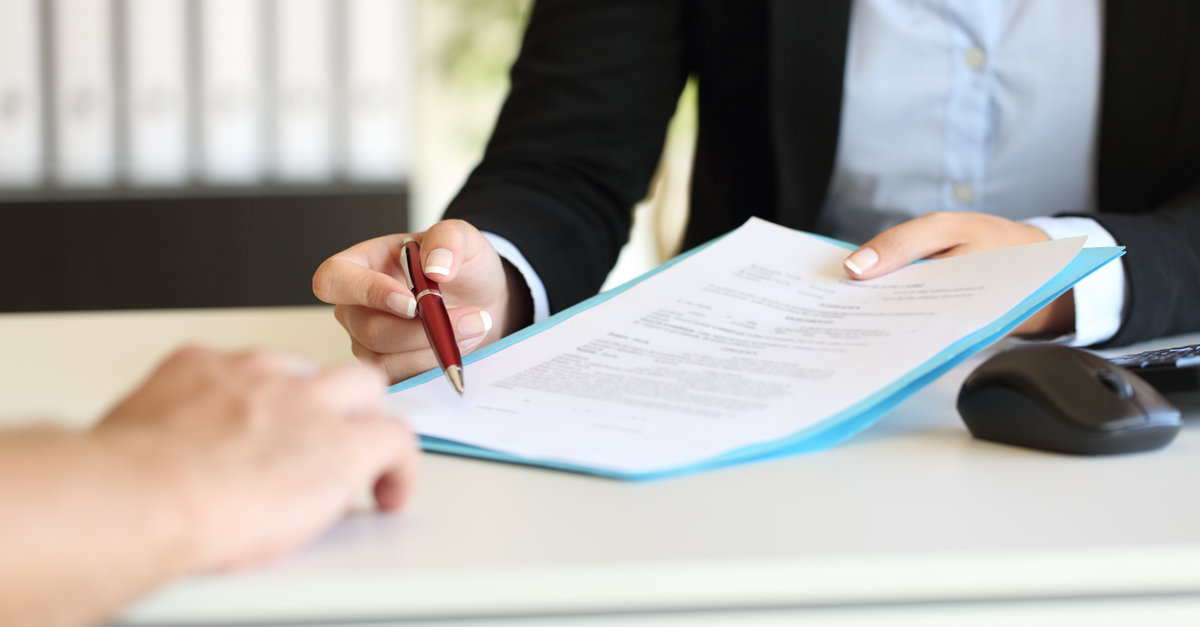 Are you thinking about buying or selling real estate sometime soon? If so, you'll want to make sure you choose a REALTOR® who is service-focussed, highly experienced and will go above and beyond the call of duty to make your transaction as smooth and stress-free as possible.
It's important to interview enough agents until you find the perfect fit. Don't hesitate to look elsewhere if your current REALTOR® isn't living up to any expectations you have when it comes to marketing, communication, or any other critical staple of the professional client-agent relationship.
Where should you start when interviewing your REALTOR®? See our interview guide below:
> Your REALTOR® Interview Guide to References
> Your REALTOR® Interview Guide to Communication
> Your Complete REALTOR® Interview Guide
Do I Need to Use an "Agent" for My Real Estate Transaction?
You are not required to use the services of an "agent" for your next transaction; however, it is highly recommended you do. REALTORS® have access to special software, tools and other industry-specific information that contribute to making your next real estate transaction that much easier.
Homebuyers should also be aware that agent commissions typically come from the sale of the sellers' property. Therefore, buyers need not be concerned about paying for an agent to help with their next real estate purchase unless a separate arrangement is agreed upon.
There are several different real estate firms around Calgary that offer buyer and seller agent services. You'll want to consider the benefits of using one over the other. Also see:
> Why Use a REMAX Realtor® in Calgary?
More Real Estate Terms
> Real Estate Terms Defined: Interest Rates
> Real Estate Terms Defined: Months of Supply / Inventory
Questions about Real Estate?


As a top-producing team with RE/MAX House of Real Estate in Calgary, we guarantee only the best service and advice the industry has to offer while taking care of all the details for you!
Call us anytime at 403-370-4008 or message us below for a quick response. We are looking forward to helping you accomplish your real estate goals!