The Best Wine Stores in Calgary
March 29, 2012
By Cody Battershill
The Best Calgary Wine Stores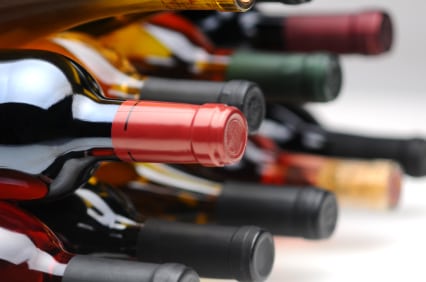 Everyone loves a nice glass of wine, but sometimes finding a specific bottle or flavor is such a task! But now finding that perfect wine is easier than ever, all you have to do is visit one of these best Calgary wine stores.
Featuring personal shoppers, online ordering, and tastings you are guaranteed to find your old favorite or a new love! Wine lovers unite this is going to be an exciting ride!
Willow Park Wine and Spirits
Located on Bow Trail SW and Bonaventure Drive SE

Nominated "Best wine and spirits store" 10 years in a row, Willow Park is home to some of Calgary's most exclusive auctions. With a beautiful selection, you will find everything you are looking for! Located down south in Willow Park you no longer have an excuse to drink anything but an exceptional bottle.
Bin 905
Located in Mission on 4th Street SW

Listing the exclusive wine list online, Bin 905 makes life just that easy. Sign up for your up to date newsletter that will have you becoming a wine connoisseur in the making!

For more information check out Bin 905
The Cellar
Located on Stephen Ave and 1st Street SW in the downtown core

I came across The Cellar on a walk along Stephen's Avenue one day, I was looking for the closets Wine store and decided to google map it, little did I know I was standing right next to this somewhat hidden location! Walking in they offer more then just a bottle of delicious Vino, stop in today and enjoy free wine tastings, and more. Not to mention they offer free delivery with every over $100.00 purchase, and 10% off cases.

Check out their website for more information at the Cellar 
Inglewood Wine Market
Located in Inglewood

Could it be any easier then ordering your wine online? Yes it could be, they also deliver. An easy process for anyone, they also take one more step out of the some what frustrating task if you don't know what your flavor is and have a personal shopper on hand to assist you achieving satisfaction!
Zyn
Located in Bankers Hall and also in Inglewood

Who doesn't love being part of a club, especially when it's a wine or beer of the month club. Just one of the amazing features Zyn has to offer! Stop in and learn about more today

For great vino and more check out Zyn Wine
Kensington Wine Market
Located on Kensington Road NW

Offering many exclusive bottles of wine, Kensington Wine Market plays it right knowing that we love to be the best of the best! Order your wine online or in-store for the ultimate simplicity!
Enoteca
Located on Macleod Trail just south of Chinook Mall

Looking for a full night romance package or a gift basket to congratulate or thank a client? At Enoteca they make thoughtful giving easy, call them today and have your gift basket on its way!

For the best Calgary vino and more check out Enoteca
Wine Ink
Located at 9th Street and 17th Ave SW on the Red Mile

New to Calgary, Wine Ink is standing out. With over 50 years of combined experience they will never fall short! Always informative, you can enjoy a delicious private tasting overlooking the store. If you haven't been yet, it's a must go to In Calgary!

For the best Calgary vino and more check out Wine Ink
100 Wines by David Walker
Found in Victoria Park at the bottom of Arriva Condos

Even the name strikes you differently; you know walking in that this isn't just a typical wine gallery experience this is an actual gallery. Sleek and simplistic, they take wine tasting and purchasing to a whole new level. Located in the bottom of the Arriva tower they leave you wanting to move in!

(Note the website is under construction)
Metrovino
Located in Connaught

Located in the trendy district of 7th street and 11th Avenue South west, Metrovino feels like a rustic winery. With services such as delivery, pairings and cellar evaluation, they ensure you are always up to date and prepared with information on your favorites.

For some great bottles and more check out Metrovino
J. Webb Wine Merchant
Located in Glenmore Landing, SW

J. Webb Wine Merchant is found in the southwest of Calgary in Glenmore Landing. In addition to carrying some of the best international wines there are, they also carry specialty scotch and champagne.
Richmond Hill Wines
Located in Glenbrook just off Richmond Road

Established in 1991, Richmond Hill Wines is a specialty wine store who has developed strong relationships with their providers. They are 100% committed to bringing only the best wines to Calgary.
Merlo Vinoteca
Located near West Hills in Aspen Woods SW

Merlo Vinoteca is the official wine supplier for the Mercato Restaurants here in Calgary. Find some of the finest world wines at Merlo Vinoteca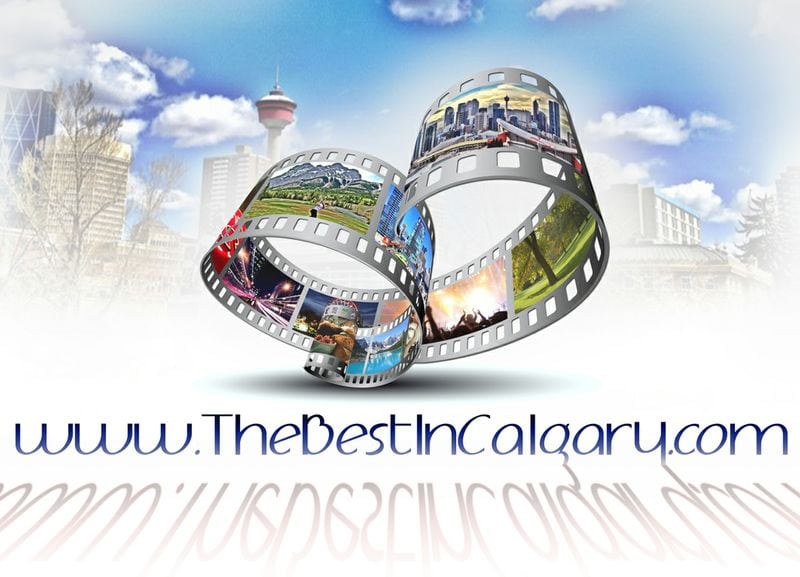 The Best Calgary Wine Stores...
Please leave a comment below and share with us your favourite store AND your current favourite bottle or glass! Share some grape love and show your Calgaryism!
Until next time, be sure to check out more of the best in Calgary!