Tips for Selling Your Home in a Buyers' Market
July 9, 2022
By Cody Battershill

How to Sell Your Home in a Buyer's Market
Are you thinking about selling your home in a buyers' market? It might not be the best timing considering market conditions, but you won't always get to sell your home at a time when your property type has record benchmark prices.
So, what exactly is the best way to sell your home in such a market? Before we share a few helpful tips, let's discuss what a buyer's market is in the first place.
Q: What is a Buyers Market in Real Estate?
A residential market in buyers' territory means fewer buyers are interested in making a purchase than there are homes for sale, usually accompanied by:
> Lower benchmark prices for property types with low demand and high inventories
> Homes often remain unsold and are re-listed at lower prices
> Increasing supply can halt benchmark price recovery and result in further price reductions
> Home buyers have more time to make decisions and leverage in negotiations with sellers
Given that many listings compete with each other from fewer buyers, this type of market typically occurs when lenders have lower interest rates.
Understanding Market Dynamics
It's important to remember that just because a regional housing market like Calgary, for example, may be far into buyers' territory, it doesn't mean that all segments of the residential sector are as well.
For example, as of July 2022, Calgary's apartment sector hadn't seen as much price recovery from 2014 record-high levels versus other market segments such as detached homes.
Hence, it would help if you were realistic about your real estate goals when looking to buy or sell in a buyers market. Contact a professional REALTOR® in Calgary to get some advice about your potential transaction if you remain unsure on how to proceed.
Preparing to Sell Your Home in a Buyers Market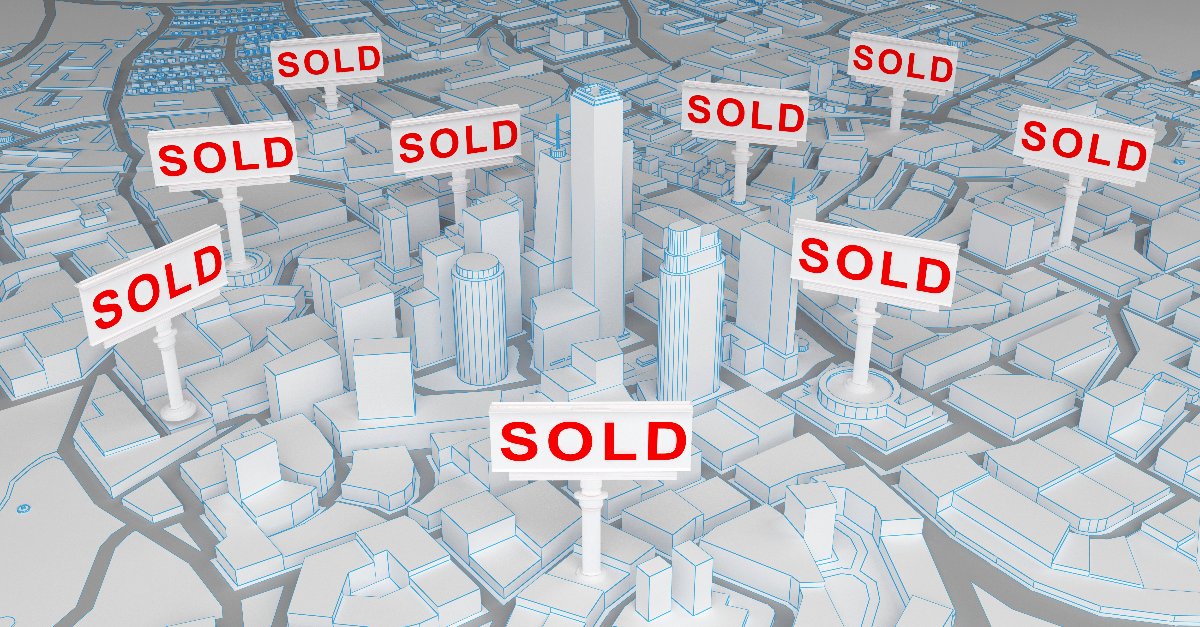 Selling your home in a buyers' market can be a stressful process, so it's crucial to mentally prepare yourself for what can sometimes be an uphill battle. Part of that process is separating your emotions from the transaction as you may get several lowball offers that can discourage you from selling altogether.
Stay focussed and flexible to keep negotiations open. Remember that entertaining a lowball offer in a buyers market doesn't make you desperate, but rather intelligent as you're making the best of a lacklustre market.
If a buyer makes an offer but has no wiggle room on price, consider making other concessions such as including appliances or furniture, a more convenient closing date, or waiving some or all conditions.
Ask your real estate agent for more strategies to help sell your home quicker and at a better price. After all, it isn't their first rodeo, and your REALTOR® should have some tricks up their sleeve.
Make Your Home More Appealing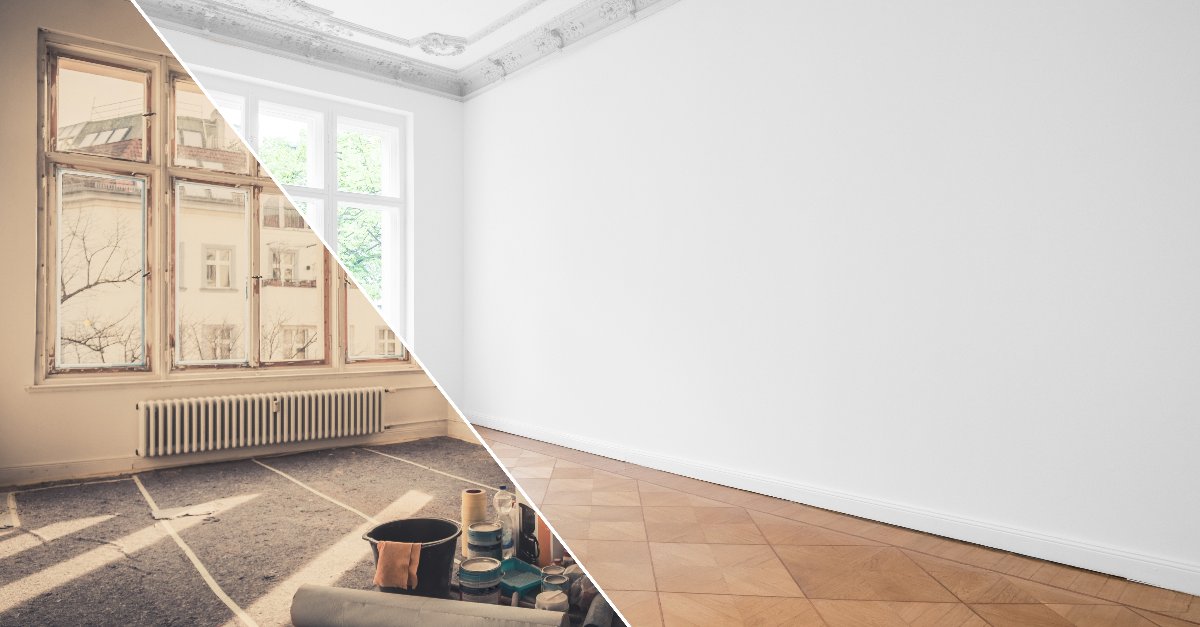 When selling your home in a buyer's market, you'll want to do whatever you can to make your property more appealing. This might include renovations such as a fresh coat of paint, new flooring or maybe changing an office space into an additional bedroom.
We all know renovations cost money, so don't go trigger happy on them just yet. Instead, ask your REALTOR® about which ones will be worth the money and which won't. Their real estate knowledge and experience in helping people sell gives them the edge on which renovations may or may not help increase your home's appeal to potential buyers.
Where to start? There are many ways to boost your home's appeal. Learn more below:
Do Renovations the Right Way
If you decide to renovate, make sure you have the proper permits in place. Non-permitted work can be a massive headache and act as a roadblock to getting your home sold.
Also see our guide to Home Renovations and Building Permits for a more in-depth look at doing renovations in the City of Calgary.
Most Appealing Home Features
A 2018 survey by Zillow found that potential homebuyers focus the most on several aspects of a home (below) more than others. Hence, if you're looking to make a strong impression, consider renovating these areas of the home first:
Air conditioning (76%)
Private outdoor space (70%)
Ensuite master bathroom (62%)
Preferred type of kitchen (56%)
Energy efficient features (56%)
Smart home capabilities (27%)
How to Price Your Home in a Buyer's Market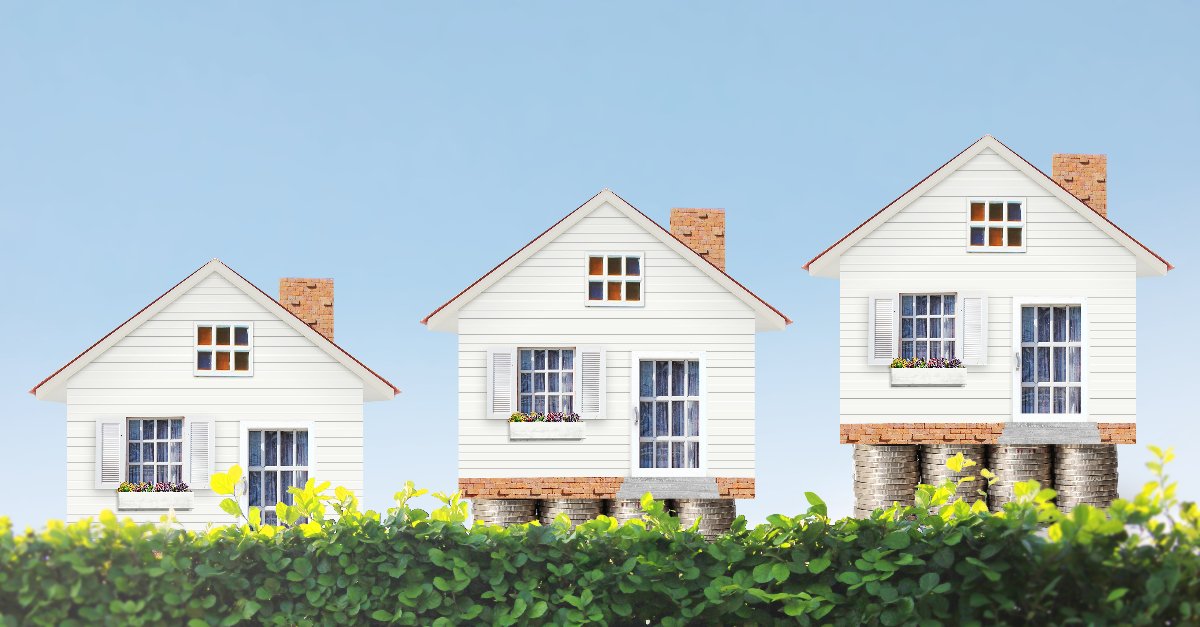 The best thing you can do to price your home in a buyers' market is to request a competitive market analysis (CMA) from a professional real estate agent and experienced REALTOR®.
It's important to point out that experienced REALTORS® are typically career agents who work full-time in real estate. These individuals offer a 100% free, no-obligation CMA which compares your home against others on the market with similar sizing, location and overall features to determine the best listing price.
Setting a price too high versus comparative properties will scare off buyers – especially in a market with stricter lending rules and regulations and higher interest rates. Setting a price that is too low may result in more offers, but not necessarily a higher price fetched for your home.
How can you best navigate such a tricky situation? First, pick a REALTOR® who is familiar with your type of segment, one that will have your best interests at heart throughout your transaction.
See our Calgary REALTOR® Interview Guide for some helpful tips to finding the best agent for the job.
Be Patient and Flexible with Conditions
Selling your home in a buyers' market means there is less pressure on buyers to make decisions because of the overwhelming supply of homes available. They may ask you to be flexible over a longer period to allow for a home inspection, appraisal or other conditions.
Requests such as these from a potential buyer means they are interested. Be patient and willing to work with them – it may just be the opportunity you've been looking for!
Remember that as a seller, you don't have to accept any purchase offer, but you should consider the consequences of doing so in a market in buyers' territory.
See our Calgary Home Seller's Guide for more helpful tips and be well on your way to a successful sale!
Questions about Selling Your Home in Calgary?

As highly experienced sellers' agents and REALTORS® in Calgary with over 15 years of experience, we have the knowledge and skills to market your home sale to the fullest in a buyers market and help you get the most money for your property!
Call us at 403-519-0495 or send a message below and we will respond as quickly as we can – if not immediately! We are looking forward to helping you accomplish your real estate plans!