What Documents Do I Need for a Mortgage Pre-Approval?
March 24, 2018
By Cody Battershill
Documents You Must Have to Get Pre-Approved for a Mortgage by a Lender
If you want to know what documents you need before seeing a mortgage specialist for a pre-approval, you're likely going to making a move into home ownership in the near future. This is exciting to say the least!
But let's discuss the home loan pre-approval process first before we delve into which documents those are.
Mortgage Pre-Approvals: The Process
A mortgage pre-approval starts with a review of your finances by a mortgage lender. Afterwards, they will tell you how much they want to lend to you. This is useful in a few ways.
#1 – Begin Searching a Price Range
First, it gives you a good idea of what price range to look in. For example, if you were given a loan pre-approval of $350,000, properties up to $350,000 would be suitable.
However, it's also important to establish your own budget before even considering getting pre-approved for a mortgage. This way you'll have a general idea as to what is affordable so you don't feel "house poor."
In doing so you will have time to reflect on your finances and make sure you're ready for the commitment.
#2 – Home Sellers Will Take You More Seriously
Second, with a pre-approval, home sellers typically take you more seriously as a buyer. This is good in all market conditions and makes your offer stronger.
Documents Needed for Mortgage Pre-Approval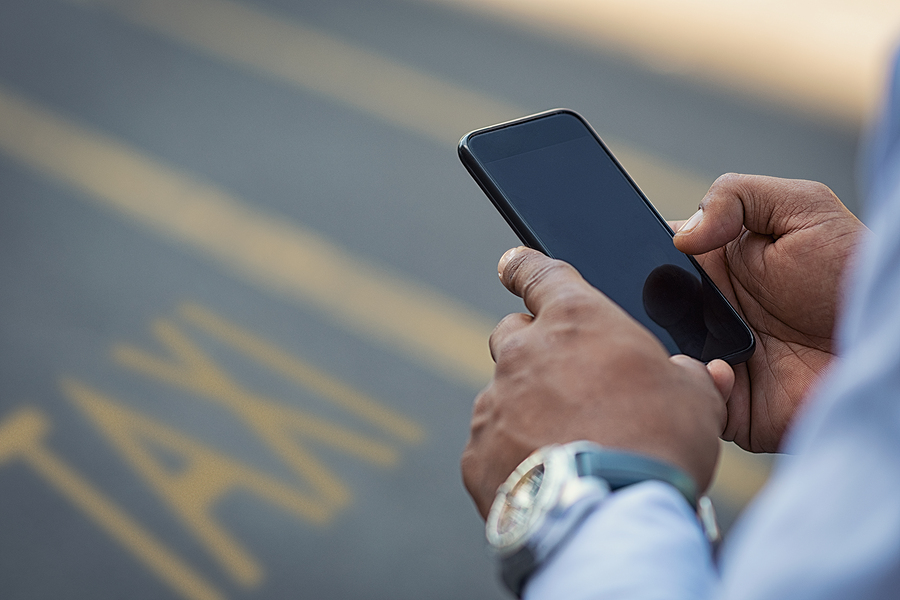 To begin the loan pre-approval process, you'll want to have several documents ready for the lender.
It's important to remember that the documents one lender requires may be different from those of another. Regardless, these are the most common documents requested when seeking mortgage pre-approval and should help you get started.
Personal Information
Age, marital status, number of kids and their age. Two pieces of government issued identification is a must.
Expect to provide information on where you've lived over the past few years as well. That includes the details; if you're renting or living with parents and have dependents (ex. children).
Social Insurance Number (SIN)
Verified through your SIN card, tax documents, or other official documents that show your SIN. The lender uses this to confirm your identify and acquire your credit report / score.
Employment Information
A list of your current and previous employers dating back two years or more. That includes their name, address and contact information. A lender wants to verify your employment.
If you're self-employed, a statement of your finances from an accountant can be a good start. The lender may ask for more documentation such as tax statements to prove your self-employment and financials.
Bank Information
Have bank statements for each of your accounts prepared. Lenders want to make sure you have enough funds in your account(s) to take care of extra costs associated with buying a home. Two examples are the down payment and closing costs.
Credit Information
You need to build your credit score to even consider applying for a mortgage pre-approval. Lenders are interested in your credit history and may ask for documentation relating to open debt accounts such as student or car loans.
This information will help the mortgage specialist determine your debt-to-income ratio. This is a comparison between your debt load and gross income usually expressed as a percent and on a yearly basis.
Tax Documentation
Tax return slips and other associated documentation are often requested by mortgage specialists when assisting with your loan pre-approval.
Ask Your Lender
Once again, this list is not exhaustive and the documentation you need for a home loan pre-approval may vary between lenders.
If you're unsure, give them a call to ask exactly what documents they need for the pre-approval process.
They might give you a longer list than this, or a much shorter one depending on their requirements.
Mortgage Approval Documents
Thankfully, once you've acquired some of the documentation required for pre-approval, you'll also have a good start on those required for full approval. Those include:
Basic Finances
List of current assets and debt
Bank account information and transit number for bill payments
Pre-approval certification from your lender of choice
Verification of Income & Employment
Copy of recent pay slips
Bank statements showing paycheques deposited into your account
T1 General(s) and Notice of Assessment (NOA) from Canada Revenue Agency
T4(s)
Additional income sources (if applicable)
Other compensation sources (if applicable)
Previous employment and incomes (if applicable)
Down Payment Information
Statement of investments and savings over the past three months
Documentation showing proof of sale if selling an existing property
Withdrawal from your RRSP through the Home Buyer's Plan (if applicable)
Gift letter from family and / or friends (if applicable)
Property Details
Detailed information of prospective real estate listing including address, legal description and postal code
A copy of accepted purchase and sale agreement
Estimated property tax, utility costs and property taxes
Certificates for wells and septic tanks (typically for rural properties)
Real estate lawyer's contact information including name, address, telephone, fax number, email and postal code
Keep in mind that the mortgage specialist may ask you about your assets as well as several other questions associated to loan approval.
Having these documents ready, however, will help you save time when applying for a mortgage!
Calgary Buyer & Seller Guides