5 Tips for Selling Your Home in the Summer
June 16, 2021
By Cody Battershill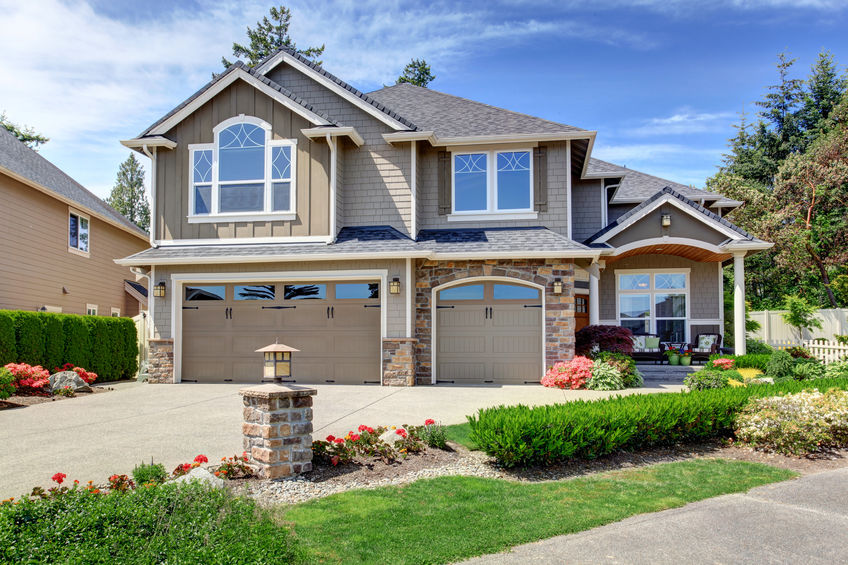 Are you thinking about selling your home in the Summer? While moving can be stressful any time of the year, the positive thing is that many professional REALTORS® and other industry experts believe that Summer is one of the best times to sell your property. Why so, you might ask?
In Canada, summertime means people are out and about – not hibernating away from the cold inside their homes. As a result, potential buyers have more time to browse properties both on and offline, and families have an easier time transitioning communities because school is out.
So, here are a few tips for selling your home in the Summer that we recommend you follow if relocating this sunny season in front and centre of your mind. Also see:
Ask for a Competitive Market Analysis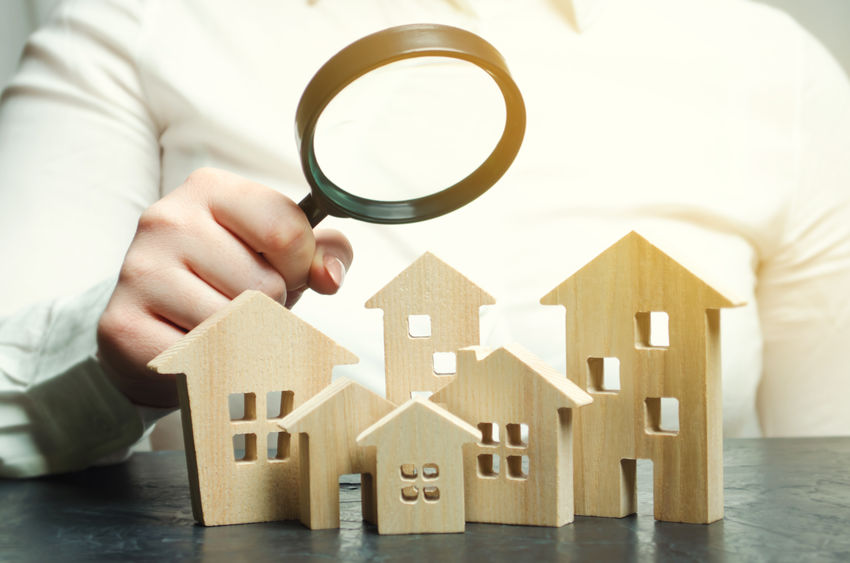 Listing your home for the right price is the most critical aspect of selling your home in the Summer. If the price is set too high versus other comparable properties, you won't have any interest from potential buyers at all. On the other hand, if the price is too low, you risk losing thousands, if not tens of thousands of dollars on your transaction.
Thankfully, several sellers' resources are at your disposal to ensure your home is priced accordingly. First, contact a REALTOR® to provide you with a list of comparable properties. Also ask them for a competitive market analysis (CMA) that will indicate the potential value of your home given comparisons with past sold and current listings that are similar to your home.
Cody Battershill and Jordan Helwerda, experienced REALTORS® in Calgary with RE/MAX House of Real Estate, offer a 100% FREE, NO-OBLIGATION CMA for anyone looking to sell their home in the Summer. After all, getting a CMA from an experienced team of real estate agents is in your best interests.
Increase Your Curb Appeal
The first thing potential buyers see is the exterior of your home, and most of us know that first impressions mean a lot – especially in real estate. So do yourself a favour and boost your home's curb appeal before it's listed on the MLS®.
A few quick curb-boosting tips for selling your home in the Summer:
Tidy up your landscapes; hire a landscaper if need be
Use pots to accentuate features such as walkways and outdoor patios
Use solar lights to highlight your walkways and outdoor patios
Repair exterior damage to your home, if any exists
Look at the roof; are all shingles there?
Make your house numbers stand out
Turn all the lights on for showings at night
Maximize Your Outdoor Space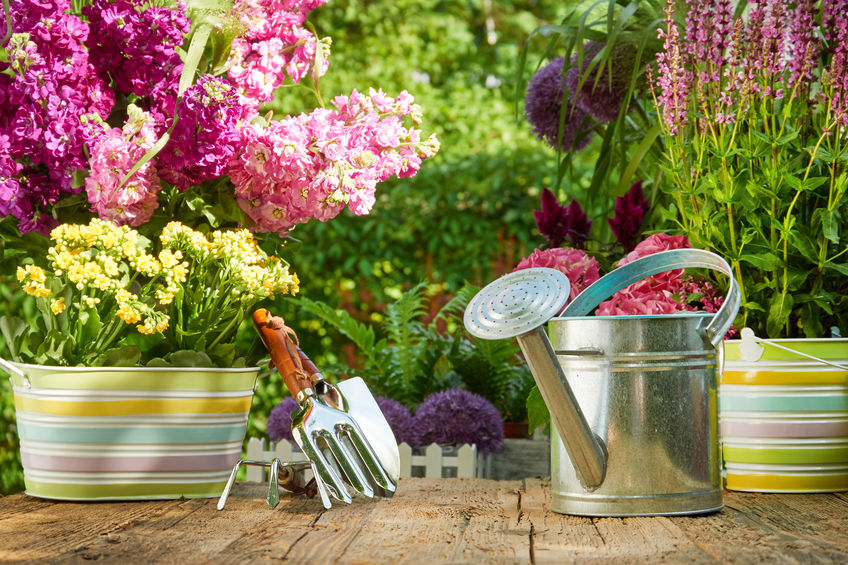 Another important tip for selling your home in the Summer includes taking advantage of the outdoor spaces you have (if any) and making them stand out to the eye.
Patio spaces, verandas, barbecues, fire pits, gardens, and any other outdoor features that you use or maintain in the Summer will likely be by the next owner as well. Recognize that these areas can be a huge selling point and ensure that they are well-kept and maintained.
Staging can also help maximize the profile of your outdoor living space if done right. Ask your REALTOR® for more tips on how to do this in the best way possible if you're unsure.
Make Your Home Anyone's Home
Showings are all about helping potential buyers envision themselves and their families living in your space. That means you should consider the following:
Removing any and all family photos from the shelves
Taking down any degrees or other personal paintings/decorations
Hiding personal documents in secure drawers away from the main showing areas
Decluttering your interior as much as possible and open up space
Keeping pets out of the way; odours and aggressive animals can be a huge turn off
Making sure the house smells good with fresh flowers or scented sprays
Finding somewhere else to be during showings
Removing any trace of you living in the property currently or in the past is always, always, always in your best interests.
Make Your Home "Summery"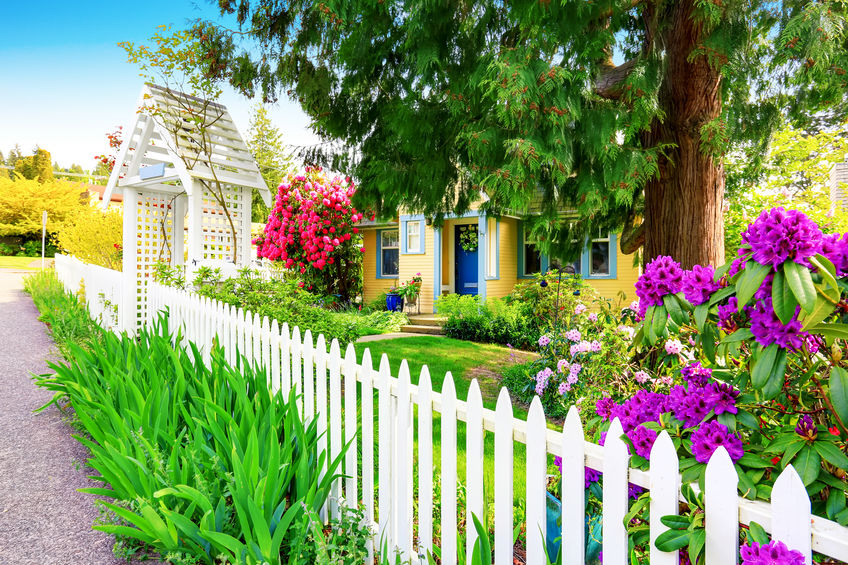 Summer is a beautiful time of the year, and with a few simple actions you can make your house seem more "energized" so to speak. Those include:
The use of bright colours for staging items that accentuate the room
Colourful flower bouquets that will also leave a fresh, summery smell in the air
Offer summer drinks or snacks to potential buyers viewing the home
Open the blinds and let the summer light in all day, every day
Ensure that the home is well air-conditioned and cool on the inside
These easy-to-do tips should help you sell your house quickly in the Summer – given market conditions are right for your type of property.
Home Buyer & Seller Guides
Selling Your Home in the Summer?

If you have any questions or would like to know more about the summer real estate market, contact us anytime at 403-519-0495 and we'll be happy to assist you! We are looking forward to discussing your real estate goals with you!