3 Reasons to Buy a Home in the University District
March 2, 2020
By Cody Battershill
Why Live in Calgary's University District?
The University District is an exclusive inner city community under development in the northwest part of the city.
Home to several multi-family projects as well as its very own retail district loaded with restaurants, shops and services, you'll be hard done by to look past this up-and-coming neighbourhood when on the prowl for a townhome or condo.
Here's three reasons why the University District might just be the perfect fit for you:
#1 – Excellent selection of multi-family properties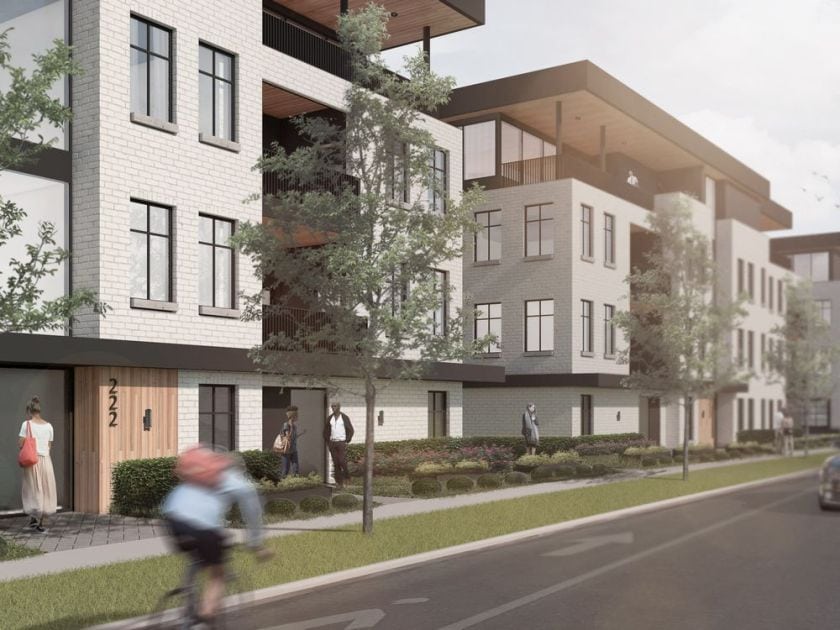 Condos and townhomes are the name of the game in the University District. As a potential buyer, you have a huge selection of builders, floor plans and price ranges to choose from, which also makes the shopping experience as exciting as it gets.
While developments like The Ivy Townhomes and Noble Condominiums are already built and on the market, there's a handful of others that are still under construction. Here's a quick list of them all:
Maple Condos by Truman
Argyle Condos by AVI Urban
August Condos by AVI Urban
Gramercy Condos by Gracorp Properties
#2 – Includes a retail district
Say what!? Living in the University District you'll have quick-and-easy access to several restaurants, shops and services found within the central retail district.
A cup of your favourite coffee, groceries to make dinner and medicine at the pharmacy will all be just a few blocks, if not less from your home in the University District.
These are but just a few examples, of course. The master planned community will have four phases of retail developed, including:
Phase 1: Food, Professional Services – Amenities
Phase 2: Entertainment & Lifestyle – Shopping
Phase 3: Home Fashion – Shopping
Phase 4: Merchandising – Convenience
Phase one is set to open up in summer of 2020!
#3 – Close-to-everything location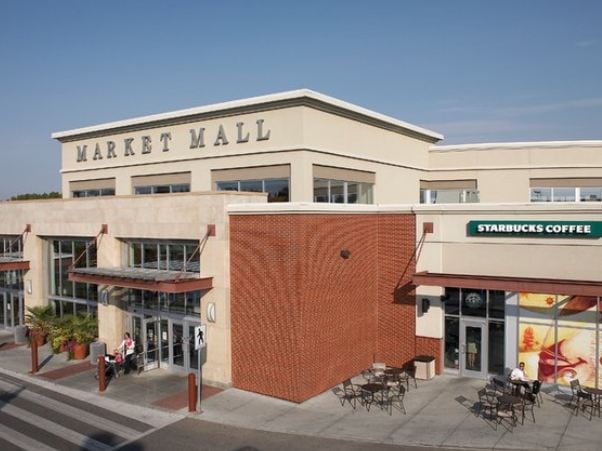 University students will love that it takes just a few minutes to walk to class, while also having convenient access to public transportation via 32nd Avenue and Brentwood Station.
Young professionals will love that it takes less than 10 minutes to drive downtown to work, and that parking spots at Brentwood are just a minute away for C-Train passengers.
Retired nesters will love the convenience of the retail district and inner city location that puts them just a short walk away from the Bow River, and even a shorter drive.
Everyone will love having "across the street" access to Market Mall, home to countless shops, restaurants and services. A new Cineplex Odeon movie theatre, TD Bank and Saks on Fifth Ave are also located at the mall.
Is the University District for You?
When living at the University District, you'll spend less time getting to and from the city centre and more time on things that matter to you the most.