Arbour Lake – Calgary Lake Communities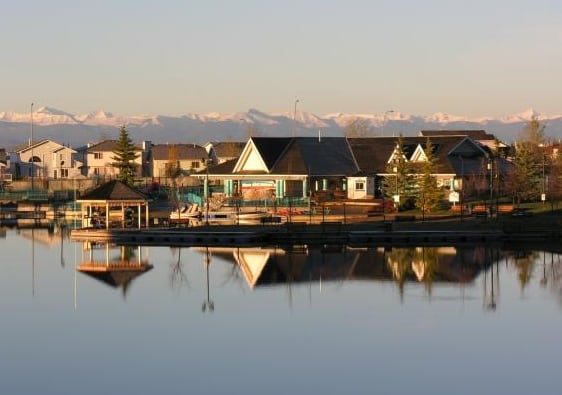 Arbour Lake is a well-established Calgary lake community in the northwest quadrant. Founded in 1992, the community is centered on a man-made lake and is only minutes of driving from Crowfoot, one of the largest outdoor shopping centres in Calgary.
These two features alone have made living in Arbour Lake as convenient as it gets for any lake community in Calgary, with heaps of essential amenities, services and recreational opportunities very close to home.
All of this and more is yours as a resident of Arbour Lake without sacrificing too much of the urban lifestyle for living in such a beautiful lake community.
Commuting to downtown Calgary takes approximately 20 minutes, give or take depending on traffic, while ample access to other parts of Calgary are provided by Country Hills, Crowchild Trail and the nearby ring road of Stoney Trail.
Location
Calgary's Best Neighbourhoods 2012 – #2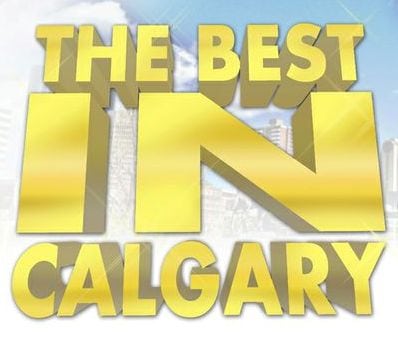 It's no surprise to see Arbour Lake rank second on Avenue Magazine's list of Best Calgary Neighbourhoods for 2012. It's hard to look past the amazing location, extensive list of amenities and breathtaking mountain views characteristic of some of its homes.
But these aren't the only reasons why the neighbourhood is so well liked…
Arbour Lake is also a very family orientated community. It is generally a safe place for families to live and play and is a great place for the kids to grow up, with a majority of its population under the age of 24.
Here are some relevant statistics for Arbour Lake…
Arbour Lake Statistics (taken from Alberta Government census)
Population under age of 24 (2011) – 32.8%

Population between age of 24 and 54 (2011) – 43.1%

Population over age of 54 (2011) – 24.2%

Average Household Income (2005) – $82,267

Persons with high school diploma or higher (2006) – 84.3%

Percentage of people who own (2006) – 90.8%

Percentage of people who rent (2006) – 9.2%
Water Quality
As with any man-made lake community in Calgary such as Auburn Bay for example, the quality of water in the lake is of the utmost importance. The Arbour Lake Residents Association (ALRA) takes pride in keeping the lakes water as clean as possible, with weekly water samples tested at a provincial lab and results monitored by the government.
ALRA is 100% committed to maintaining the water in the lake as clean and pollution free as possible, meaning a cleaner, more toxic free water environment for you and your family to enjoy the spoils of.
Also, be sure to check out Mahogany Calgary Lake Community, on the opposite end of the city.
Questions about Arbour Lake Calgary?

Please don't hesitate to get in touch with me for answers! Call me today at 403-370-4170 or message me below using the contact form.
Search Arbour Lake Listings
Data was last updated September 28, 2020 at 06:05 PM (UTC)