5 Fun Facts About Greenwich
November 13, 2021
By Cody Battershill
Why Consider Greenwich as Your Next Home in Calgary?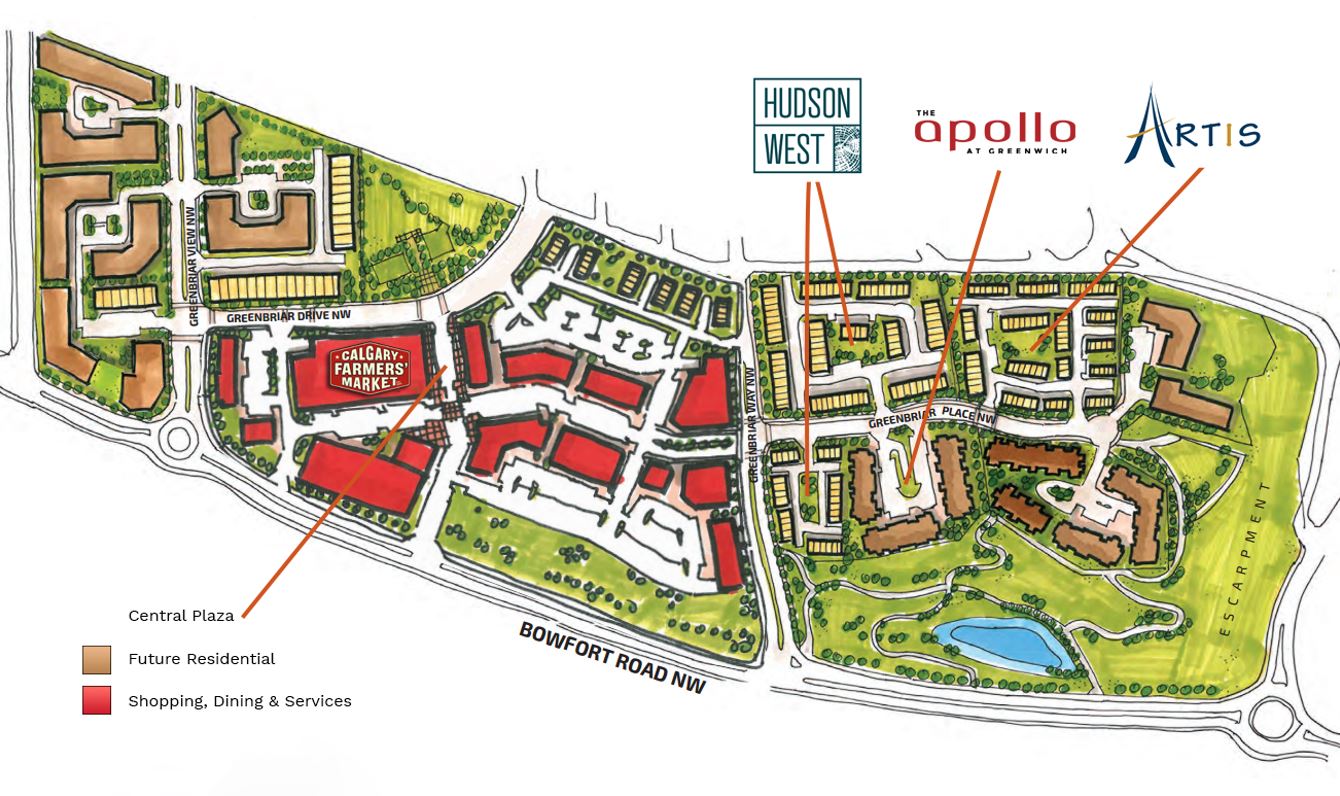 Have you heard of the up-and-coming Greenwich community in Calgary's northwest district. With exquisitely designed streetscapes, the perfect balance between rural and city destinations, and a well-priced real estate portfolio, this one-of-a-kind neighbourhood is a great place to call home.
The New York City neighbourhood namesake of Greenwich is the inspiration for this up-and-coming community in Calgary, which combines residential, recreational, commercial, and office space to form an urban village that is reminiscent of its counterpart in the U.S.
With Calgary's vibrant city centre to the east, the activity-packed Rockies to the west and the Trans-Canada Highway joining them together, Greenwich features a perfect mix of location, convenience, and amenities for any urban Albertan.
Here are five fun facts about the Greenwich community and what it has to offer. Also begin your search today:
#1 - Intuitively Designed Master Plan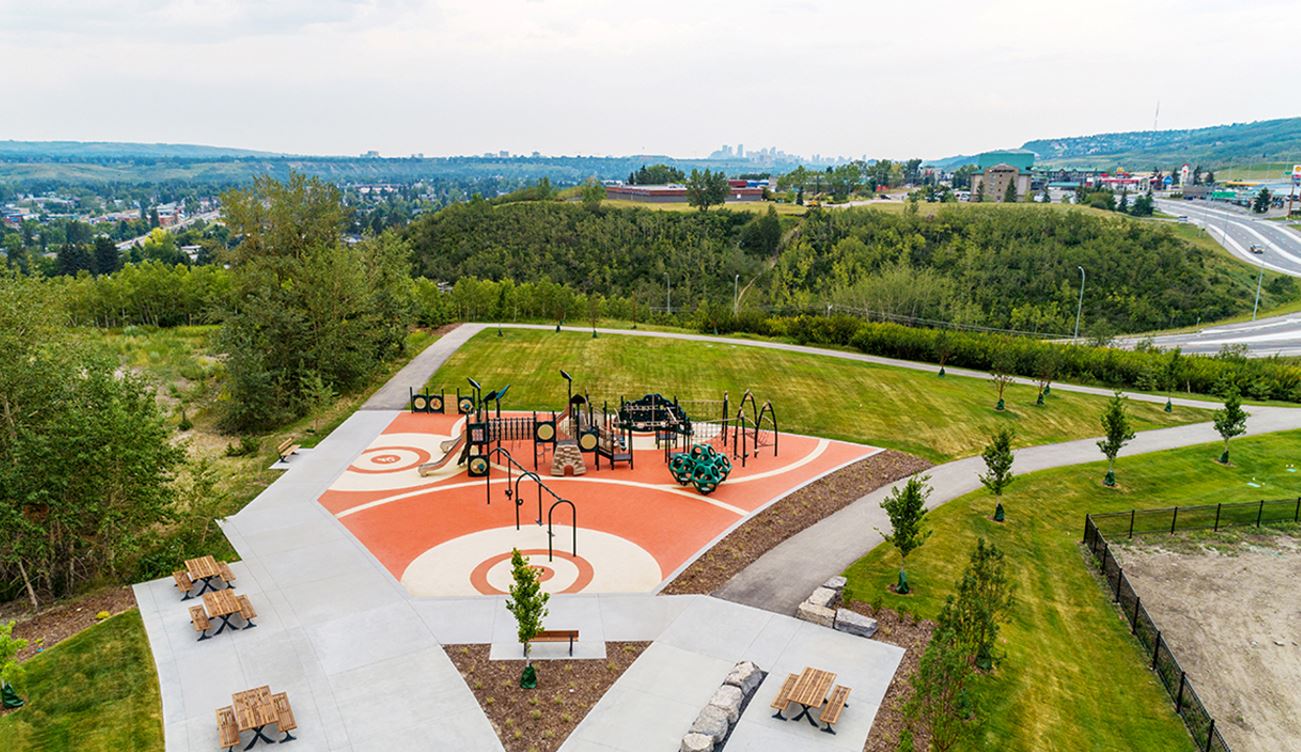 Parkspace
Greenwich is a masterfully planned, 59-acre space perfect for living your best life not too far from the city centre but not too close either.
The nature-inspired streetscapes and modern architecture captivate your attention from the moment you drive into the community. Extra-wide sidewalks and interconnecting paved pathways make getting to and from other parts of the neighbourhood as easy as it gets.
The intuitively designed master plan also includes lots of green space and parks, offering residents of Greenwich Calgary walkability to in-community amenities and nearby locations such as Canada Olympic Park and Bowness Park.
#2 - Close Proximity To Major Locations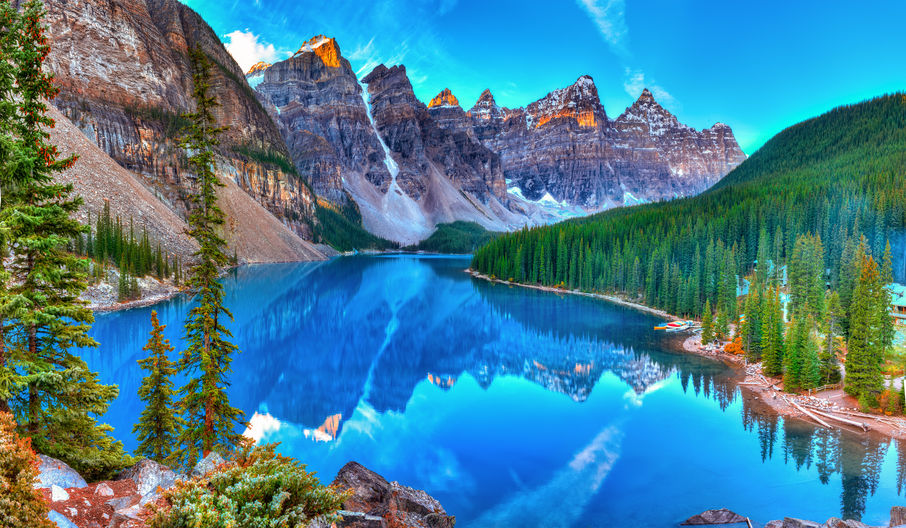 Moraine Lake
Greenwich is characterized by its "not-too-close, not-too-far" location that offers a perfect balance between rural and city destinations. For example, arrive at downtown Calgary in less than 15 minutes from Greenwich or reach the Rocky Mountains within just under an hour.
In other words, Greenwich is a great home base from which to travel downtown or off the grid. The community offers convenient access to several notable outdoor parks and landmarks, including:
Bragg Creek
Kananaskis Country
Canmore
Banff
Ghost Lake
Moraine Lake
Lake Minnewanka
Outdoor enthusiasts living in Greenwich will enjoy convenient access to some of the best leisure and recreation in the country amid the beautiful foothills and the Rocky Mountains.
#3 - A Shopping Destination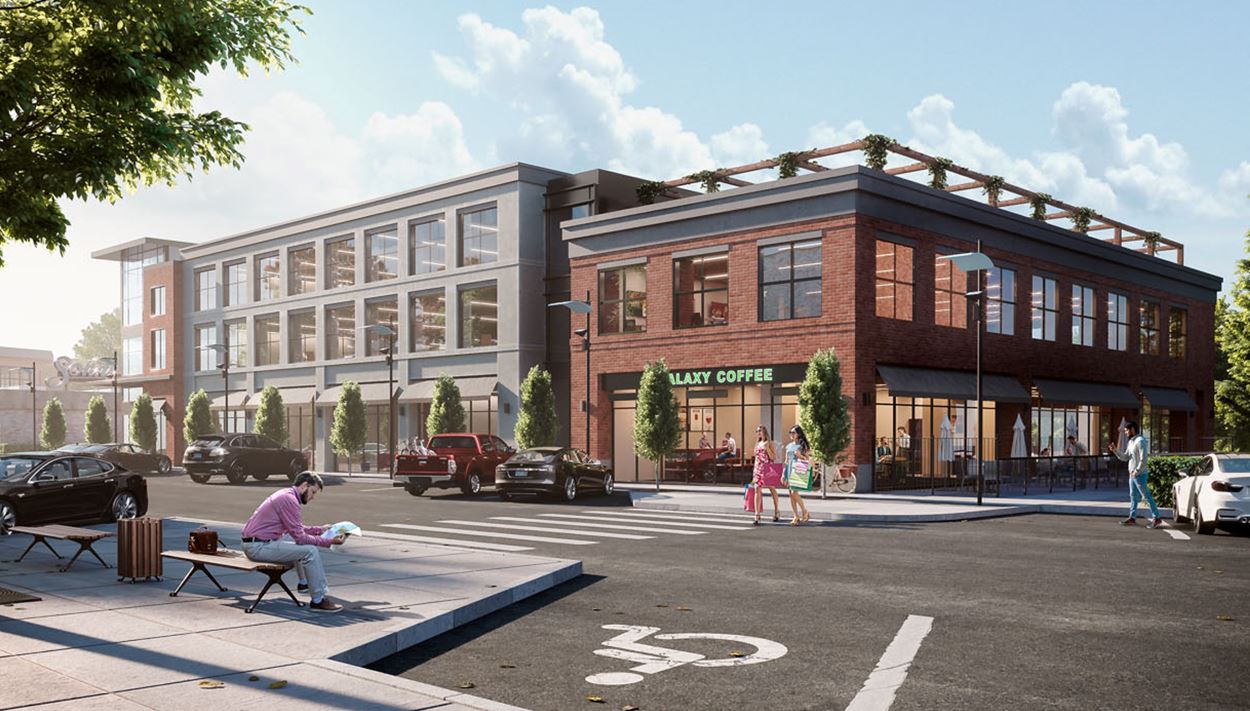 Greenwich Village
One of the largest and most popular gathering places in the area, the Marketplace in Greenwich Village is an anchor amenity to enjoy. Everything you need and more just steps from your front door takes shopping locally to the next level.
This complementing mix of unique shops with the perfect array of local, regional and national businesses is a great place to take care of your day-to-day shopping needs. The district offers fresh produce and groceries at the Calgary Farmer's Market West, boutique restaurants, coffee shops, and retail stores within easy reach via beautiful pedestrian walkways.
Calgary Farmer's Market West is the second location coming to the city, featuring 50,000 square feet of interior space. Inside you'll find a full spectrum of tenants including artisan shops and food and drink, but fresh produce and other agriculture goods are this establishment's mainstay.
#4 - Inspired By Nature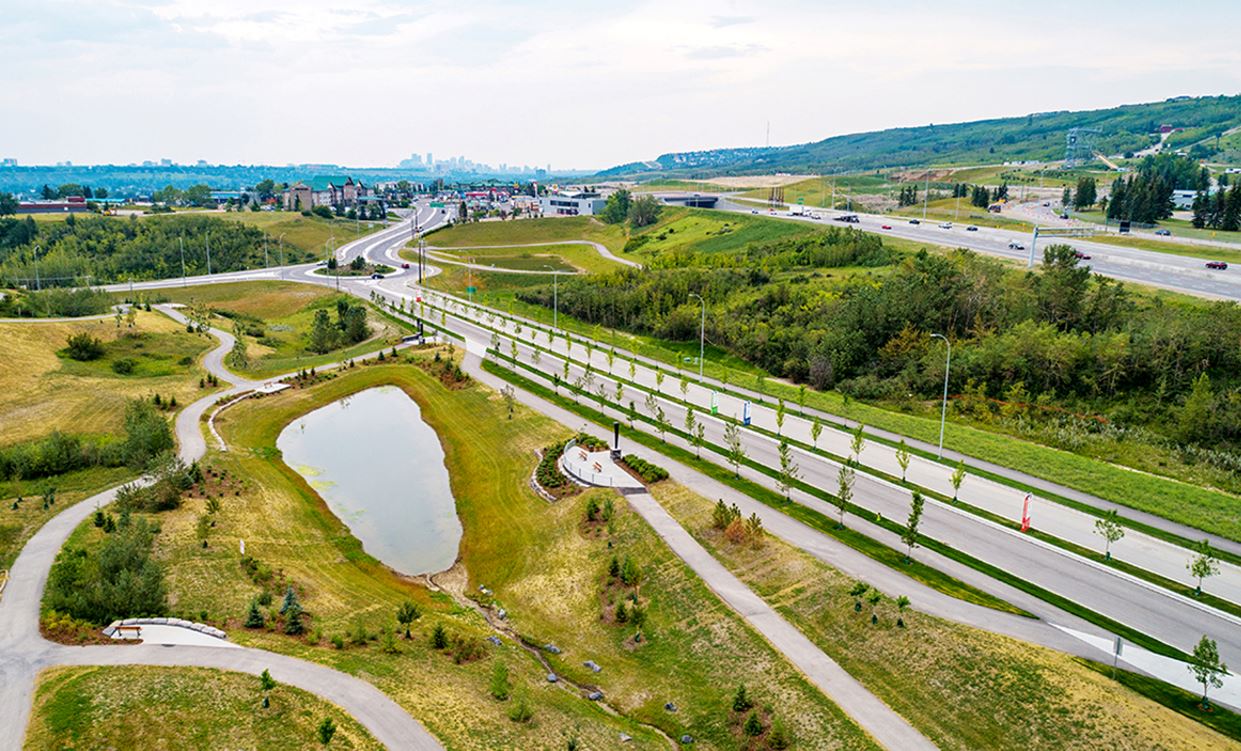 Paved Pathways
Greenwich Village is the established community gathering place that offers everything you need daily as a homeowner. It takes shopping locally to the next level with its array of fantastic boutique stores and has a little bit of something for everyone looking to live comfortably in a newly developed community.
Greenwich is a nature lover's paradise with thousands of trees, paved pathways, and integrated amenities. The neighbourhood is surrounded by thousands of trees, including 16 acres of restored Bow River habitat. In addition, residents get to enjoy two playgrounds, an off-leash dog park, and a fully integrated, multi-use pathway system that connects to the city's pathways.
Outdoor activities possible throughout the community and its parks include the following:
Hiking
Skating
Skiing
Tubing
Outdoor fire pits
#5 - Close To Hospitals & Amenities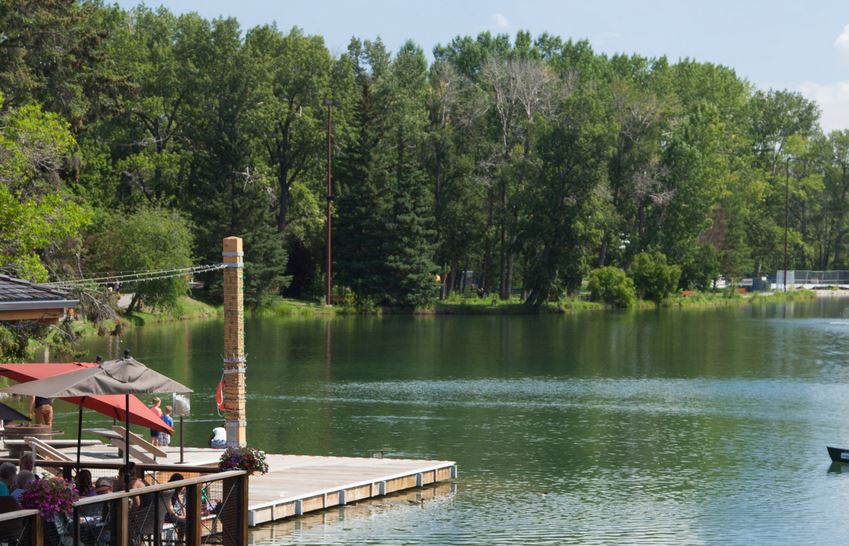 Bowness Park
Greenwich is located in optimal proximity to some of the province's best healthcare establishments: Foothills Medical Centre and Alberta Children's Hospital.
These two prominent establishments are easily reachable from Greenwich, providing residents with some of the most convenient access to health care in addition to peace of mind if help is ever needed.
Other major amenities found close by this up-and-coming northwest community in Calgary include:
Bowmont and Bowness Parks
McMahon Stadium
University of Calgary
Market Mall
University District
North Hill Mall
Canada Olympic Park & WinSport Facilities
West District
Restaurants, shops & services on the Trans-Canada Highway
Questions about Greenwich?

Contact us anytime if you're interested in the community of Greenwich and we will be happy to answer any questions you may have.
We are looking forward to discussing your real estate goals with you!