How to Decide to Buy a Home: 3 Actionable Tips
January 4, 2021
By Cody Battershill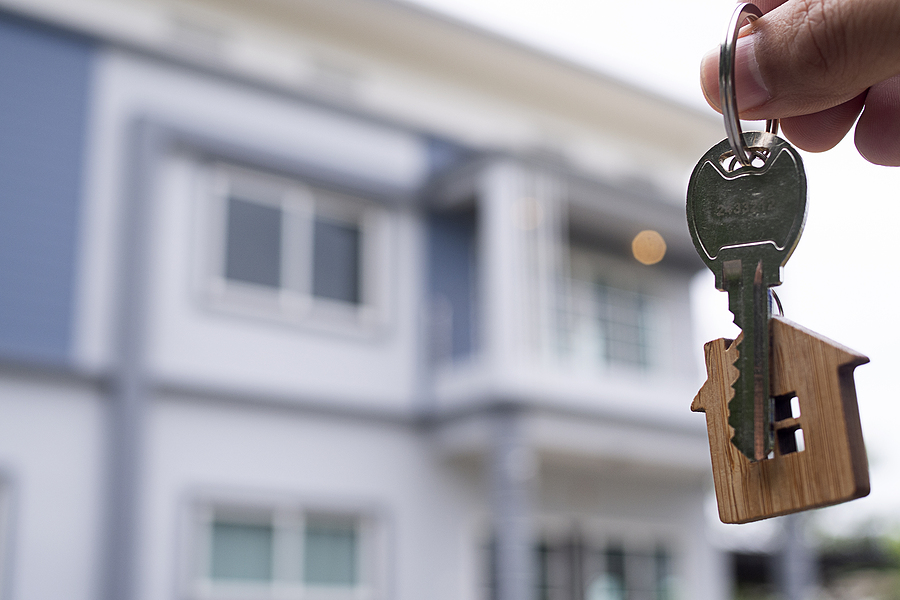 Not sure if you are ready to buy a home? Here's a few simple tips that will help you make that decision rather quickly!
Purchasing a home is likely one of the biggest financial decisions you'll ever make. Regardless if you're a first-time buyer or have gone through the process several times over already, you'll want to be as careful as possible when deciding whether to move forward – or not.
So, how are you supposed to decide on if you should buy a home, or maybe step back and wait until next time? Here's a handful of actionable tips that will make it easy for you to choose.
#1 – Evaluate 'why' you want to buy now
First things first; ask yourself why you want to buy now, and be honest! There's a ton of reasons why you could want to buy real estate, such as:
Having a new crush and wanting to impress that new person in your life with a new snazzy place
Getting a pay raise and now being well within your means to step into home ownership
Living with the parents is driving you crazy and it's just time to move on
Owning a rental property for a second source of income is on your to-do list
Wanting to feel more respected among your friends because they all have their own place and you feel the pressure to get your own
Being tired of paying rent – or someone else's mortgage – and would rather contribute to your own assets
Outgrowing your current home's space, and need more bedrooms because a new member of the family is on the way
The 'reasons' why you may want to purchase a property are probably going to be vastly different depending on what stage of life you are in. But let's be honest, two of the seven points listed above are not the strongest reasons to move towards home ownership no matter what type of buyer you are!
Hence, sit back, relax, talk to your trusted family and friends, and evaluate if you're wanting to buy real estate for the right reasons. You may just save yourself a huge headache by stepping back and asking why you want to buy in the first place - then, make an educated decision from there!
#2 - Get mortgage pre-approval
A good way to decide on whether to buy a home or not is to evaluate your finances. If you're going to hit a 'limiting' roadblock on the way towards making such a decision, this will be it! Also, you may not get pre-approved for the price range you desire, which might fizzle your interest in buying a home or condo all together for the time being.
So yes, getting your finances professionally evaluated by a mortgage lender (and hopefully pre-approved for a mortgage) will let you know just how much you can spend. Additional costs associated with buying a home must also be considered, and you should feel comfortable forking out the extra "cashola" for those as well without pushing yourself towards a financial cliff.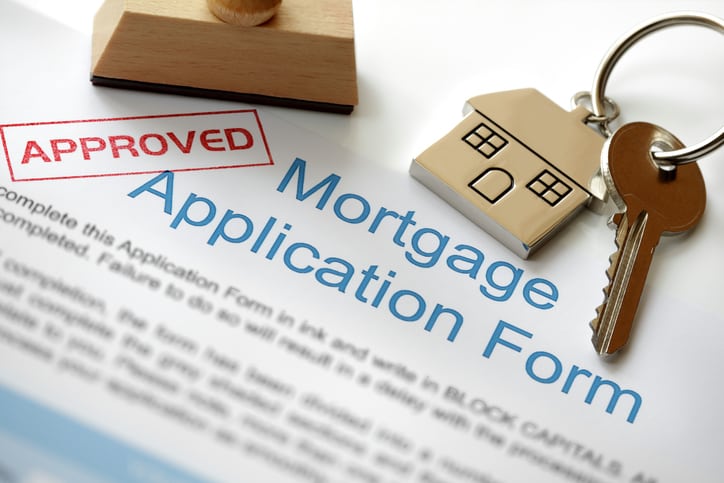 Quick tips relating to mortgage pre-approval to help you through the process:
i – Clear as much of your existing debt as possible before meeting with a lender; your credit score and current debt ratios are important metrics that will likely stop you in your tracks if they are rated poorly
ii - Combing through every last detail of your finances with another person isn't the easiest thing to do, so meet with a professional you trust when looking to get pre-approved. You'll be much more comfortable doing so.
iii - If you've decided that you want to buy a home, it's important to start the mortgage pre-approval process as early as possible. The residential market where you live may be in sellers' or buyers' territory - the dynamics behind either of these 'market' situations may push you to make a decision to buy very quickly, or give you much more time to do so. Therefore, it's always a good idea to be prepared and be able to put in an offer on a home you like, if you want to.
iv - No two mortgage pre-approvals are equal. Lenders have different rates and conditions; if you're feeling unsure about one then go get a second opinion from another. Ask your family and friends about their experiences with mortgage brokers and see if you can get a referral to a professional who should have your best interests at heart given their prior business dealings with your loved ones.
v - Both home sellers and real estate agents will take you much more seriously with mortgage pre-approval; think of it as a badge of certification of sorts, one that earns attention from those around you and commands respect!
Also see the Documents You Need for a Mortgage Pre-Approval, which will help you prepare to make this step!
#3 – Ask a REALTOR®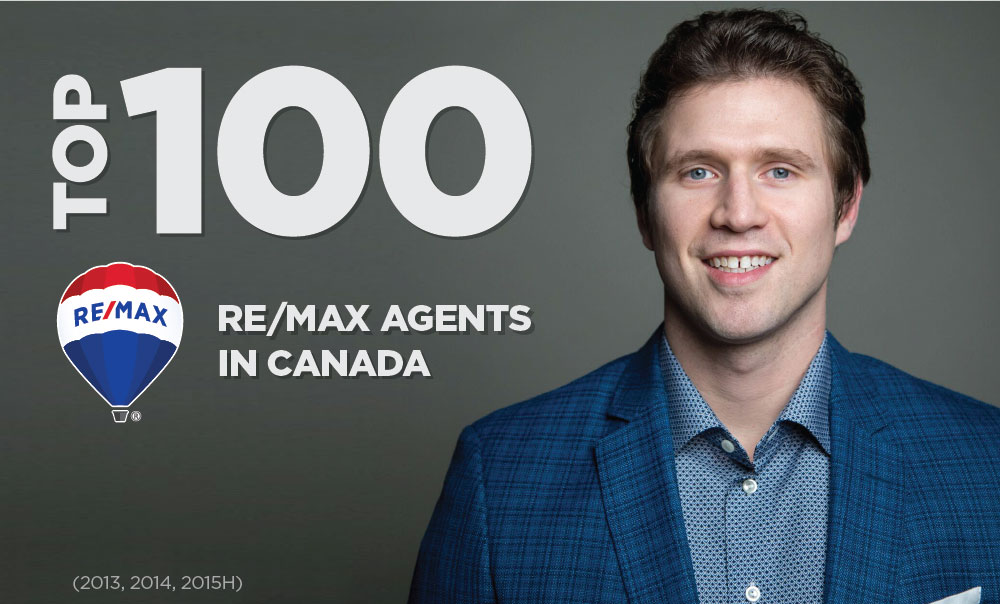 Still unsure whether you should buy a home or not? Ask an experienced Realtor® you trust for advice on the matter. Discuss your plans with them and the reasons why you want to buy. Also consider bringing up any factors you deem an important part of why you're inquiring about making a move in the local real estate market.
As professionals in the real estate business, they will help guide you towards making the best decisions for your goals. Realtors® base their business on building lasting relationships with their clients; rest assured that they should absolutely have your best interests at heart.
See some red flags about a particular agent you've talked to? Is there something about them that's making you feel uncomfortable? If so, make sure to shop around! Getting advice from more than just one professional agent before moving forward with such a huge lifetime purchase is ideal.
Also see our Calgary Realtor® Interview Guide for tips on how to find the right agent for you!
Make A Decision to Buy… or Not
You should now have all the tips necessary to help you decide on whether to buy a home – or not. Do your due diligence by following our guide above and rest assured that you'll be ready to make the decision to buy real estate.