Is Spring a Good Time to List Your Home? Ask a REALTOR®
April 10, 2021
By Cody Battershill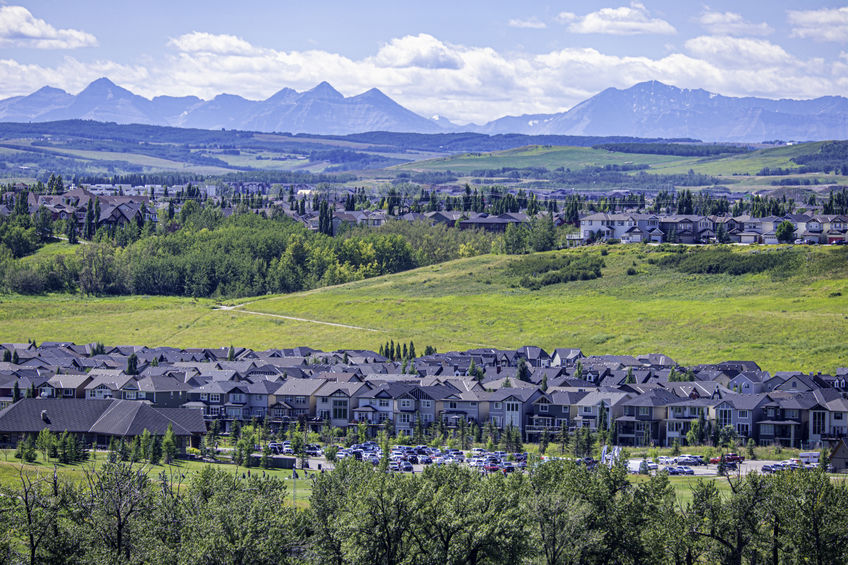 The short answer is yes, spring is typically a good time to list your home! Both home buyers and sellers gear up for the busiest real estate season by finishing up small renovation projects before selling or topping off the bank account in preparation to buy.
The long answer is maybe, because the seasons alone do not make it a good time for you to sell your property. Further consultation with a REALTOR® on any home sale is always is recommended.
So, what exactly are the benefits of listing your home in spring? For starters, if you live somewhere with cold winters – like in Calgary or another part of Alberta – you don't have to even think about setting foot outside. But wait, there's more.
Here's a few more reasons why springtime may be a great time to list your home. Also see:
#1 – Market Activity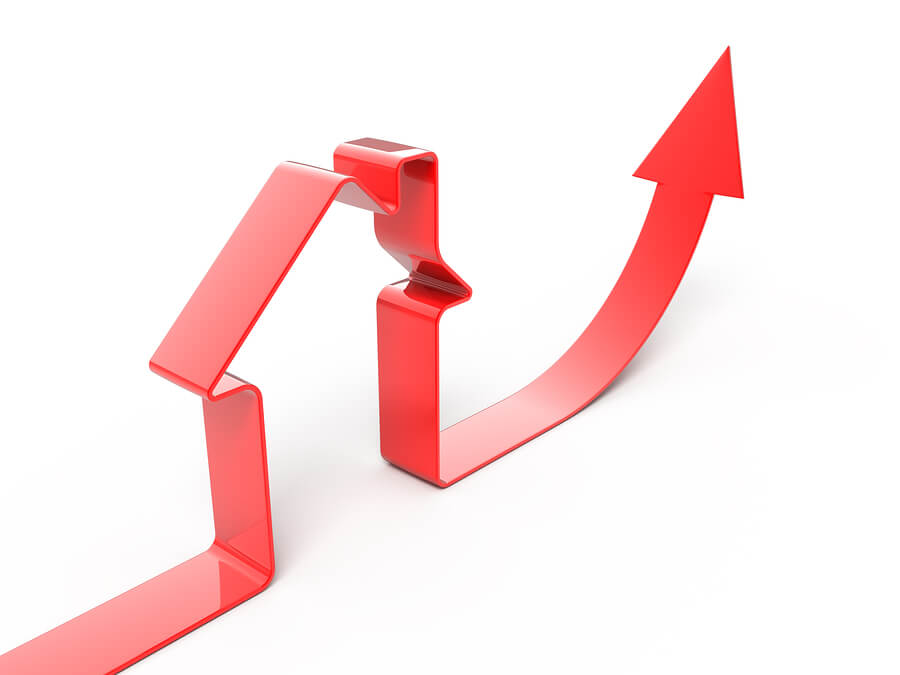 Warmer weather lifts the spirits of both buyers and sellers, meaning there's typically more market activity during the spring. This extra activity is sometimes just enough to tip the market into either sellers' or buyers' territory.
For example, a growing number of detached inventory listings paired with higher detached sales activity outpacing those new listings could result in a drop in inventory. That could very well mean your detached property may sell for a price that's three to five to eight per cent higher in the spring as a result of increasing benchmark prices (happening in Calgary in the Spring of 2021).
On the flip-side, another plausible scenario would be seeing inventory flood the apartment segment while experiencing lower sales activity in the spring, driving condo benchmark prices down over the next few months (similar to Calgary in the Spring of 2020).
Would waiting a few months be a good opportunity for you as a potential buyer? The buy (save money) / risk (lose more value) associated with such a purchase is something you would want to understand in its entirety before moving forward.
Now, of course, these are just a few micro-examples of several different situations that could happen as a result of increased buyer and seller activity levels in the spring. Contact a REALTOR® if you're unsure about market conditions and how they may affect your real estate goals.
Not sure which agent to talk to? Also see:
#2 – Spring Fever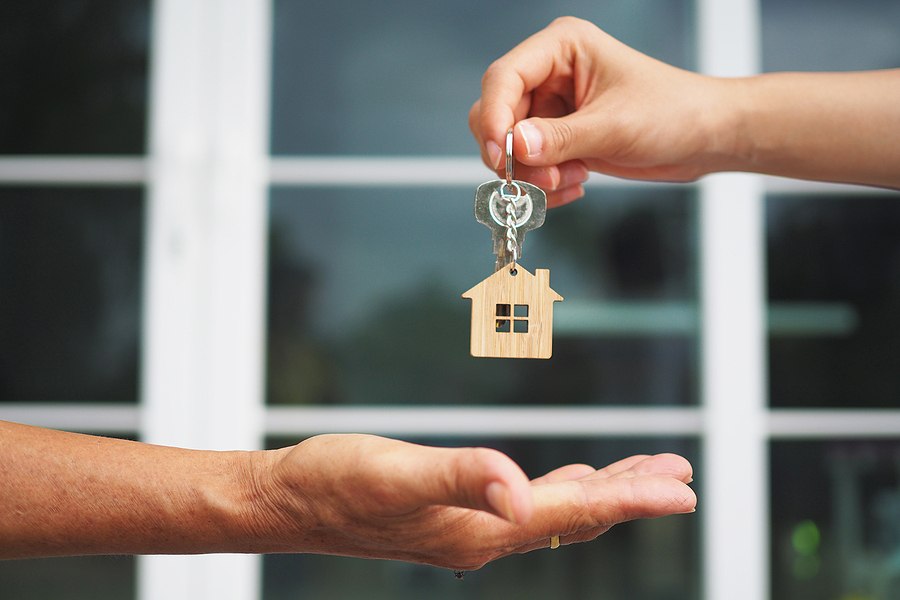 There's just something about the spring season that motivates people to make a move in the real estate market. It probably has something to do with the fact of having to hibernate inside all winter, then being able to emerge outside and enjoy the warm weather, just like a spring bear.
Truth is that spring is often a great time to list your home because anyone who's been thinking about buying during the cold season is now likely acting on those plans. Home sellers who have priced their properties accordingly have the opportunity to capitalize on a wave of fresh spring buyers.
Contact a professional REALTOR® if you're looking to price your home accordingly under current market conditions and they'll be happy to discuss your real estate goals. Also see:
#3 – The Earlier, the Better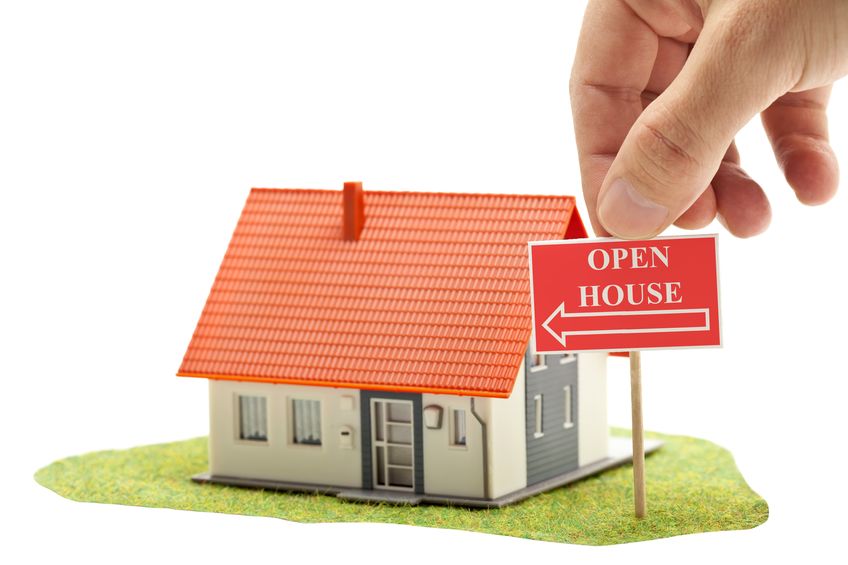 The saying that "the early bird gets the worm" is for the most part correct when it comes to listing your home in the spring.
If you're dead certain on listing it can be a good idea to do so as early as possible to get a head start on the competition. Typically the best time to list your property is when there is less inventory on the market in the same segment, forcing buyers to pick from less options which can result in multiple bids being placed on a single listing.
If you end up waiting till the end of the season, these two possible scenarios could very well play out before your eyes:
#1 – more listings will have entered the market and your home will have lots more competition to worry about
#2 – with the right market conditions, benchmark prices will have had more time to grow and you may be able to list for a higher price
Many other scenarios could develop as well. Calgary's residential market is extremely dynamic, with each segment responding to external conditions in its own way.
Consult a REALTOR®

Notice at the end of these sections above that we recommend to consult an experienced REALTOR® before listing your home in the spring. Why, you might ask?
While spring is generally a good time to sell, the scenarios explained above may not be replicated in your current regional housing market. A REALTOR® will be able to provide you with the best advice with your best interests at heart and help you accomplish your real estate goals if your timing is right.
Contact Cody and Jordan, REALTORS® in Calgary with RE/MAX House of Real Estate to discuss your spring buying / selling real estate goals today!