Stella – Calgary Condo Building Review and Listings Search
August 28, 2012
By Cody Battershill
Stella Condos in Connaught Calgary

163 units
Built in 2006
Qualex Landmark
Stella is a condo development in the Calgary beltline community of Connaught. Completed in 2006 by Qualex Landmark, this complex is the first of a triple set of condo towers scheduled for the block. Nova was finished in 2009 while Luna was completed in June of 2012.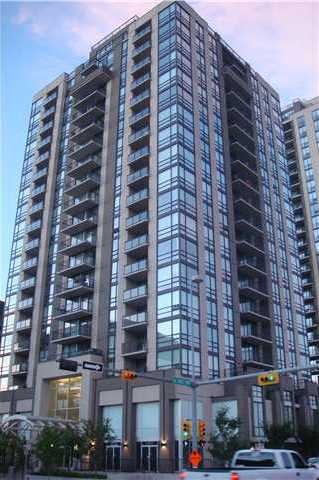 Stella's awesome location gives residents great access to everything there is downtown and puts them at the centre of where all the action is. Amenities and services are plentiful in the surrounding areas and the business district of downtown takes only minutes to walk to. The location of this condo is even considered by many at times to be a part of downtown itself!
Features
Stella's structure is the smallest amongst the triplets, erecting 20 stories with 163 suites and 187 underground parking lots for residents. Suite sizes range from 593 square foot single bedroom apartments to double bedroom apartments 800 square feet plus. Penthouses are approximately around 2200 square feet.
Condo fees are representative of the size of the unit that owners have, so the larger the condo, the larger the fees.
A nice feature of Stella condos are the glass walls that provide excellent natural lighting for the suites as well as awesome views of downtown Calgary and surrounding areas. Other attributes of Stella include a steam room, gym and public theatre / meeting room for social events. The condo also reserves one suite to rent for residents families or friends who are visiting the complex.
Questions about Calgary Condos?

Please call me direct at 403-370-4180 anytime, or message me below. I would love to assist you in accomplishing your real estate goals at Stella Nova Luna.
Search All Stella Listings Below
[mrp account_id=21736 listing_def=search-315856 context=recip init_attr=sort~date_desc,lvs~gallery perm_attr=_wf~590]