Calgary Infill Buyers Guide – Material List
April 5, 2012
By Cody Battershill
Calgary Infill Buyers Guide – Material List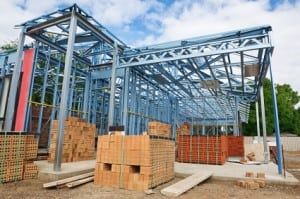 Thanks for stopping by and checking out our Calgary infill buyers guide. This particular tip has to do with obtaining material lists for future reference. I will touch briefly on how essential this really is for a home owner. You can also find the previous infills buyers tips here:
Have a List of Materials
Buying a new inner city infill is a huge decision. Be prepared and make sure you have all the information and are covered in the event of any unforeseen circumstances.
Having a list of materials used in the construction of your home is a good idea as you can never have a big enough safety cushion when it comes to knowing what materials were used and where in case accidental damage occurs where material has to be replaced. Save yourself a head ache! Make a list. Your builder will be happy to assist you in helping you find the right information.
Sometimes, but not often, materials can be incompatible with each other so having a list of the exact ones used for let's say a new contractor coming in looking to help you with new renovations or repairs is handy. Really there shouldn't be any concern about incompatible materials being used together if you are using an experienced home builder.
More Calgary Infill Buyers Guides
Thinking of Making a Move?
Get started today! Please call me if you have questions about Calgary inner city homes and infills! Reach me directly at 403-370-4180 or message me below! I am looking forward to helping you attain your real estate plans!
[gravityform id="1" name="How Can I Help?"]