8 Reasons Why Calgary Garage Suites are the New Hype
March 15, 2021
By Cody Battershill
Would a New Backyard Suite Benefit You?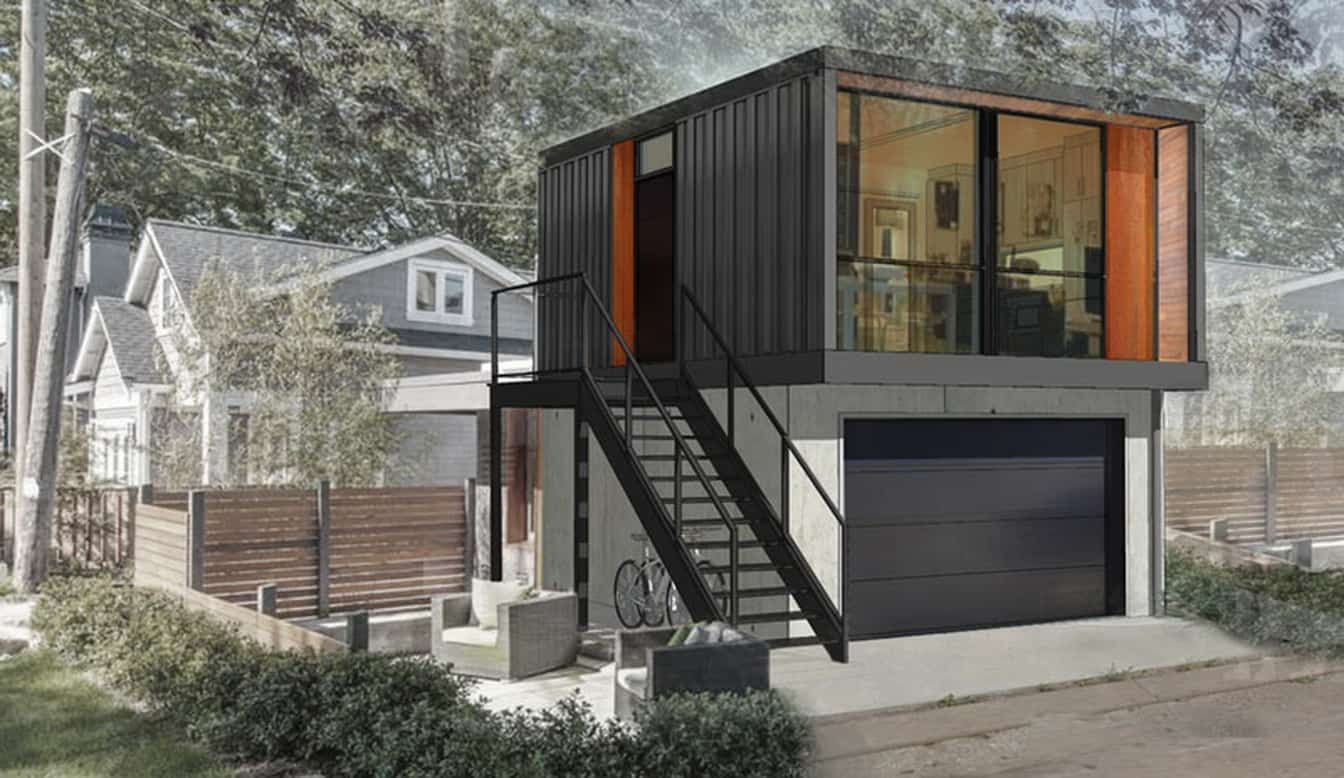 When you think of properties in Calgary's city centre, chances are that new infill developments, high-rise condominiums and row townhome complexes come to mind. Not many Calgarians would think of garage suites just yet – but that's about to change.
Garage suites are a new type of residential unit now popping up in inner city communities all over Calgary. In some areas like Garrison Green, for example, they've already been around for longer than a decade, but haven't made their way into the mainstream of inner city residential construction for whatever reason. That's odd, because home owners in Vancouver and Edmonton have been building and benefiting from these things for years already.
Also sometimes referred to as "backyard suites," we're going to highlight how building a new garage suite in Calgary on your inner city property could benefit you in many ways. Also see:
#1 – Earn Rental Income
The most obvious benefit of having a garage suite is that you could earn a secondary income by renting it out. Depending on the location, size and features of the garage suite – and after some quick research on Rent Faster – you're probably looking at earning anywhere from $1,000 to $1,500 or more of additional income per month by having a tenant.

Average Calgary Rents on May 25th, 2021 - Rent Faster
In the first two rows above, you'll notice the average rent for apartments and condos ranging from $971 for a studio to $1,726 for a 2-bedroom. Keep in mind that these rental prices incorporate the entire city, so the average rental price in the inner city communities (where garage suites are typically built) would likely be higher.
#2 – Air BnB Income & Flexibility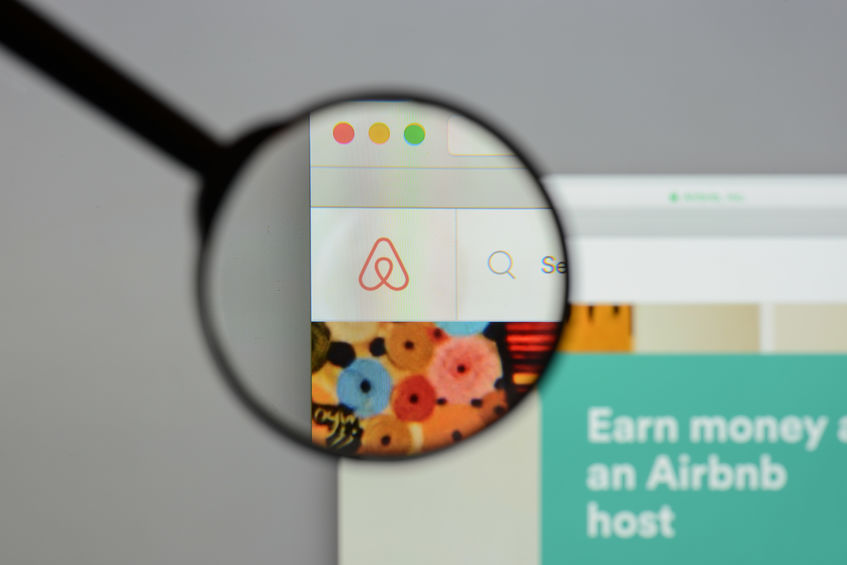 Some home owners would prefer using their garage suite in Calgary as an Air BnB. Corporate professionals love Air BnBs in the city centre because these units feel more like a home away from home than a hotel does, especially for those who find themselves travelling over longer stretches of time.
Air BnB rentals for these types of units can go for anywhere from $100 to $250 per night or more depending on the unit's features, square footage and location.
Setting up an Air BnB would also give you more flexibility if say family or friends came to visit from out of town and were staying over. They could simply post up in the backyard suite, giving both of you added privacy but providing the convenience of staying on the same lot.
#3 – Invest in Your Future
Building a garage suite in the backyard would increase the overall value of your property. If and when the time comes to sell, you'd be able to ask for a higher price and have proof of the income the garage suite has generated for you over the years as a solid reason why.
Who doesn't want their home to be worth more in two, five or eight years down the road when the time comes to sell? It's a win-win situation where you can benefit financially now and when its time to move.
#4 – New Work-From-Home Office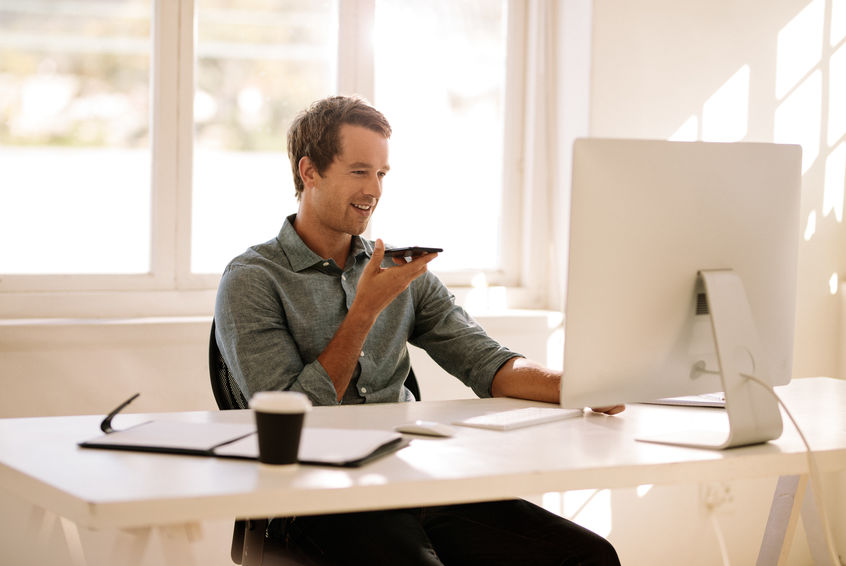 Recent global events have forced many to set up comfortably in the home office, while some companies are moving to work-from-home models all together. Garage suites provide the perfect opportunity to have a customized work space at home away from the house and the distractions that come with.
A backyard suite could be customized to include a meeting room, work area and full kitchen while including other features that you would find at the office. Such a work space just steps from your backdoor could be a game changer and help you be as productive as you need to be when on a strict WFH schedule.
#5 – New Flex Space
Whether it's a new office, home gym, man cave, woman den, storage room, a combo of a few of these or something else all together, a garage suite can be anything you want it to be!
Recent global events have been keeping people at home more and more, so having an extra space for a home fitness centre or entertainment room might be ideal for you and your family. It all depends on your wants, needs and lifestyle.
We've heard of some people using their backyard suite as a work space / Air BnB unit where they work there whenever it's not booked up online. Having an extra flex space like this might be just the thing you and your family need.
#6 – Multi-Generational Living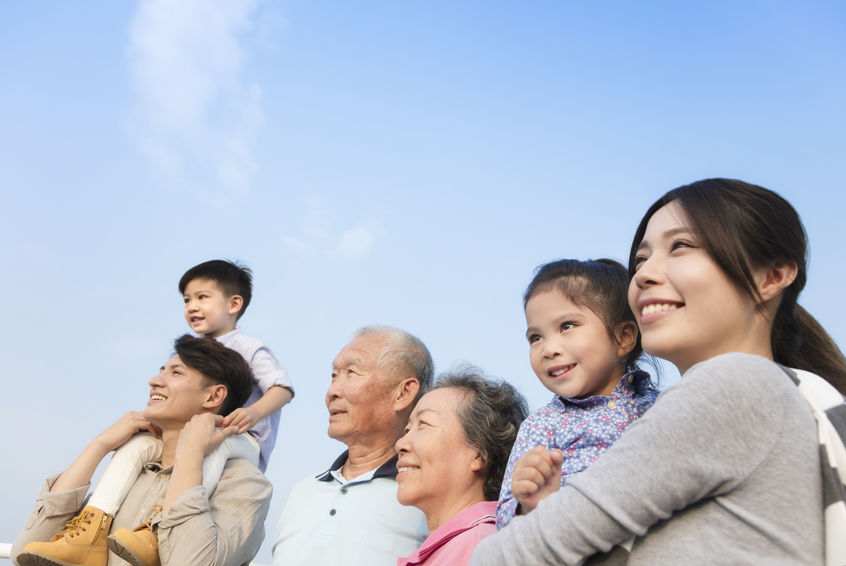 Keeping your loved ones close to home might be something you're interested in, especially when the parents get a bit older and a little bit of extra assistance is what they need.
Grandma and Grandpa will likely chip in of course, cooking meals for you that are hot and ready on the table after you come home from a long day at work. Or, perhaps they will look after the kids while you're in the office for the day.
The great thing is that a custom-built garage suite could be fitted with special lifts if need be to help assist your parents with the stairs if need be. Special bath tubs and other features can also be included in construction that help assist seniors perform their daily routines with more ease.
#7 – Downsize & Age in Place
Empty nesters often are faced with the predicament of moving out of their beloved communities and into a smaller residence somewhere else. If this is you, a garage suite would give you the option to downsize and age in place while renting out your primary residence instead.
This is a great option for elderly couples who have fallen in love with their inner city neighbourhood and don't want to relocate. After all, the benefits of an inner city lifestyle are just too big to ignore.
#8 – Healthy Communities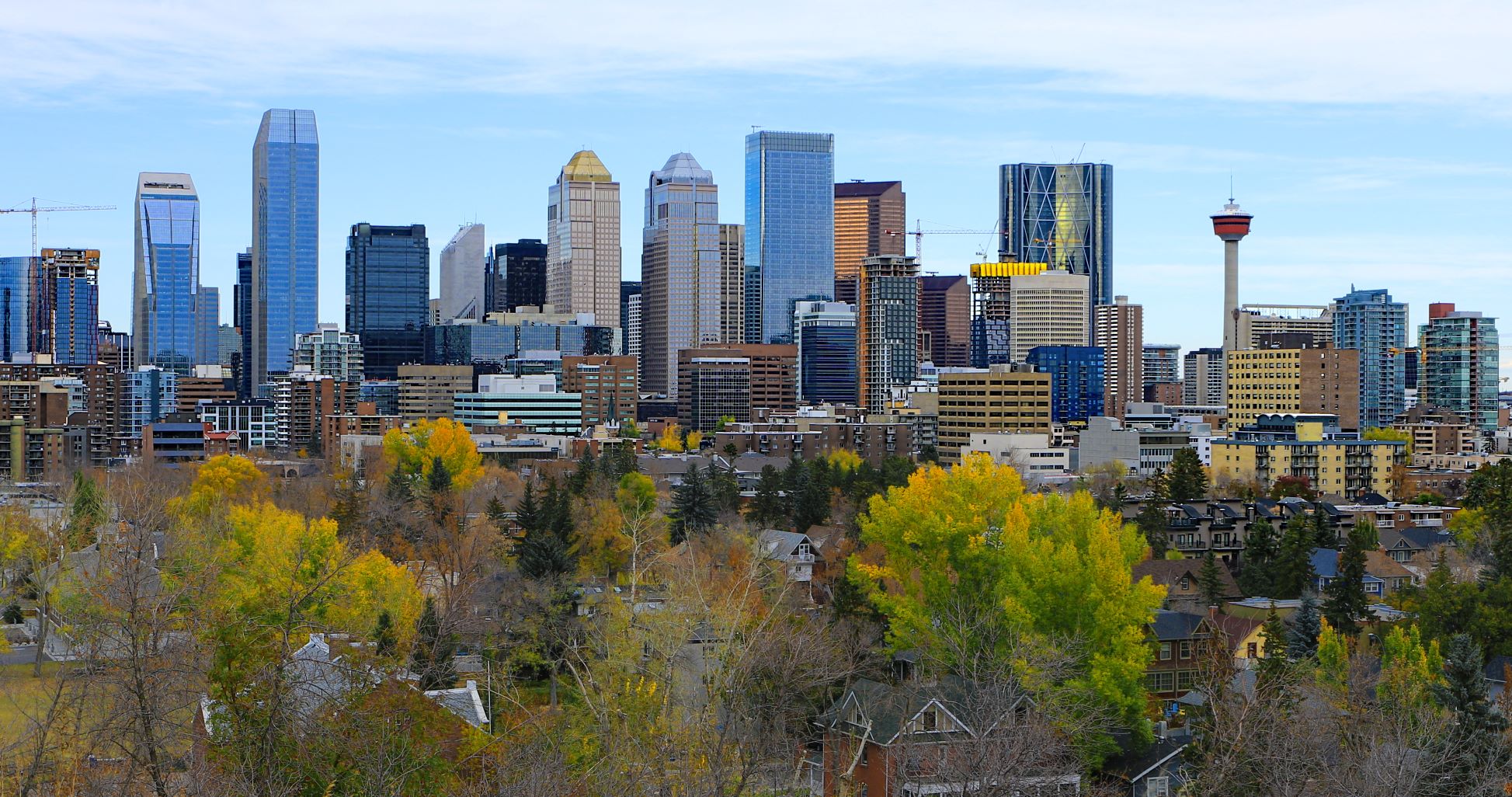 Garage suites help create more walkable, eclectic, and vibrant communities that support both physical and mental health. They also provide renters from nearly all walks of life an opportunity to live in the city centre at an affordable cost.
Districts in Calgary such as Kensington, Marda Loop and 4th Street SW are some of the most vibrant and diverse streetscapes in the city. High density residential support these areas by providing them with the traffic they need to stay as some of the best and most lively areas in the city to grab a drink or be entertained.
Inner City Guides:
Garage Suites, Coming to a Community Near You

Backyard suites in Calgary really are the next best thing in the real estate world to come to our city. While they do exist in some areas like Currie Barracks already, now they are popping up in even more neighbourhoods like Bridgeland, Mount Pleasant and elsewhere.
Is now the time for you to consider the benefits of building a new garage suite? For a small initial investment valued at a fraction of your primary residence, it may just be worth it!