New Calgary Condos Insiders Guide
November 3, 2011
By Cody Battershill
Your Ultimate New Calgary Condos Insiders Guide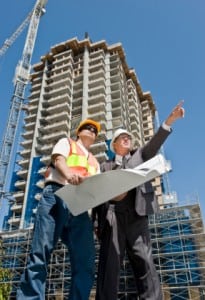 There is a huge difference between buying a new condo and a resale condo. Making the decision to buy at a new condo project that is under construction, or perhaps even in the pre-construction phase does involve additional considerations.
There are so many variables to consider, a few of them are:

Location
Price
Future Area Activity
Your Long term View
Price Per Square Foot
Finishing and Features
Amenities
Developers Reputation
General Contractors Reputation
Condo Fees
Estimated Completion Date
Warranty
Deposit Structure
How to Navigate the New Calgary Condo Market
While the Calgary real estate market has had its ups and downs, it is currently going very strong with a large interest from local developers and those abroad.
To help you with your decision making process, below are several new Calgary condo guides that are in-depth on their specific topic and will help you make the best, most informed decisions.
New Calgary Condo Market Updates

Get up to date with the latest happenings and projects and check out these recent new condo market updates! If you would like to know about past, present, or predicted future trends for the local condo market, call me anytime and I will be happy to share that information with you.
Ge
t Independent Expert Advice
After reading through these articles and thinking about what you are looking for, send me a quick message below!
Together we can sort through the many different projects and find the best value and the best condo to fit your lifestyle and goals!
Questions about New Calgary Condos?

I am always here available to you as your complete new Calgary condo guide, so call me today or message me below and lets get you started toward accomplishing your condo goals!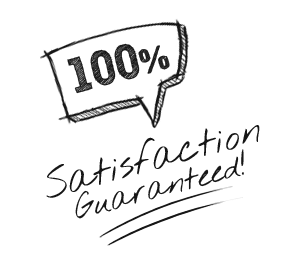 [gravityform id="10" name="Contact a Calgary Condo Expert" description="false"]