Currie Barracks Calgary Community and Home Search
April 15, 2012
By Cody Battershill
Currie Barracks Calgary Inner City Community and Home Search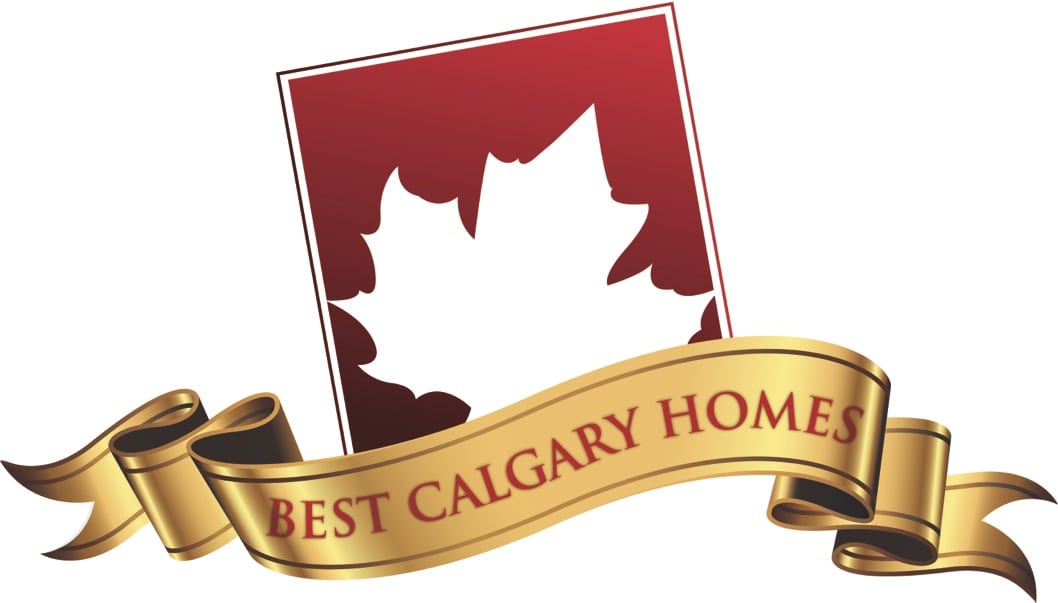 Currie Barracks is a new inner city neighbourhood in southwest Calgary founded on the old military residential area, also known as the Canadian Forces Base (CFB).
Just recently Canada Lands Company (CLC), the developer of Currie Barracks, submitted a proposal to City Council to increase the number of residential units and add even more retail, commercial and office space to the central market proposed for the community.
These additional amenities and increased amount of residential units are in response to demand for inner city properties in a city undergoing rapid urbanization.
Needless to say, Currie Barracks is the epitome of an inner city lifestyle where all the must-have amenities, downtown and Calgary's famous network of river parks and pathways are all easily accessed whether that be on foot or by vehicle.
Did you know..?
Currie Barracks is the first neighbourhood in Canada to be recognized as a leader in environmental and engineering design for a community development.

Currie Barracks is home to the largest amount of landscapes and highly significant buildings of old for any urban residential area in the province.
Search All Currie Barracks Homes for Sale
[mrp account_id=21736 listing_def=search-361438 context=recip init_attr=sort~price_desc,ipp~5,lvs~gallery]
Location
[mappress mapid="16"]
Currie Barracks Amenities and Services
Currie Barracks is in a prime location that offers residents easy access to main city routes and has a vast variety of amenities nearby.
If you can't find what you are looking for at the commercial and retail spaces in the community itself, hop onto Crowchild Trail to arrive at Chinook Mall. If that's too far, drive to 33rd Avenue SW and find what you're looking for in the prestigious shopping district of Marda Loop.
Luckily for any future students, Mount Royal University is immediately south of the community. Another awesome event is the Farmers Market held in the community at Quesnay Wood Drive SW on Friday, Saturday and Sunday.
Almost everything a home owner needs can be found inside or nearby the community giving more time for living and less time driving around running errands. Awesome!
Currie Barracks Schools
Elementary designation is to Glenbrook Elementary. Yellow bus transportation is provided.

Junior High School designation is to A.E. Cross which is in walking distance from Currie Barracks.

Central Memorial is the designated high school for the community.
Public Transportation
Currie Barracks is in no shortage of Calgary Transit routes to help its residents get around town. Some of the bus routes located in or close to the community include Lakeview, Mount Royal University North, Circle Routes, Mount Royal, Lakeview, Sarcee Road, Richmond Road, Calgary South, Chinook Station, Killarney and 26th Avenue and last but not least Glenbrook. Many of these routes commute to downtown that will bring you to the LRT downtown terminal.
Currie Barracks Community Boundaries Are:
Northern Border – Hochwald Ave SW from Sarcee Road SW to Crowchild Trail SW

Eastern Border – Crowchild Trail SW from Hochwald Ave SW, Richard Road SW to Richardson Way SW

Southern Border – Richardson Way SW from Richard Road SW to Sarcee Road SW

Western Border – Sarcee Road SW from Richardson Way SW to Hochwald Ave SW
Questions about Currie Barracks?

Call me direct at 403-370-4180 or message me below, I am looking forward to helping you accomplish your real estate goals.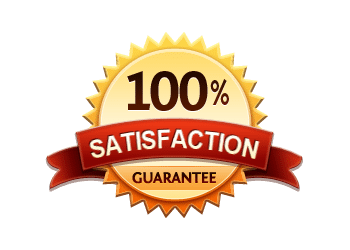 [gravityform id="35" name="Here to Help" title="false" description="false"]