WH 05 – New Townhomes in West Hillhurst by RNDSQR
April 19, 2019
By Cody Battershill
West Hillhurst 05 - New Townhomes by RNDSQR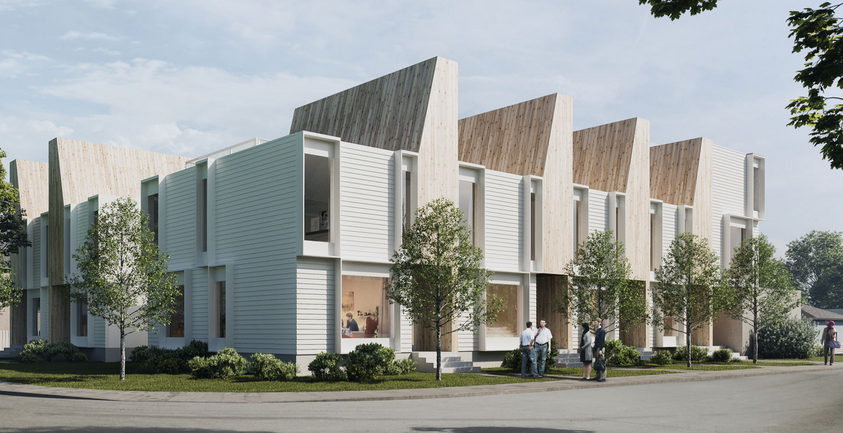 RNDSQR's focus on inner city townhome projects as of late has brought about some pretty impressive projects. One of those is West Hillhurst 05, a new townhome project in – you guessed it – West Hillhurst, found on the corner of 5th Avenue and 20th Street NW.

As with RNDSQR's other developments like Peaks + Plains, for example, stunning eastern European-inspired architecture combined with minimalist design that entails a cool colour palette, clean lines and a sleek contemporary feel will make WH 05 stand out on the block.

But wait, that's just the outside of this new townhome project in Hillhurst. What's inside will leave you just as amazed! Here's the rest of what you should know about the up and coming WH 05 townhomes.
West Hillhurst 05 Quick Facts
Developed by RNDSQR
Community of West Hillhurst, NW Calgary
Address: 2102 5th Avenue NW
7 total units
Wood construction
3 bedroom, 3.5 bathroom units
2 ensuites in each unit
From 1150 to 1603 square feet
Starting at $585,000
Open-concept floor plans
Private rooftop patios
Detached single car garage
Landscaped communal courtyard
West Hillhurst 05 Location
[map src="" width="100%" height="350px"]
Located on the corner of 5th Avenue and 20th Street NW, West Hillhurst 05 townhomes by RNDSQR have an excellent lot.

Walking to the Bow River pathways for some leisure / recreation for access to some of the best greenspace in the city is easy to do. Jumping on a bus to the University of Calgary or to the nearest C-Train station is just as easy. Joining in on some local activities like the Farmer's Market at the West Hillhurst Community Centre is more than a good time.

Plus, there's countless amenities and services nearby in locations that take just minutes to walk / bike / drive to, including:

Kensington District
North Hill Centre
16th Avenue North
19th Street NW
Banff Trail
Ramsay Park
Bow River + pathways
Crowchild Trail
Foothills Hospital
Market Mall

West Hillhurst 05 Interiors
You can expect the interiors at WH 05 new townhomes to be just as luxurious as they are at RNDSQR's other multi-family projects. The impressive specifications sheet for WH 05 includes:

Mix of engineered oak hardwood + silk carpets
Designer pendant lighting and fixtures
Custom cabinets with soft-close drawers
Kitchen Aid stainless steel appliances
Electrolux stacked washer + dryer
Quartz countertops
Designer tilework in bathrooms
Raid head, heated floors in bathrooms
Double vanity sink in bathroom
Digital smart lock and smart thermostat
WH 05: Great Location, Great Product
Overall, West Hillhurst 05 by RNDSQR have an excellent location and a lot to offer. With a current residential market that's far into buyers' territory, bonus is you might just have more time to decide on these excellent new townhome units than usual.

If you have any questions about WH 05 townhomes, call me anytime and I'll be happy to help!
Buying a New Townhome? Get the Best Advice!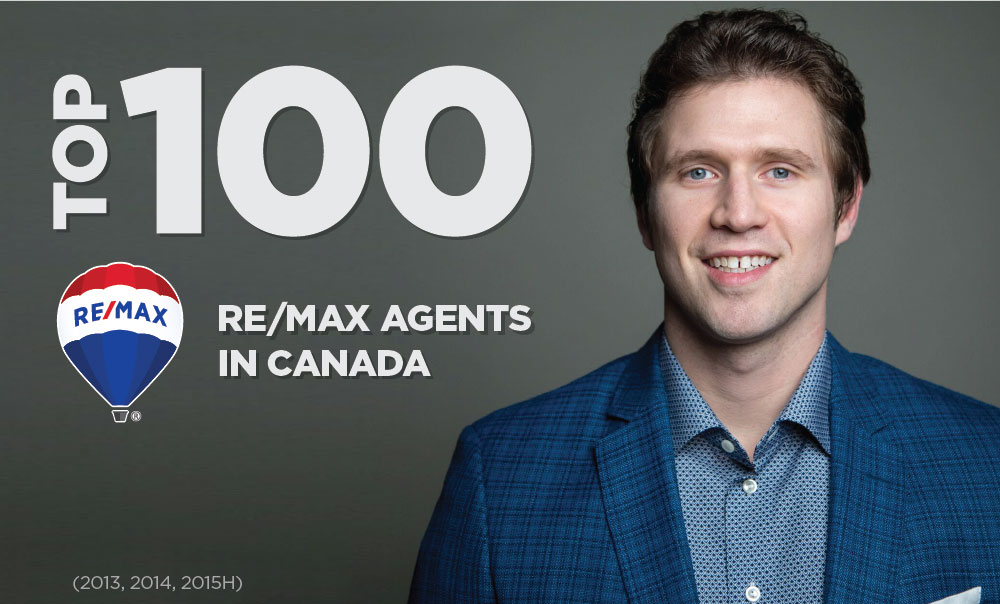 If you're planning on buying a new construction home in Calgary, it's best you seek out expert advice from a REALTOR® who knows everything there is to about your chosen community and product type.

Get your own expert third-party representation today! It will cost you nothing to use a REALTORS® services when buying a new home from a builder unless you have a specified contract with your agent where you'll compensate them accordingly. This doesn't happen often!

What are you waiting for!? Call today!
Calgary Townhome Guides
Questions about New Townhomes in NW Calgary?

As a highly experienced RE/MAX real estate agent and REALTOR® in Calgary, I guarantee the best service, advice and representation while making sure you're taken care of throughout and after your transaction.
Call me anytime at 403-370-4180 or send a message below for a quick, if not immediate response. I am looking forward to helping you accomplish your real estate goals!

[gravityform id="35" title="false" description="false"]