10 Reasons Why Calgary is a Great Place to Live!
August 15, 2023
By Cody Battershill

Calgary is a Great Place to Live, Here's Why
Why has Calgary consistently ranked as one of the best places to live in the world? While the Economist Intelligence Unit's Most Livable Cities says our city is a great place to live, there is much more to Calgary than you'll read about in indexes like the EIU's.
With a strong job market, beautiful natural landscapes, growing restaurant scene, family-oriented nature, high quality of life, proximity to the mountains, cultural diversity and more, it's no wonder that so many people choose to move to Calgary!
Here are the top ten reasons why Calgary is a great place to live and why you should consider the city your future home! Also see:
#1. Strong job market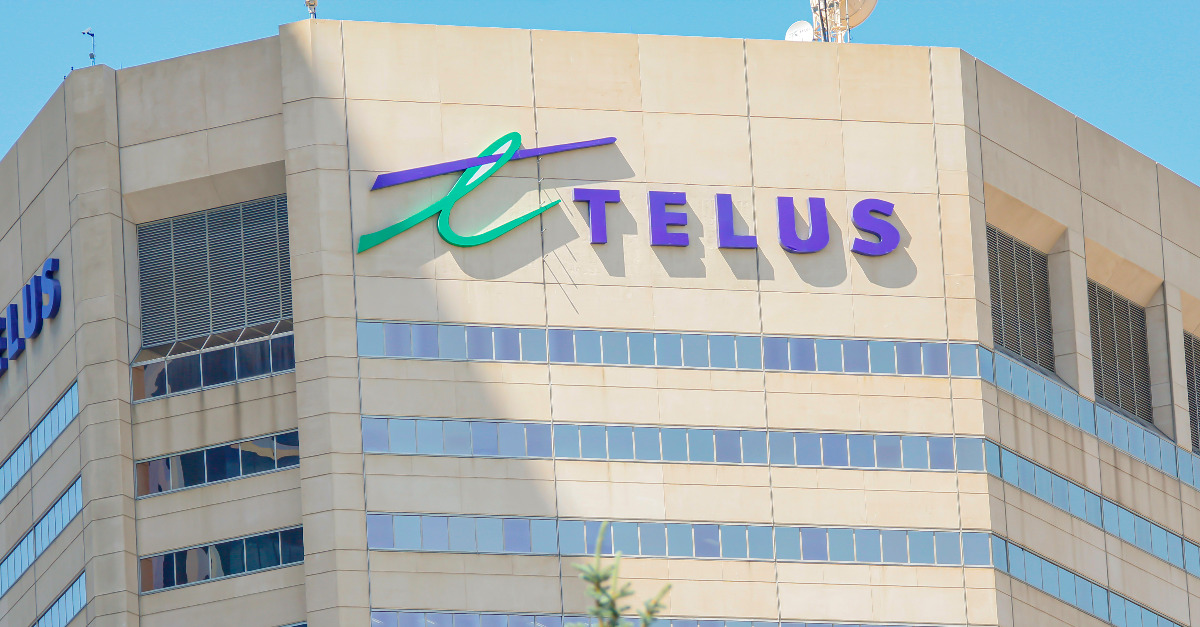 Telus Tower
Calgary has a diverse economy with a strong emphasis on energy, finance, and technology. This means many job opportunities are available for people from many walks of life – especially in these industries - but there is also a growing demand for healthcare and film industry workers!
Calgary's unemployment rate is lower than the national average, making it a great place to find work. The city is home to many major companies and corporations, contributing to a typically strong job market and hub of business activity.
Calgary's job scene, propped up by its main industries – is a huge reason why the city is a great place to live and work, especially if you value long-term careers with good job security.
#2. Breathtaking natural scenery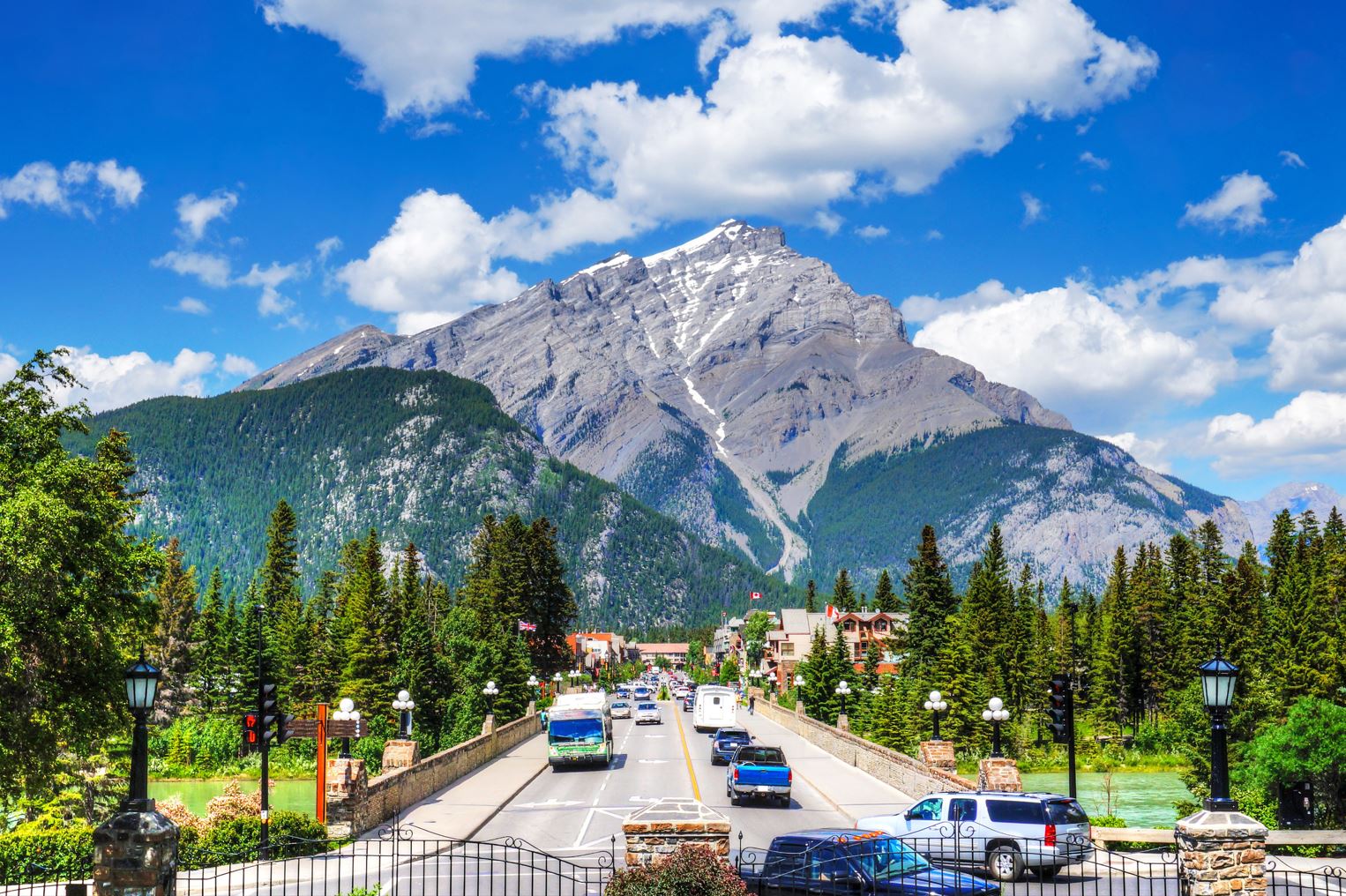 Banff, Alberta
Calgary is surrounded by stunning natural landscapes like the foothills and Rocky Mountains, located a short drive to the west. Banff, Canmore and Lake Louise are typically the most popular destinations to visit for Calgarians, offering incredible opportunities to enjoy all the mountains have to offer such as hiking, snowshoeing and canoeing.
The city is also home to many parks and recreational areas, like Fish Creek Provincial Park, that offer plenty of opportunities to enjoy the outdoors. At 13.5 square kilometres in size, it has endless trails, pathways, and even a central man-made lake for summer leisure and recreation.
The Bow River runs through the city and is a year-round mainstay for outdoor leisure and recreation. Its paved river pathways connect the city from the northwest to the southeast, and along its embankments is where you'll find many annual activities and events mostly in the spring and summer.
If you enjoy nature and being outdoors, you'll love living in Calgary!
#3. Rich cultural diversity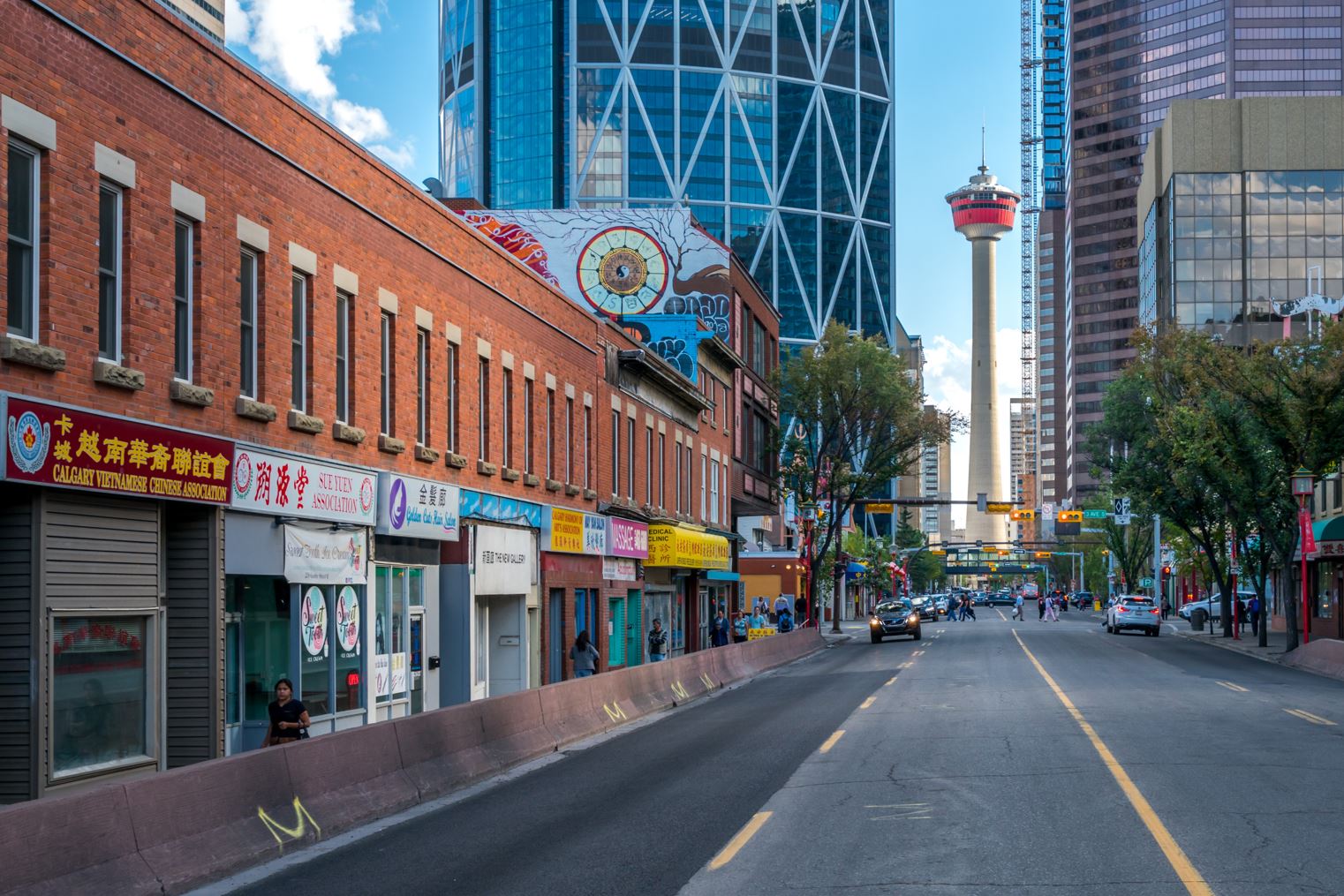 Chinatown
Calgary is a culturally diverse city with a thriving arts and entertainment scene. It is home to many festivals, such as the Calgary Stampede, celebrating the city's multicultural heritage.
Chinatown, found in the heart of the city, is where you'll find an eclectic mix of amenities, including some of the best Chinese and hotpot restaurants in Calgary.
There are also many museums, galleries and theatres to explore, including the Glenbow Museum, one of the largest museums in Western Canada, with a wide range of exhibits and programs on art, culture, and history.
Annual activities like GlobalFest, International Beerfest, Comic & Entertainment Expo, Sled Island and several other festivals are on almost every week in the city, all more reasons why Calgary is such a great place to live!
#4. Ample sports and recreation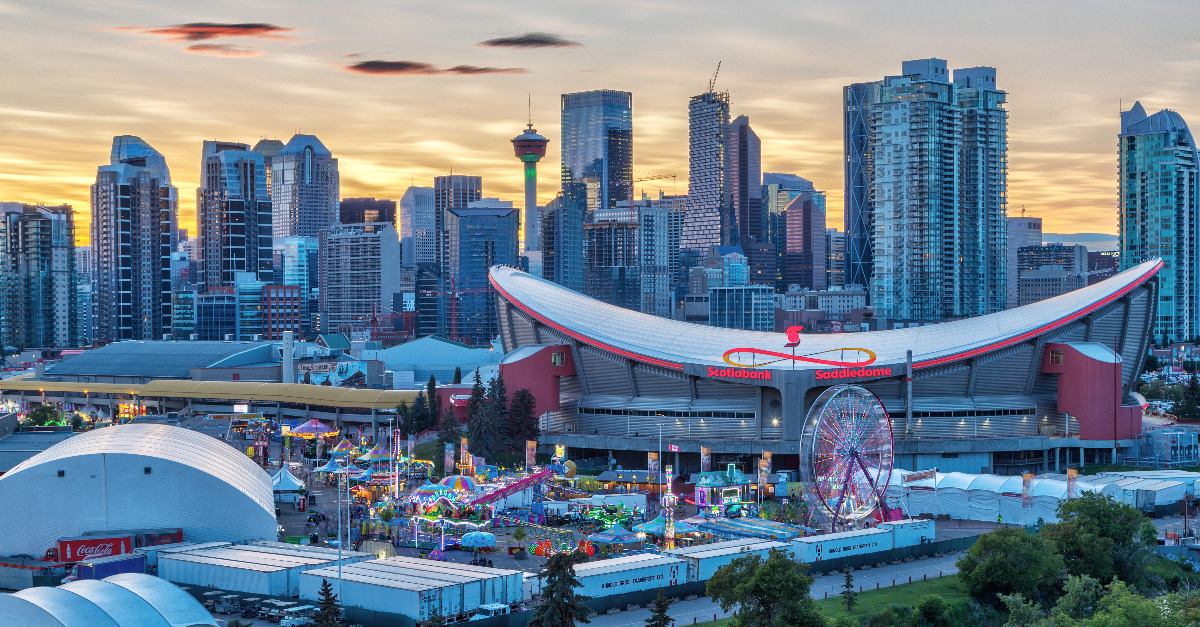 Saddledome & Stampede Grounds
Whether you're a soccer, football or hockey fan, you'll find plenty of opportunities to catch a sports game in Calgary. The city is home to many recreational facilities and sports teams, including:
Calgary Flames (NHL hockey)
Calgary Stampeders (CFL football)
Cavalry FC (CPL soccer)
Additionally, the city has one of the most extensive urban paved pathway systems in North America that make for excellent bike paths, running and walking trails. These pathways extend from north to south, and venture off into almost every community along the way, making the Bow and Elbow river pathways central to outdoor leisure and recreation year-round in Calgary.
Calgary's abundance of golf courses – some with breathtaking panoramic mountain views – make it easy to stay active and healthy while living in Calgary. Many are found amid the foothills to the west in places like Bragg Creek, providing the best backdrops to a game of golf on an 18-hole course.
#5. High quality of life
View this post on Instagram
Calgary consistently ranks as one of the top cities in Canada for quality of life. Low crime rates, drinkable tap water, excellent healthcare, overall cleanliness and a strong sense of community are just a few factors that make Calgary a great place to live.
Alberta's tax structure means you won't pay PST or HST on goods and services you buy, saving you money as you go about your day-to-day life. Paying just 5% GST on all goods and services means you'll have more disposable income and can afford more things in life.
Calgary is also one of the best places to raise children in Canada according to a 2017 poll by MoneySense, which looks at factors such as healthcare, medicine, household income, student populations and more.
All-in-all, Calgary is a great place to live for families from many walks of life, making it an ideal place to move and begin anew.
#6. More affordable real estate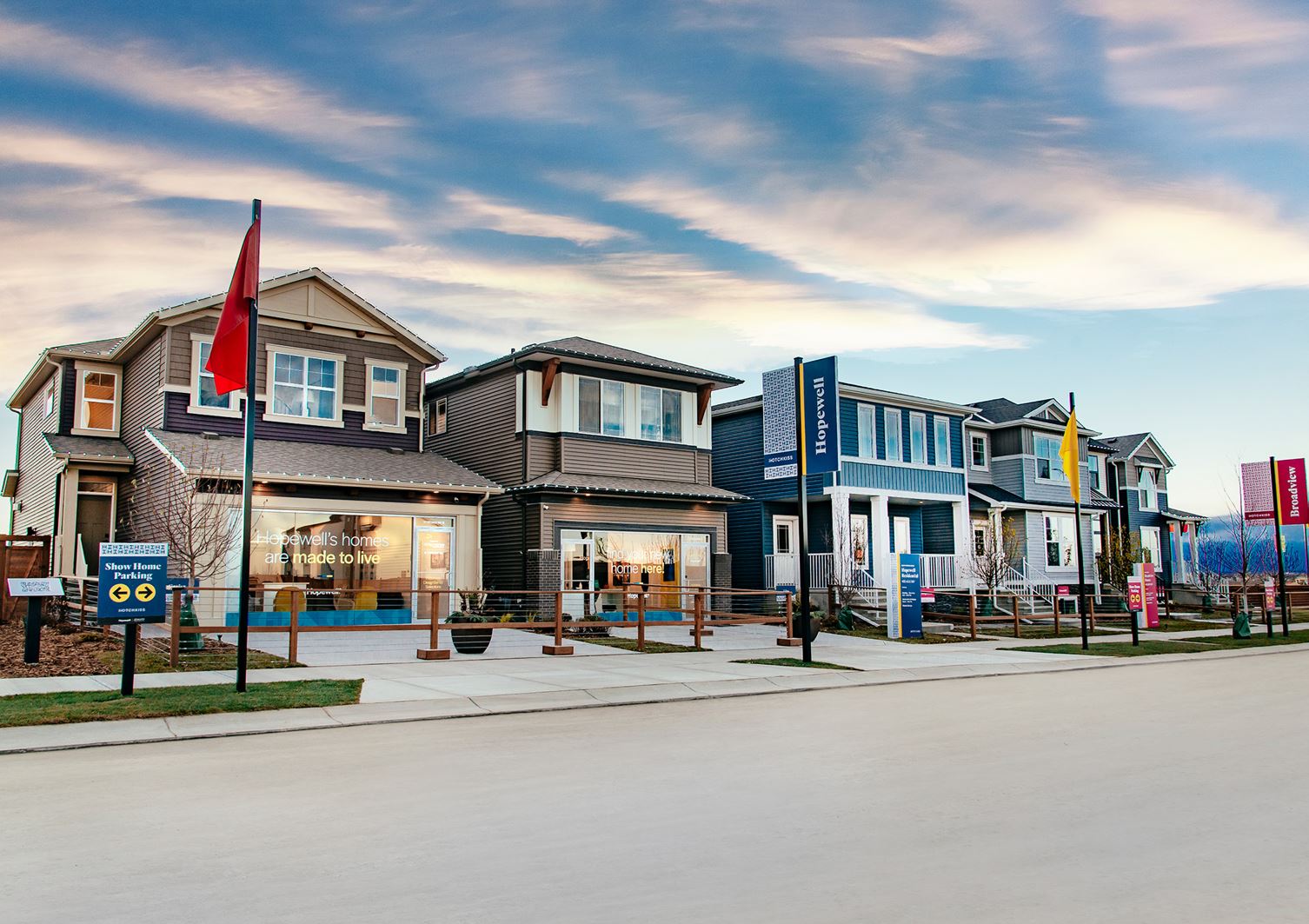 Showhomes in Hotchkiss
Calgary is a much more affordable place to live when compared to other cities across Canada. This is especially true when looking at housing, which costs significantly less on a comparative basis than in Vancouver or Toronto, for example.
According to RE/MAX's housing outlook, the average benchmark price for various Canadian cities was as follows:
Calgary - $656,277.00
Mississauga - $1,009,005.00
Victoria - $1,010,716.00
Greater Toronto Area - $1,086,155.00
Kelowna - $1,227,612.00
Greater Vancouver Area - $1,473,900.50
Additionally, Alberta doesn't have a PST or HST, and there is no 'land transfer tax' on real estate transactions like in other provinces. Instead, associated fees with buying/selling real estate are much smaller versus other parts of the country, making Calgary an excellent place to live, work and play all around.
#7. Family-friendly city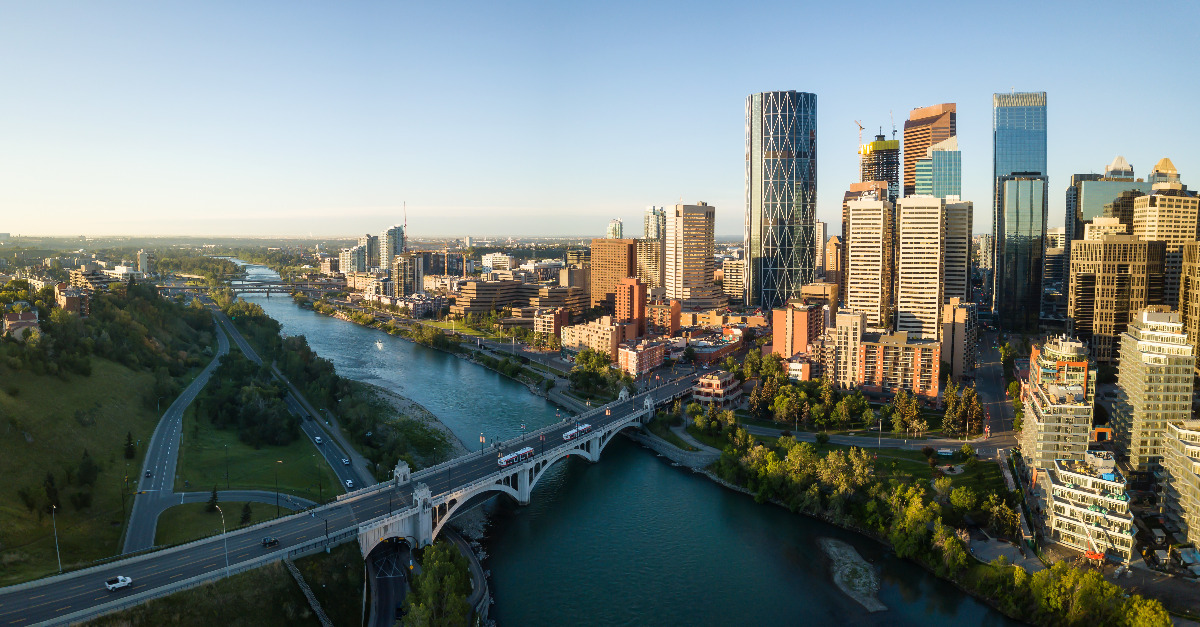 Family-Friendly RiverWalk
Another reason Calgary is a great place to live is because it is very family-friendly! The city's public, private and religious school systems offer families a wide range of educational opportunities. At the same time, neighbourhoods often have active community centres that help to create a family-friendly atmosphere.
Calgary's extensive paved pathway system connects families in different nearby communities with one another. At the same time, the city's relatively sunny weather year-round makes for a great time at the nearby playground or park.
Calgary has many family-friendly activities and events such as the Calgary Zoo, RiverWalk and the SPARK Science Centre. Families won't have difficulty finding fun and engaging things to do in almost any part of the city.
#8. Entrepreneurial spirit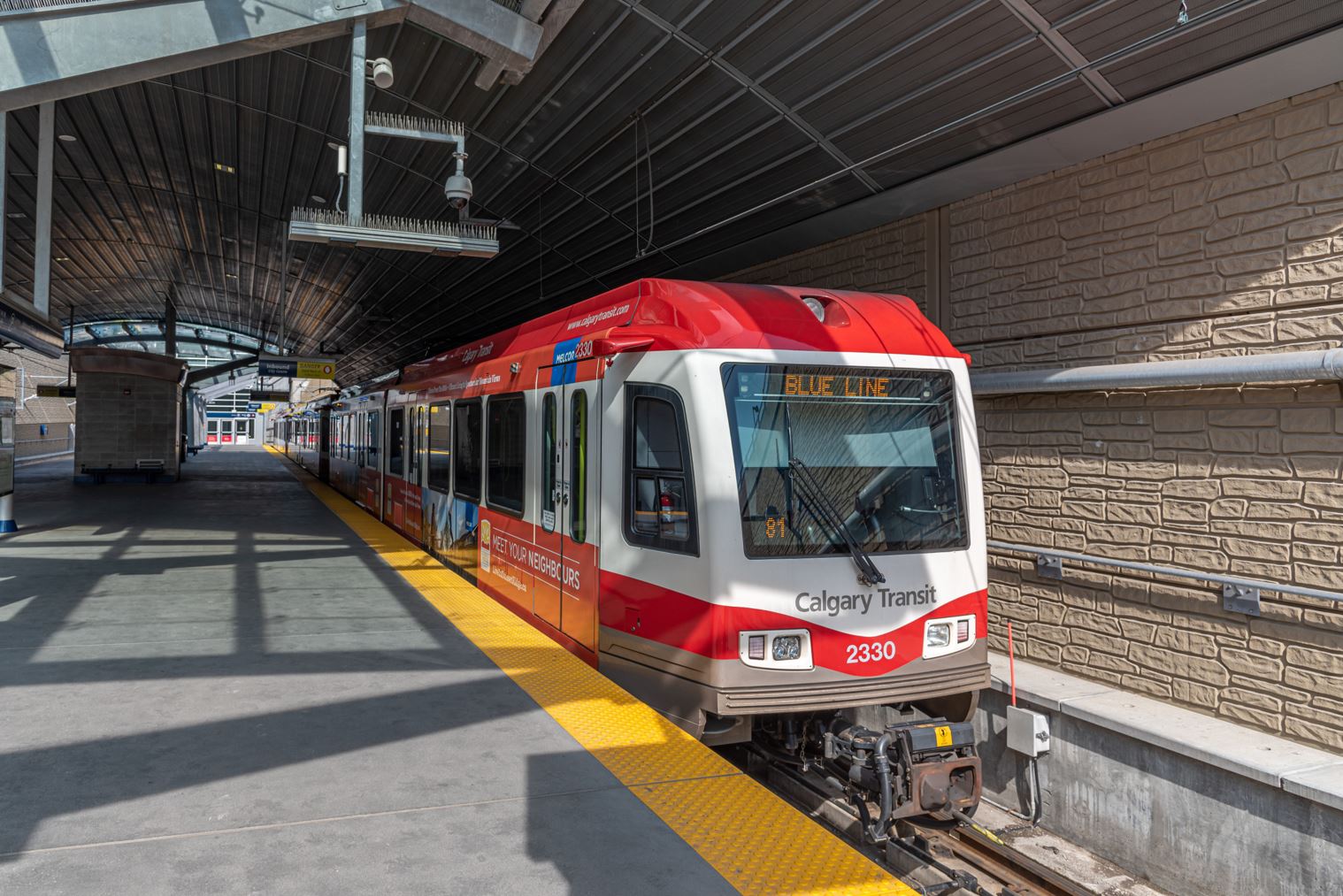 LRT - C-Train Service
Calgary is a city that encourages and supports entrepreneurship. Small business owners benefit from its entrepreneur-friendly climate, promoted by organizations like the Calgary Chamber of Commerce and the Business Link.
Home to over 100 corporate head offices, the most per capita of any city in Canada, Calgary is also where you'll find more than 700 startups with many in the tech sector. Alberta's low corporate income tax rate – at 8% - is also the lowest in Canada, making the province appealing for companies looking to save money.
Entrepreneurs require lightning-fast internet connections in this day and age. Calgary's 5G-ready telecoms with carrier-agnostic dark fibre networks ensure you're always connected to the web.
#9. Growing restaurant scene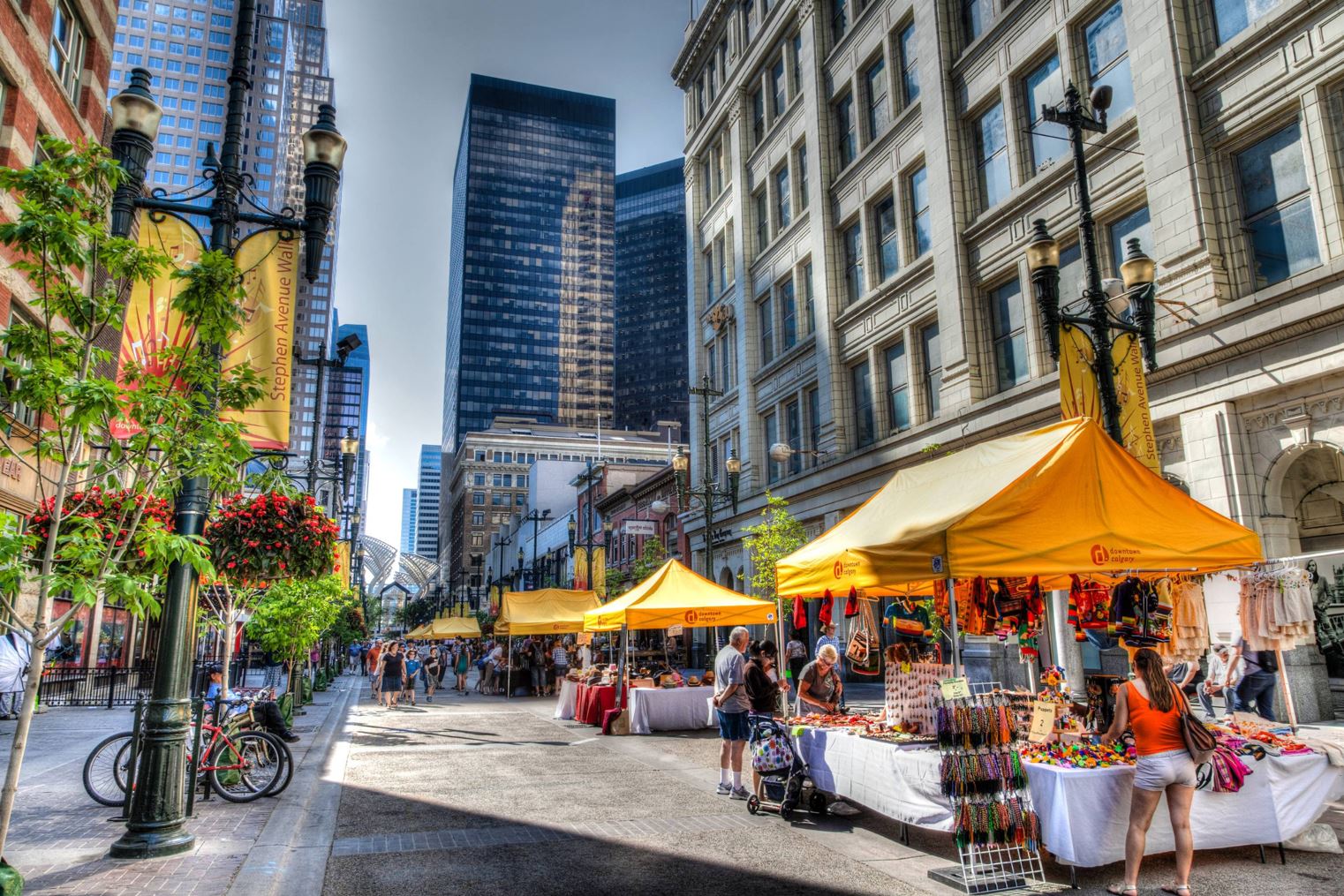 Stephen Avenue Pedestrian Walkway
Calgary's food and drink scene has grown drastically in recent years, with many new restaurants, cafes and eateries popping up all over the city.
Urbanization plans by the City of Calgary are creating more streetside retail spaces in new mixed-use developments such as East Village, Eau Claire and the University District. At the same time, new renovations to Stephen Avenue (above) are also set to expand opportunities for top-notch restaurants.
Calgary's prosperous economy has contributed to developing many Class A retail spaces around the city where you'll find some of the best restaurants, pubs and bars. The city is also home to many farmers' markets, where you can find fresh, locally sourced food such as the Calgary Farmers' Market West and South locations.
Foodies will undoubtedly love the expanding restaurant scene in the city, making Calgary a great place to live in Canada.
#10. Great weather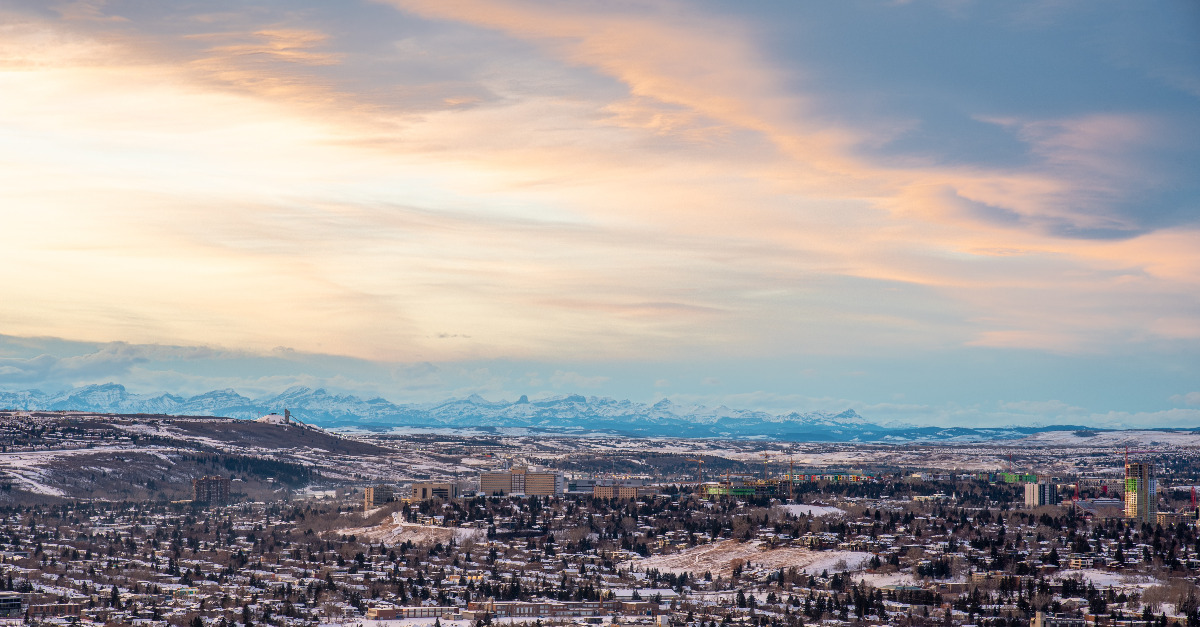 Chinook Arch over Calgary
Despite Calgary's reputation for cold winters, the city also enjoys milder and sunny summers. Winter Chinooks (seen above) bring about above-zero weather in the dead of winter several times throughout the season and provide a reprieve from the cold.
Calgary also averages more than 300 days of sunshine every year which makes the weather a lot more enjoyable and has even led to some innovations in the solar industry in southern Alberta!
Why is Calgary a Great Place to Live?

Overall, Calgary is a vibrant and dynamic city with much to offer. Whether you're looking for a strong job market, beautiful natural surroundings, or a high quality of life, you will surely find it in Calgary!
Let us know why you think Calgary is a fantastic place to live, and we will do our best to add it to the list above! In the meantime, make sure to join us on Calgaryism for more of everything our great city has to offer!